For this model I altered bricks for the first time in Blender:
- I modified the rear-end of the roof to have a broader c-pillar.
- I modified the edges of the hood to get smth like a "diagonal cutted wedges". AssetForge shows some black distortions here, luckily this is not the case anymore after importing it to Godot engine.
Classic version: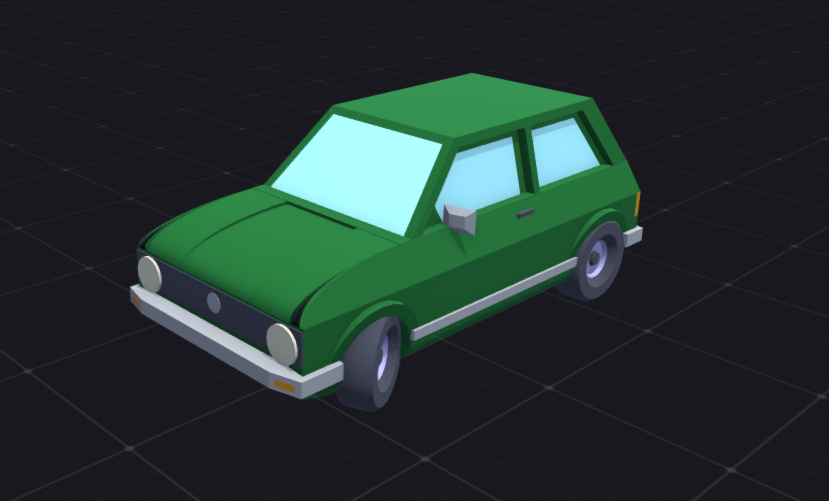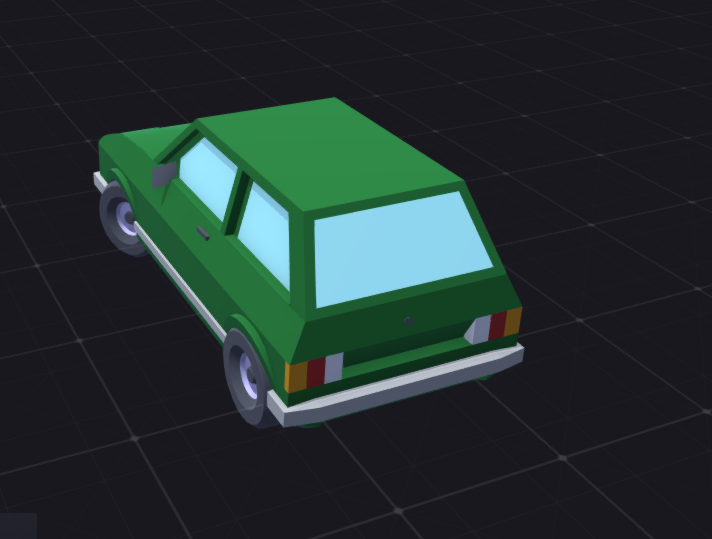 Tourist: