Hey all,
Quick announcement: this weekend only, play Holey Suit as a deadly Space Pumpkin!!
Orange colour theme, all weapons unlocked, and the Mighty Pumpkin Challenge: an escape pod way, way out of reach!!!!! Do you have what it takes? ;)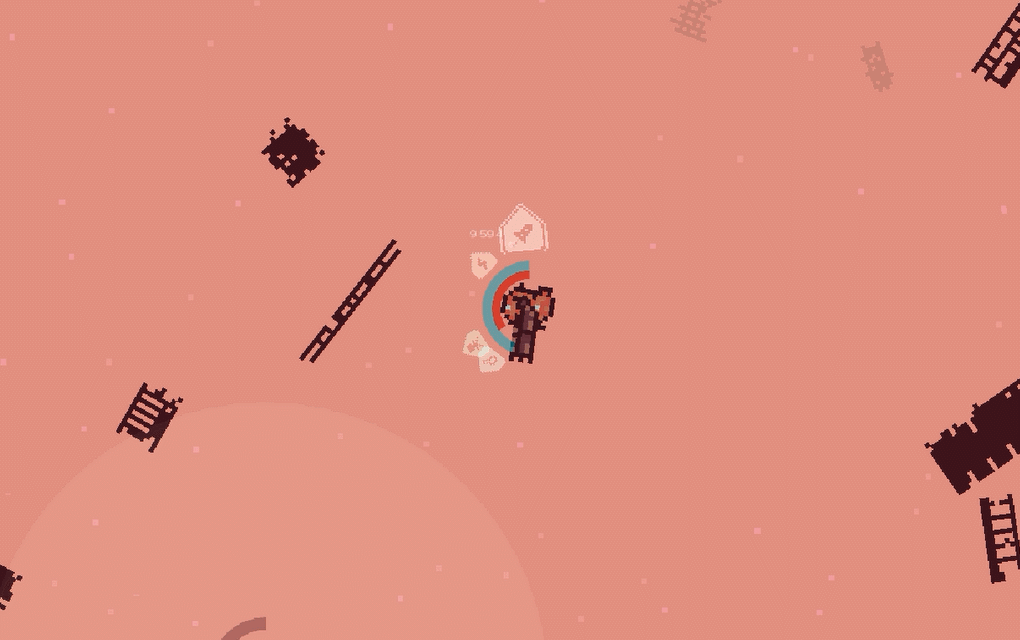 Recap for those that missed the game back in September: Holey Suit is a quirky physics game set in space (no gravity!). The game is still in pre-alpha, and I'm actively working on the Story Mode. Updates to come out soon! The game is built it in he spirit of Vlambeer games so beware: it's hard (but not unfair)!!! :)
Enjoy, and Happy Halloween all!!!
https://mitron.itch.io/holey-suit