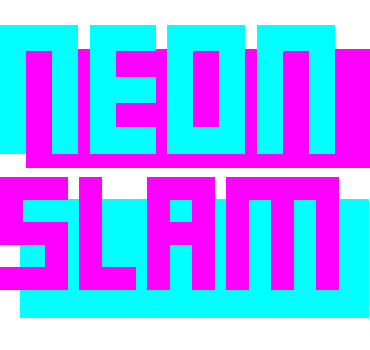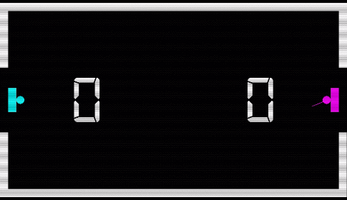 https://boymakesnoise.itch.io/neon-slam
If Pong had been made in 2017 - this is what it would look (and feel) like!
- Score by getting your ball into your opponent's goal.

- The first player to reach 10 points wins the game.
- Players don't move while aiming.
REQUIRES 2 GAME CONTROLLERS TO PLAY!
- - - Credits: - - -
Art, Programming & Music - BOYMAKESNOISE
Sound Effects - Bfxr