Hey cats!
Recently we had a game collab with a bunch of cool guys.
So we want to show you the result — our prototype ECHONAUTS, now available on itch.io.

It's a wayfinding adventure made in 3 weeks by 7 devs. Non-violent, wordless and psychedelic a bit. You play as an interplanar scout, taking contracts on finding various curiosities. Your buddy is a cartographer. He's cool.
Explore the darkness using echolocation and reveal three objects of interest.
Be careful. You can easily get lost.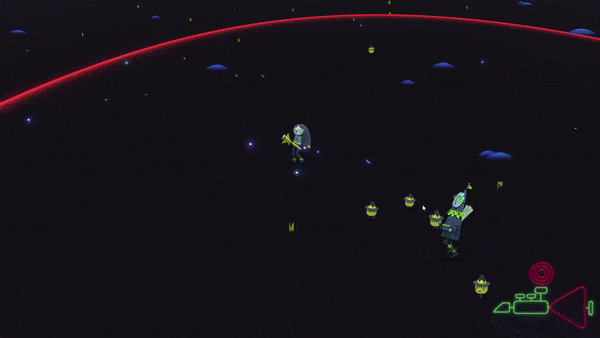 It's rough around the edges, so it would be cool if you share your feedback with us.

Thanks for your time and have a nice day!