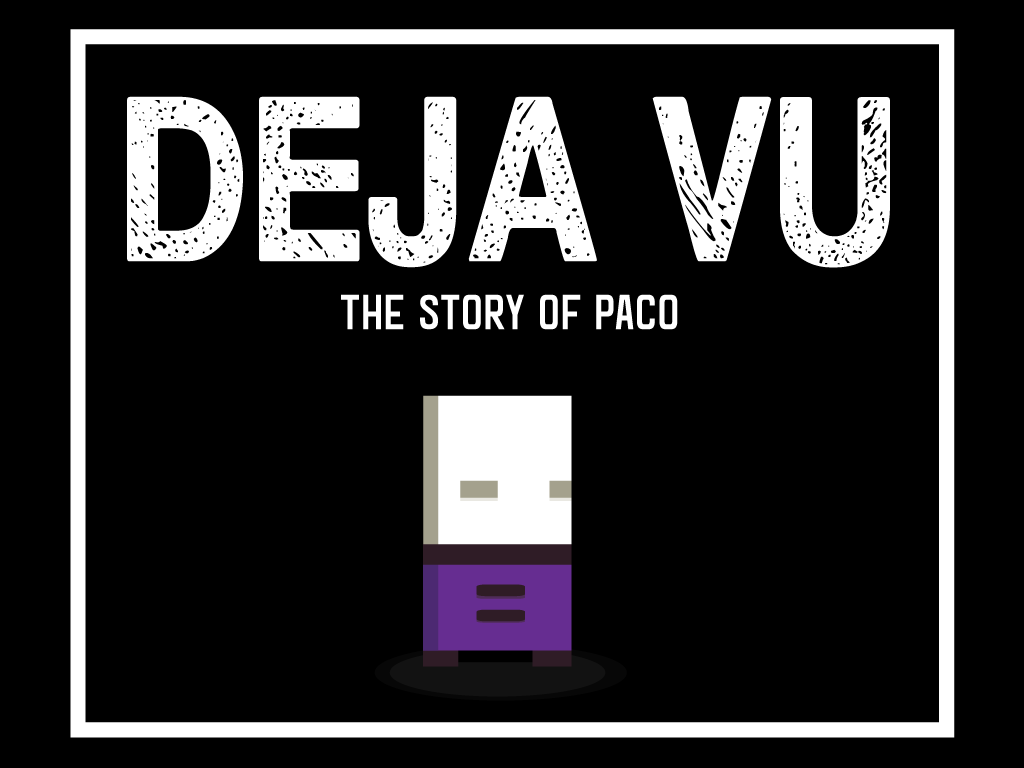 Deja Vu / The Story of Paco is a simplistic puzzle game where you experience being stuck in a inescapable room that never ends. Follow the riddles and the clues to uncover Paco untold story.

Check it out and tell me whatcha guys think about it!
https://theyesmanjose.itch.io/dejavu

Follow me Instagram @TheYesManJose to get the lastest updates on projects that I'm working on.