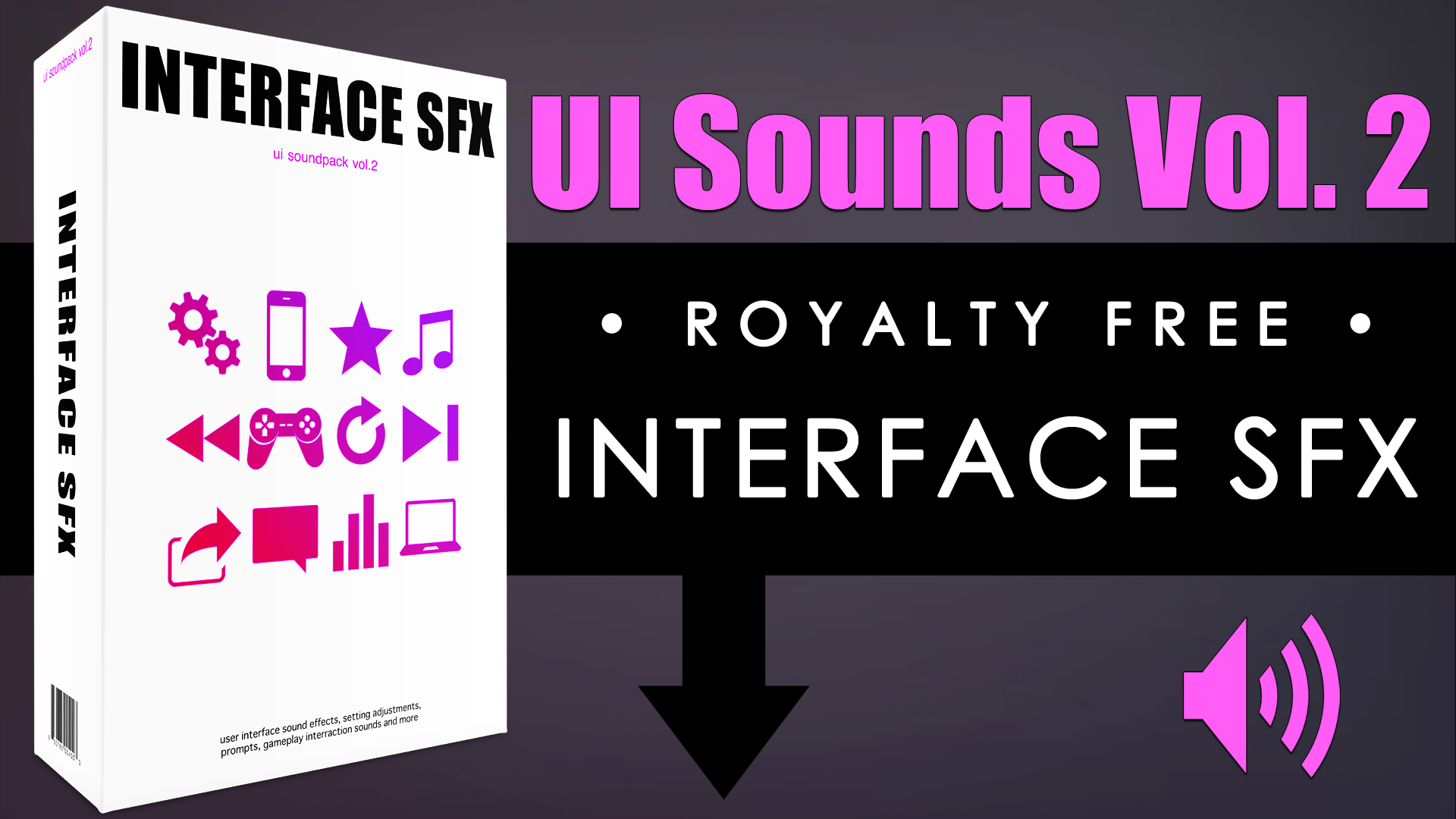 Hi Guys,
We have just published a massive collection of High-Quality UI sounds for you to use in your games. The collection comes with over 1,450 sound effects that cover literary all styles and genres: from cute cartoony, spooky or horror to adventurous and sci-fi !!
Most of the sounds are melodic, which means that you can use them in many other purposes than UI, such as achievement sounds, object pickup and power-ups, notification and alert SFX, etc.
MORE INFO AT: https://fusehive.itch.io/interface-sfx
The sound pack is not FREE, however we do plan on releasing a few quality sound packs for you to use for free.
Follow us not to miss any new and free releases!
Also visit https://fusehive.itch.io/ for more high quality assets.

Thanks for reading, visiting links and sorry if this maybe isn't the right place for posting topics on new asset releases.
It is our first post on itch.io 0:-)
Fusehive.com Team