https://endoxos.itch.io/wip-rpg-top-down
This is a prototype that aims to serve as a basis for RPG Maker style RPG and Chrono Trigger elements.
Now we have a full functional menu selector, move character, interaction system, dialog and inventory system. All control by keyboard and mouse.
Playable on web browser and in future in Linux and Windows.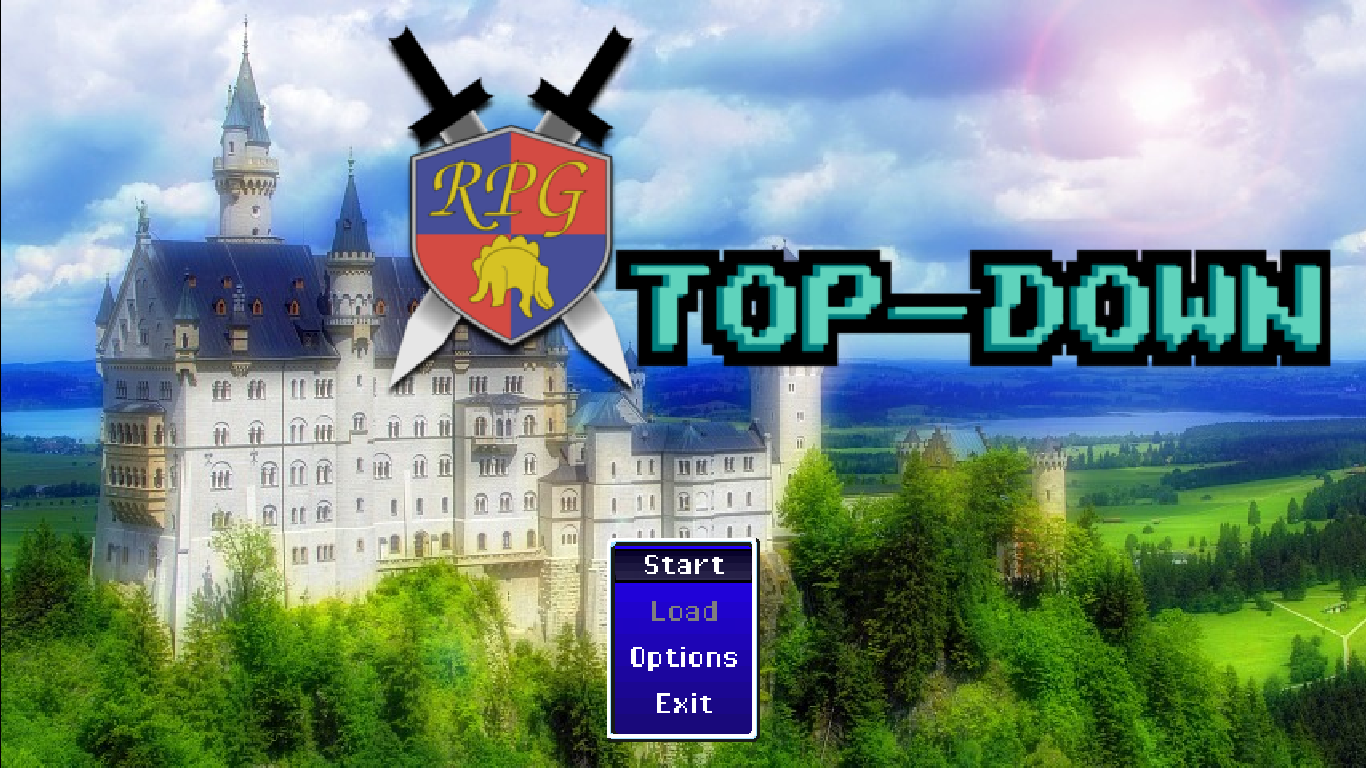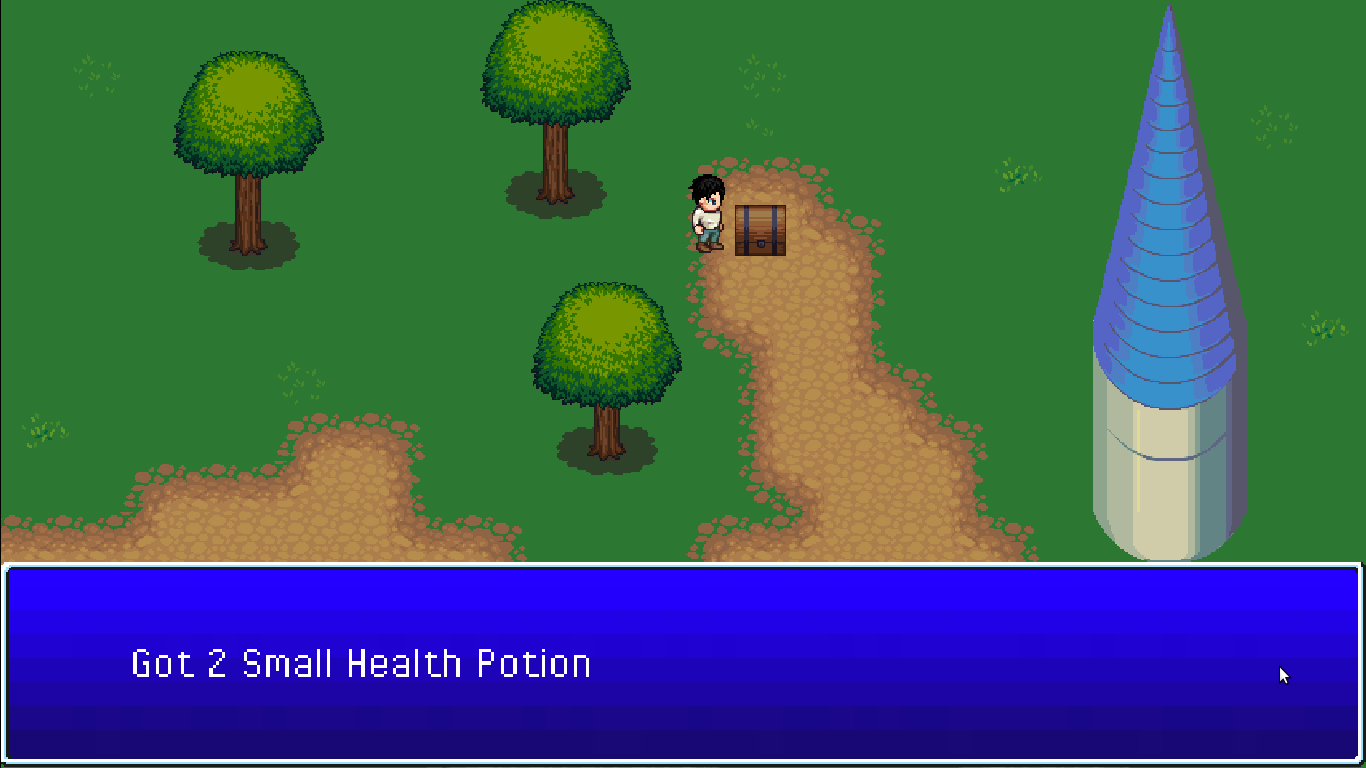 Interactions:
Test action animations hit (X), change animation hit (C)
Dialog talks
Add Slide over the main character to open menu
Inventory System (Like Chrono Trigger)
Item Chests