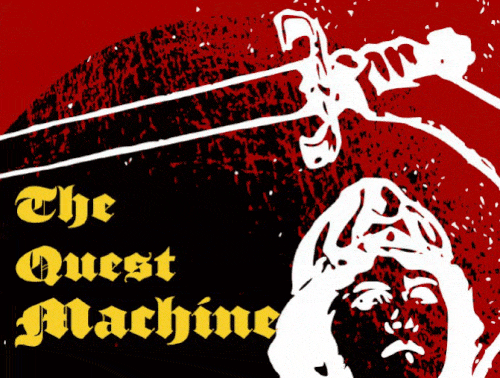 This tabletop role-playing game is about sacrificing all to achieve the goal.
Testing the bonds between the fellowship.
Finding small moments of triumph in the dark.
About this game
The Quest. This game is about forming a fellowship of heroes and embarking on an epic quest in a fantasy world.
Easy to Learn. No frills and easy to learn, but with some depth.
Inspirations. This game is inspired by Dungeon World, Apocalypse World, Mork Borg along with the timeless works of Gemmell and Tolkien.
Mechanic. Similar to games that are Powered By the Apocalypse, but with an advantage/disadvantage system that changes the difficulty of an action without changing the result range (and some other stuff).
It Ends. Each quest is designed to take 5-7 sessions 2-3 hour sessions.
The Monomyth. Storytelling guidelines for following or subverting the traditional hero's journey template (the monomyth).
Fillable character and narrator sheet.
61 pages, everything needed to play included.