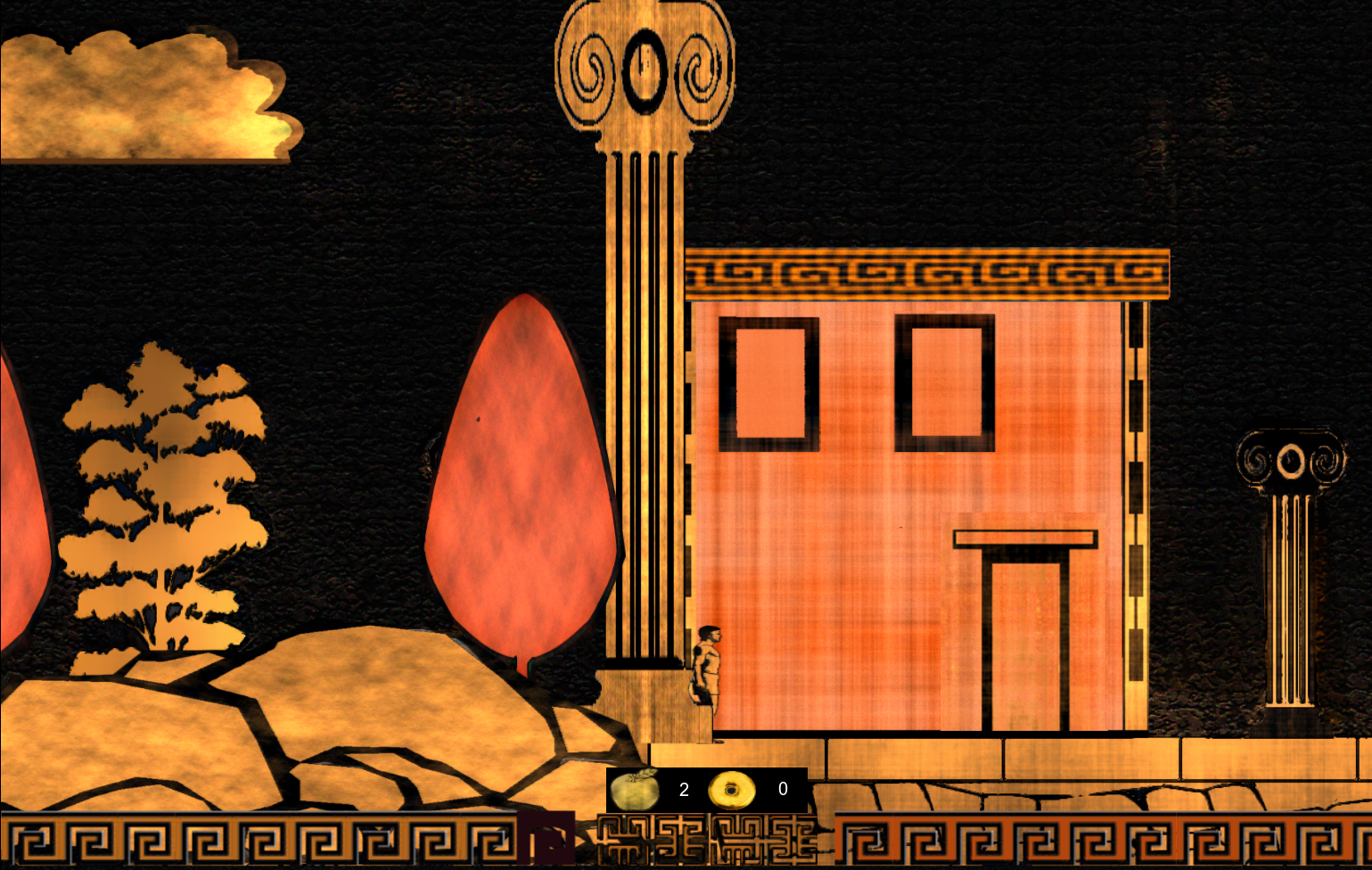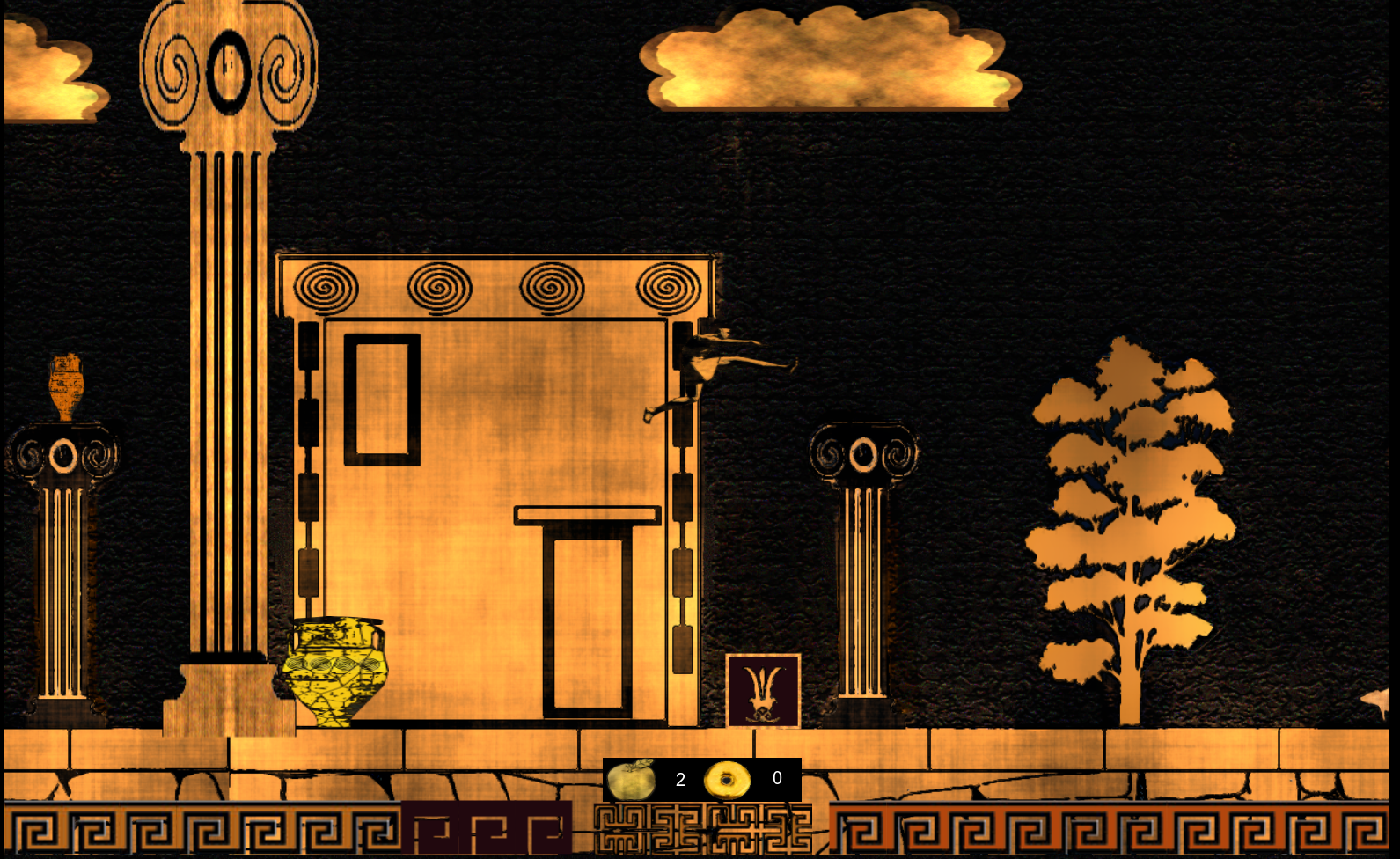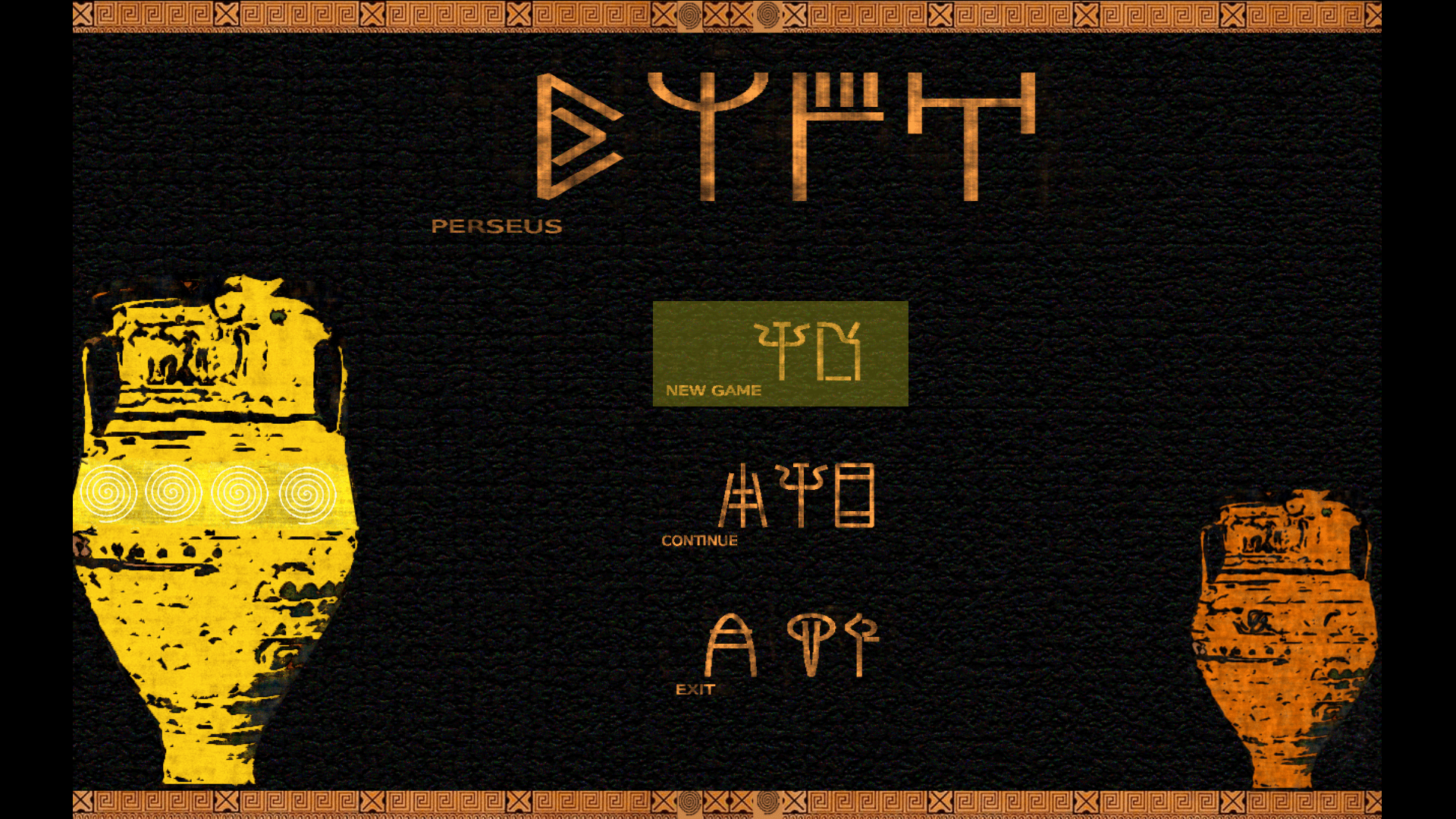 Perseus is action-platformer game based on the myth of Perseus and his
quest to kill Medusa. This is the first level demo as the game is under
development. The game uses graphics that are similar to ancient Greek
pottery art.
At this point I have finished 1 small level. I am planning releasing 6 levels.