Space Onheil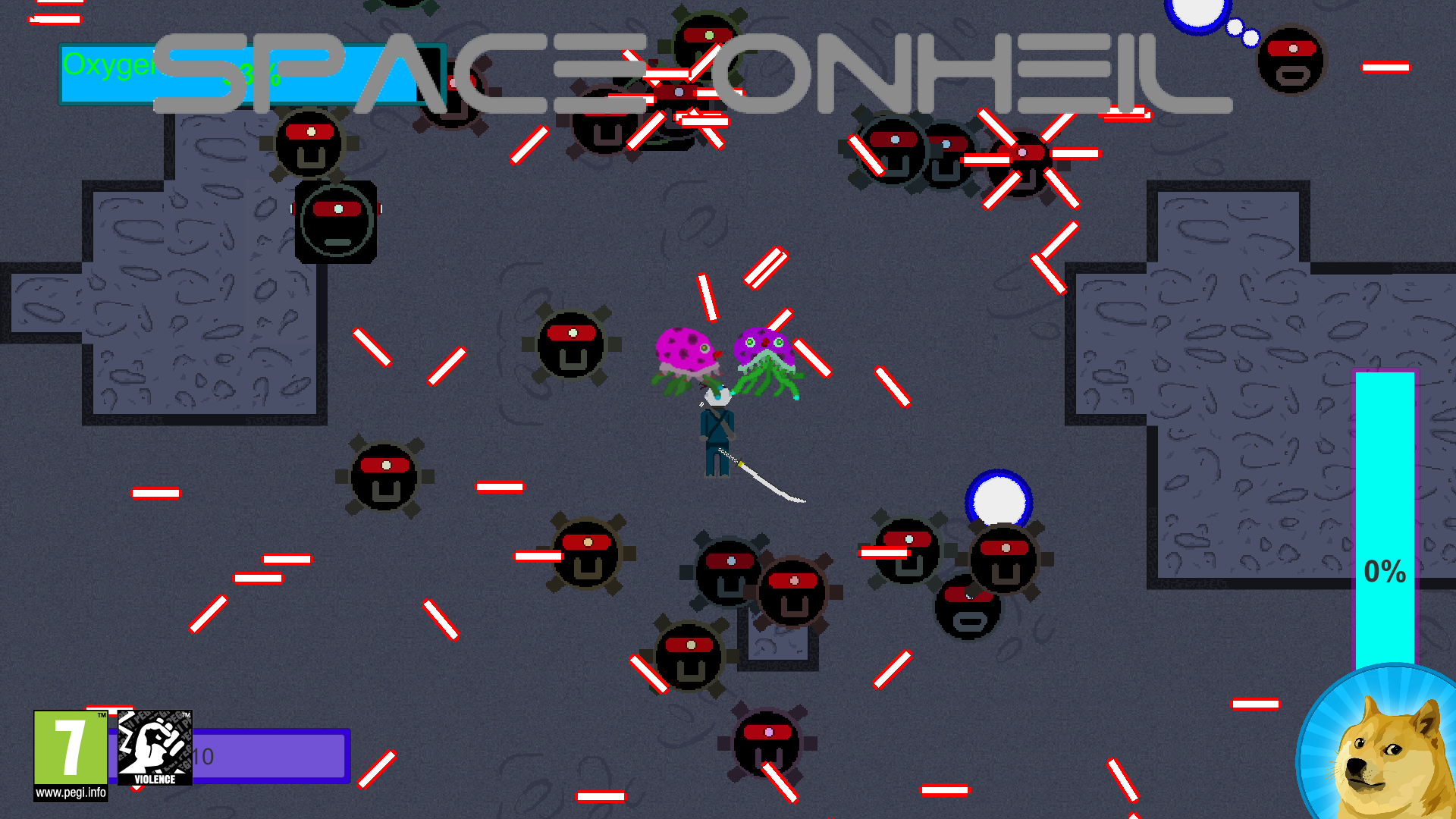 Space Onheil is a 2D topdown shooter. The player gets stuck on a planet and has to find fuel by killing enemies and return to the spaceship in order to return home. Every planet is diffirent and so you'll never know what is waiting for you. You even have full control of what the planets wil look like.
This game was made by 2 people and some of the art was made by another person. It was a school project, we had 3 weeks to make a game. We put the game online after we got some download requests.

Note that this game is in early alpha.

Interested? Check the game out: https://spaceonheil.itch.io/spaceonheil