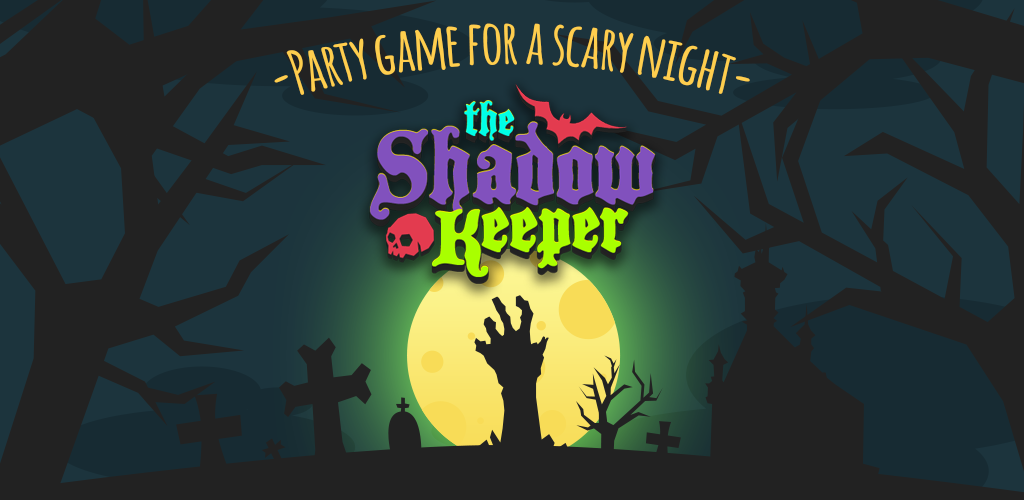 Are you bored of spending Halloween night watching the same movies? Do you need your guests to know the true meaning of the word terror? This is your game.
INVITE YOUR FRIENDS AND GIVE THEM A CREEPY TIME!!!
The Shadow Keeper is a party game created to spend a terrifying Halloween night.
Take the role of the Keeper, the villain, and torment your guests in this fun game. Whether around a fire or in a dark house, The Shadow Keeper is a scary and fun game designed to play in company.