Hi Everyone!
Very proud to have just published our beta build of The Painter's Playground. This is a game where you paint pictures and level-up RPG-style as a career artist and/or curator. As you paint, you gain Renown idle-clicker style which is directly convertible to either 1) level up (which comes with a slew of buffs) or 2) in-game currency.

Can't think of anything to paint? Push shift+w to bring up a procedurally generated idea.

Use the currency to buy new tools, canvases/sizes, paint colors, and much more. There is over 2 dozen hours of leveling up available.

Finally, and one of the coolest parts - sell and showcase your paintings with the online community! Upvoting is a way of evaluating and putting a 'value' on a work of art. Build up your gallery and try to have the most coveted works of art. Leaderboards and Daily Challenge coming soon.
There are many more nuances and such in Painter's Port. Come visit. Stay a while. We think you'll be glad you did.


You can download the full beta version for free as a 'demo' until closer to full release, or you can pay now and get a Steam key upon full release.
The video gives an overview, but this game is really for anyone that has at least a little bit of creativity.

Here is an example of a really nice painting a friend made recently. Sadly it was bought up from the database lol: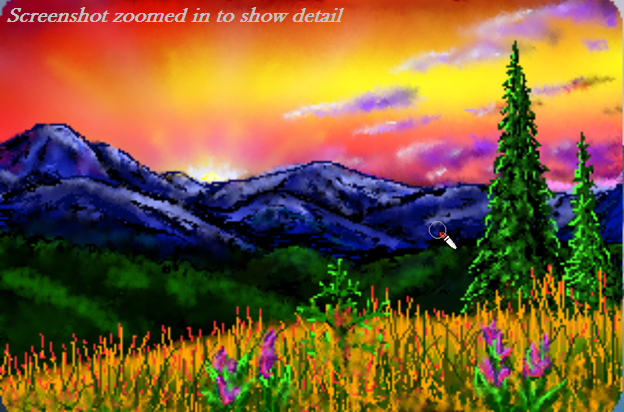 Here is a painting I did, while following along with an IRL painting video on Youtube: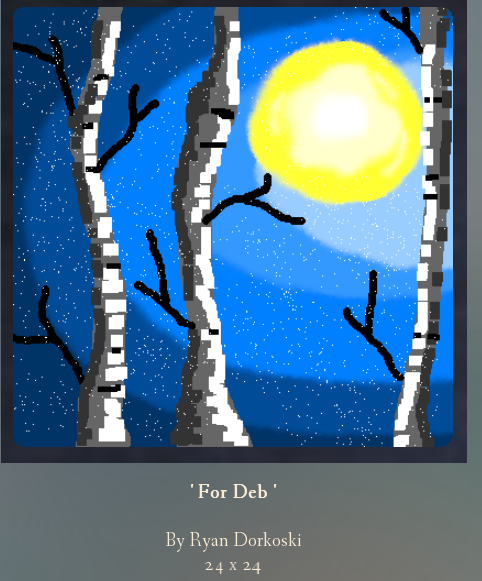 One last screenshot to show some the actual in-game studio: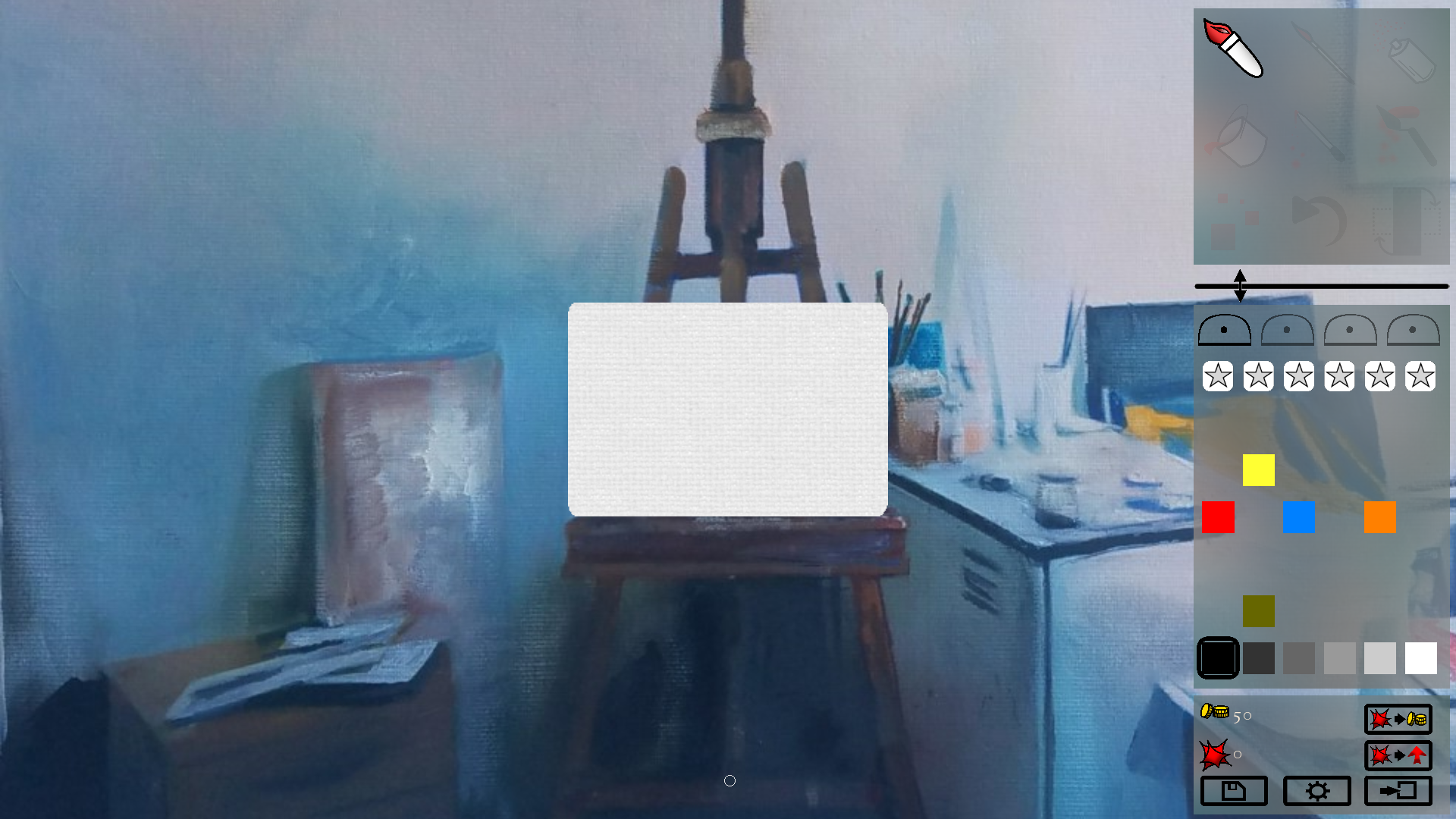 Here is the link to the Itch.io store page:


Thank you all so very much for taking the time to read this post. It feels so good to have been finally able to give back to the community that I love and am a part of.
-Next Zen Mechanics