After the Teaser release this release is the closest to how the final game is going to look like (release date: October/09/2017). Actually this is the first scene of the full game. The others scenes will be longer and with harder puzzles to solve.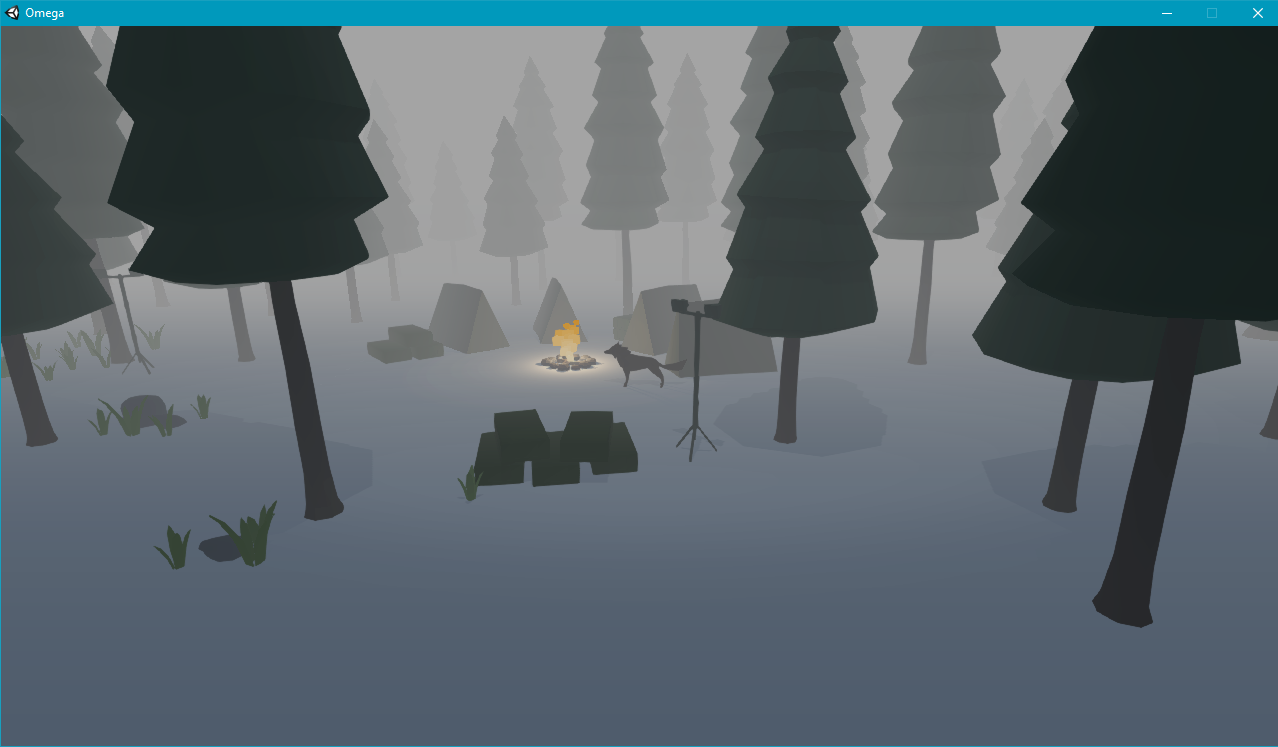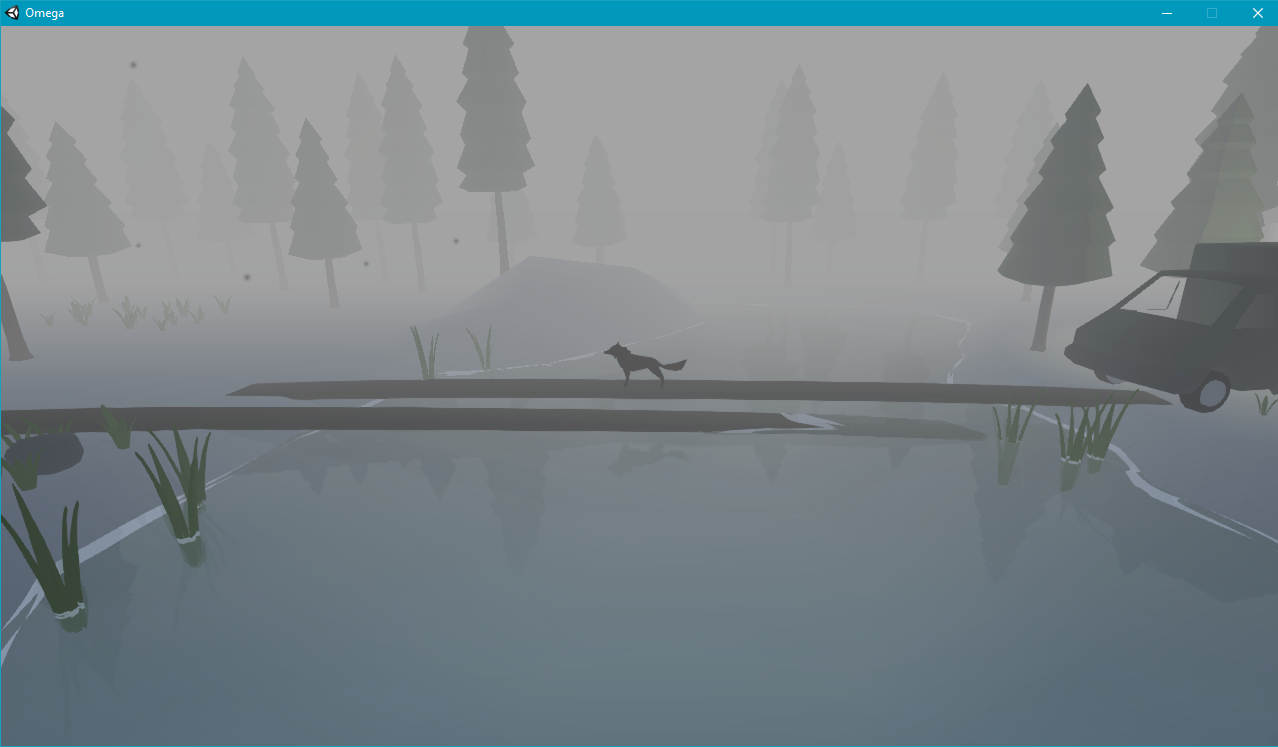 If you are not familiar with the game here it is a quick summary:
The main character, an omega wolf, is found in the middle of a wild forest. It's not as quiet as it seems. People have started working on some experiments and the animals are disturbed. Survive through the forest and try to find out what is really going on.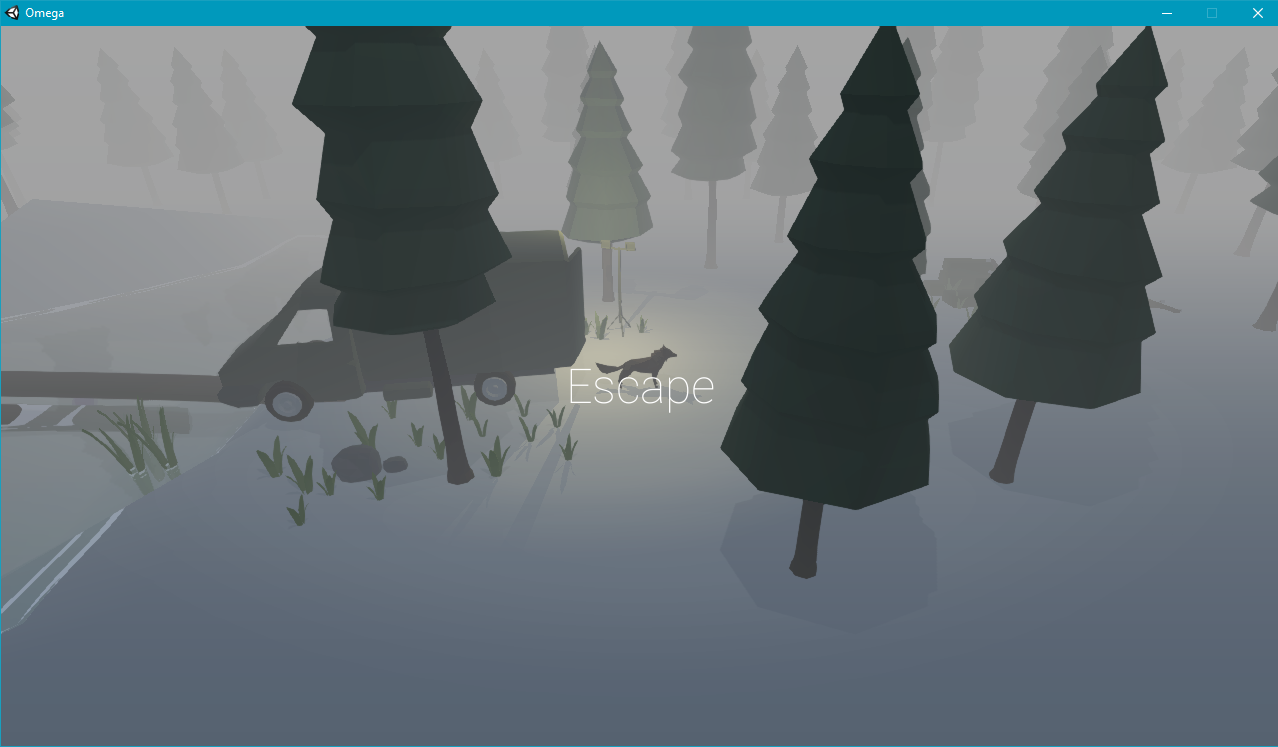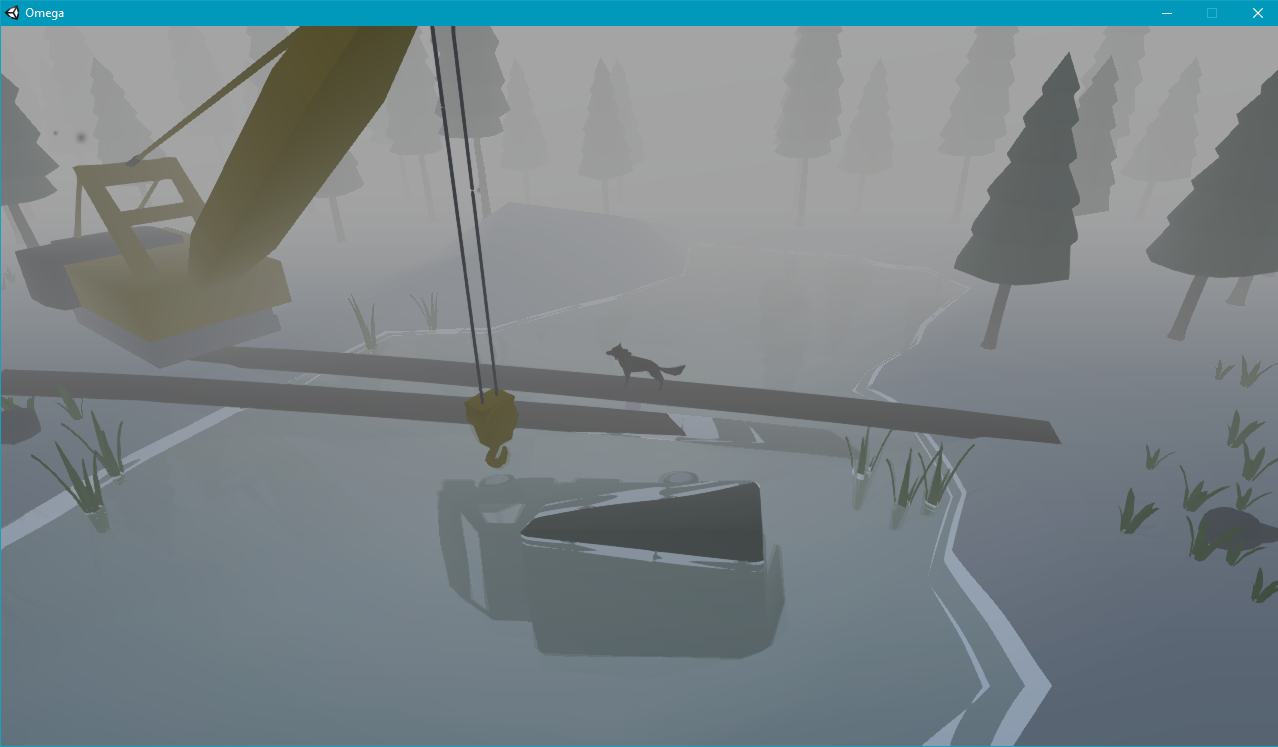 A lot of things have changed and the game has become more enjoyable. Better graphics, effects and performance. For more information read the devlog.
What is a novelty about this release is that I put in the game some Easter eggs. This way the game will be more fun and the Player will get rewarded by getting the full version of the game for FREE.