Black as your Soul is a short horror puzzle game, about a scientific corporation trying to do everything to save mankind from total extinction.
Sometimes is better to not play god, sadly is too late.
In this game you have to explore, fight and solve puzzles to uncover the truth.
Made in Leadwerks Engine, the world is set in a near future where water has become scarce and a very precious asset.
Play time is around 25 to 40 minutes, depending on your play-style.
This game will help fund the development of my main project, Lone Water.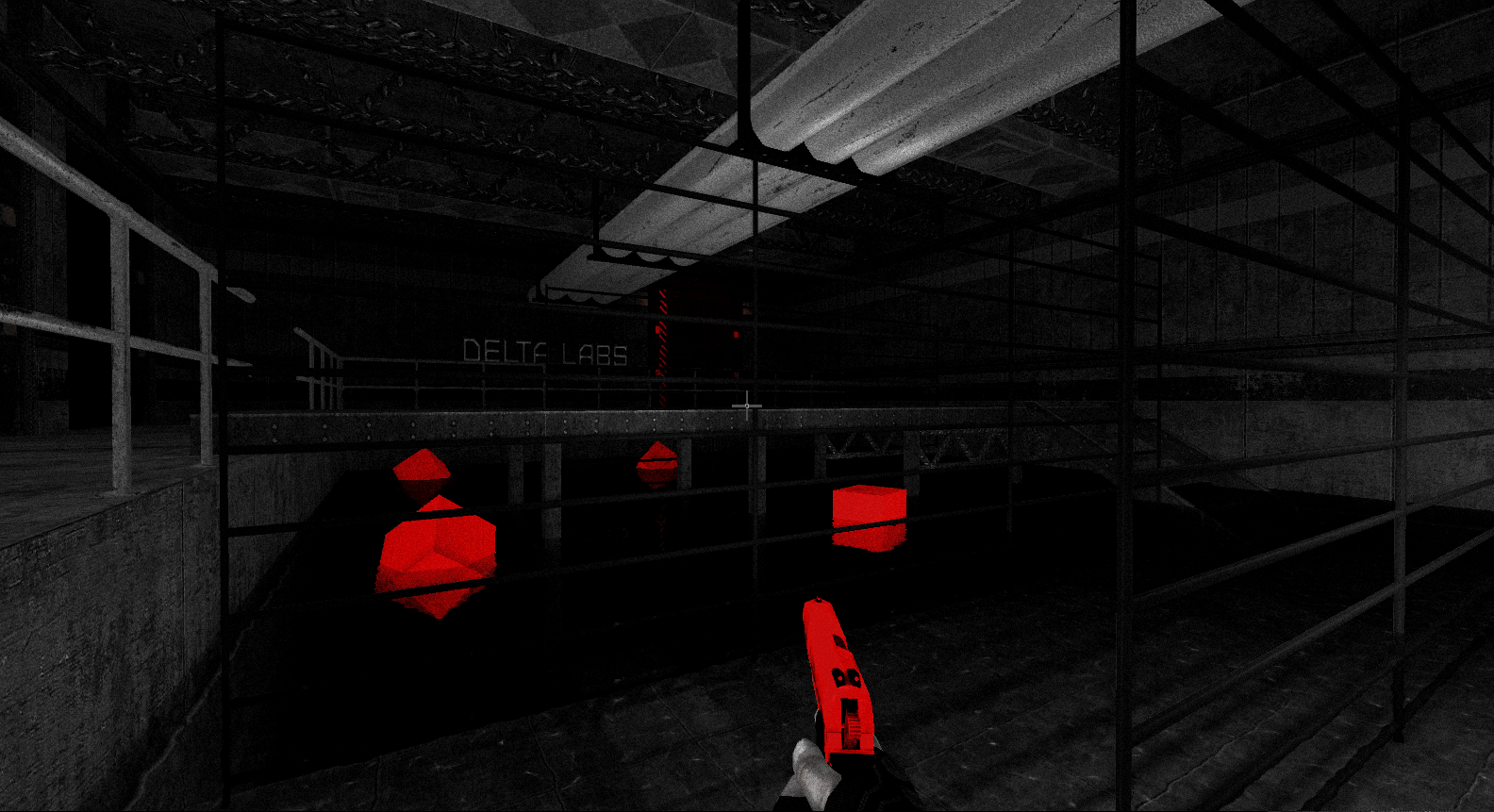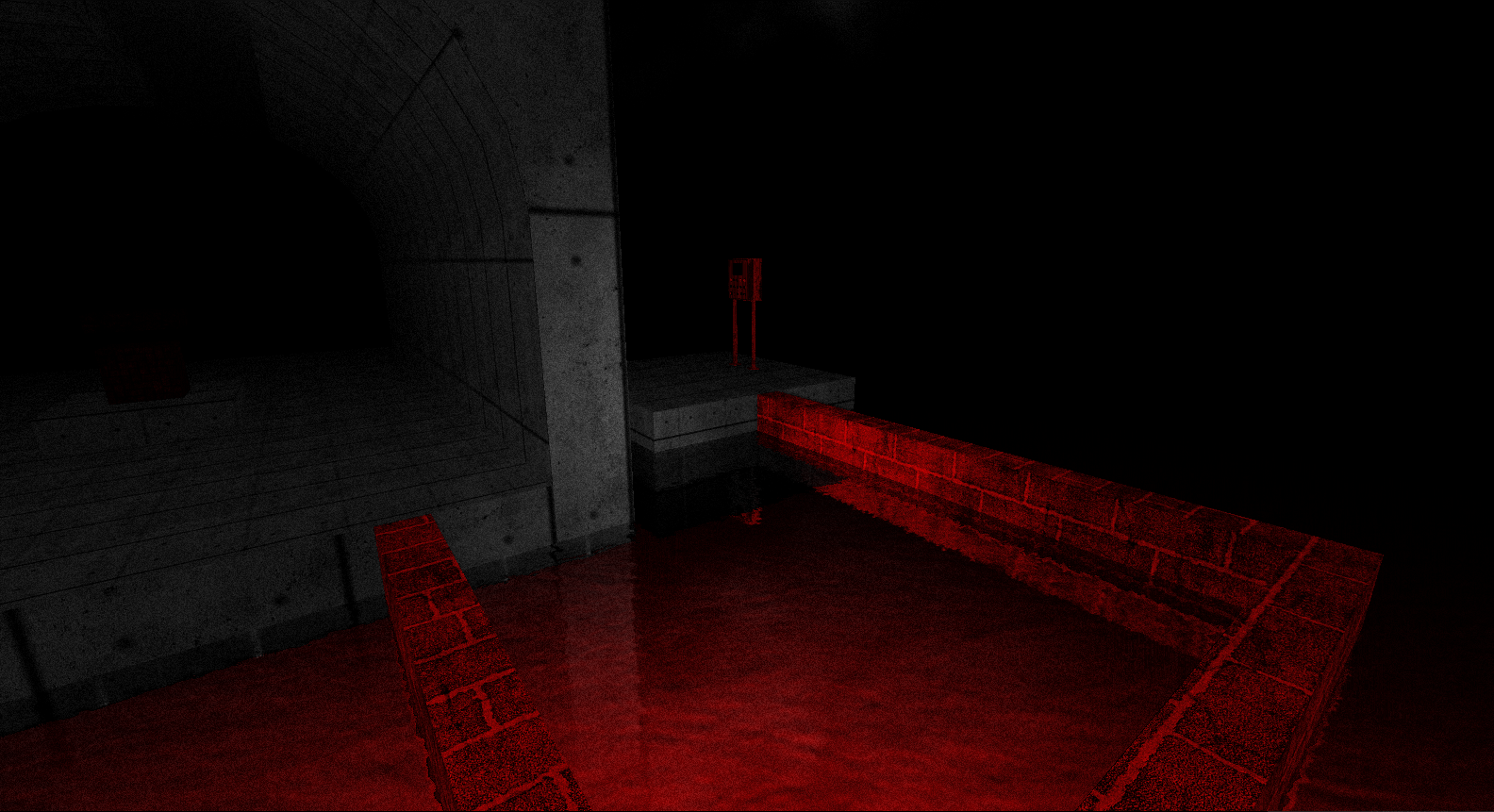 Game page and more info: https://ragingmages.itch.io/black-as-your-soul
release sale - 15% release discount !

Thanks itch.io community, you guys rock!