STAR PALM GAMES IS WAITING TO TAKE YOU AWAY!
Take a trip to short FOUR ALIEN DIMENSIONS in the late 90's retro style!
https://itch.io/s/8131/otherworldly-bundle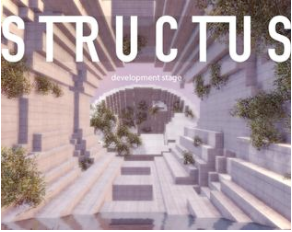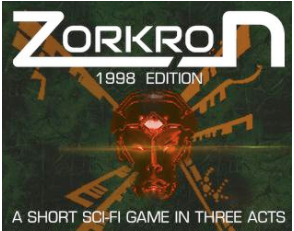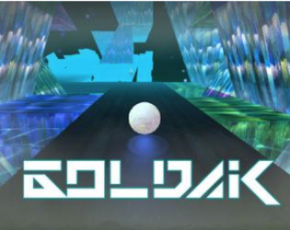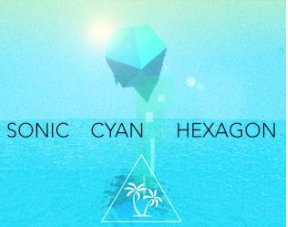 INCLUDED IN THIS BUNDLE:
- Zorkron 1998 Edition: Explore the canyons of Blukol, after a cataclysm caused by ancient gods.
- Structus: Solve puzzles at strange and lost ruins. Discover deeper layers of reality.
- Goldak: Transformed into a sphere, you must scape Goldak's bizarre cosmic domains.
- Sonic Cyan Hexagon: Fly across a bluish low-poly world. Experimental and with rich electronic soundtrack.
- BONUS: Structus Low-Fi edition. For collectors, a retro-graphical version in PS 1 style.
WITH YOUR HELP, WE CAN CREATE MORE OUT-OF-THIS-WORLD ADVENTURES ;)