It's my birthday so I thought I would put all my games for free for a couple of days, enjoy!
- Indie Dev Story - https://cbgamedev.itch.io/indie-dev-story
Quit your job to become an indie developer and make your first game. A singleplayer 'clicker' game which tries to mimic the frantic feeling of being an indie developer; make your game while trying to stay healthy, social and earning enough money to pay the bills.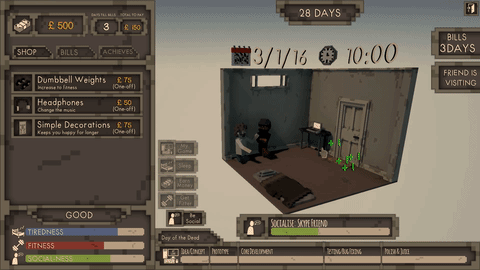 - RAGE - https://cbgamedev.itch.io/rage
An 80s style beat 'em up, inspired by the likes of Street Fighter, Mortal Kombat and Marvel Vs Capcom. Fight through a single-player game mode, unlocking new characters and a VS mode so you can play against your friends in local-multiplayer Player Vs Player action!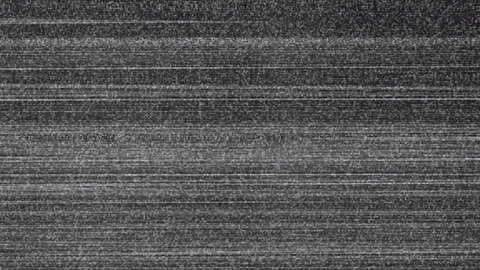 Also if you like reading about game development, I wrote postmortems about making these games:
Indie Dev Story - http://ubm.io/2hwotOP
Rage - http://ubm.io/2vGc2Gy
Hope you enjoy!
Cheers
James