Hi guys !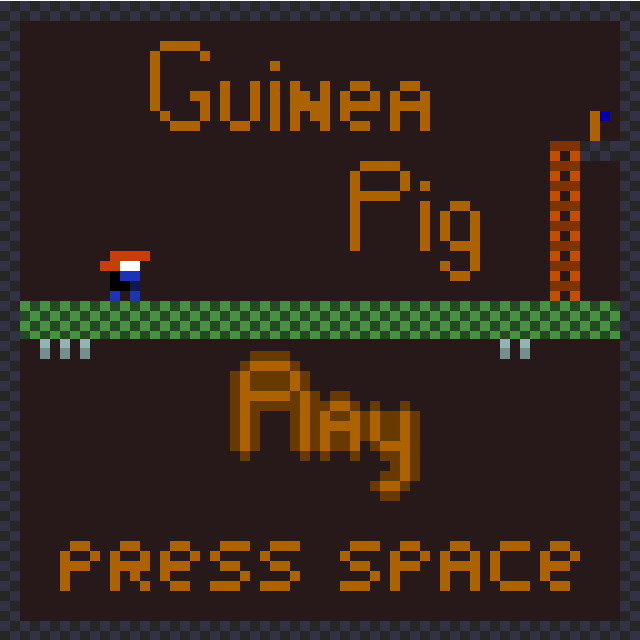 I release Guinea Pig yesterday, I made this game for the #LOWERZJAM https://flavienm.itch.io/guinea-pig

It is a platformer, and you have to use a grapnel to pass through each level !
If I post this here it's because I want to know if you want more ? Did you like the game ? I really enjoy to make this game, the graphics and the gameplay feel good (for me at least) but with only 8 levels, the game is too short. And I got a lot of idea to improve it !
So please tell me if you want more of Guinea Pig !