https://amastryukov.itch.io/meld

Meld is a 2D top-down pseudo-dungeon-crawler puzzle game.

In Meld, the player must evade detection by various cameras while collecting items to solve puzzles. The player is also capable of toggling meld mode, which allows the player to move through certain walls for a short amount of time.
Screenshots: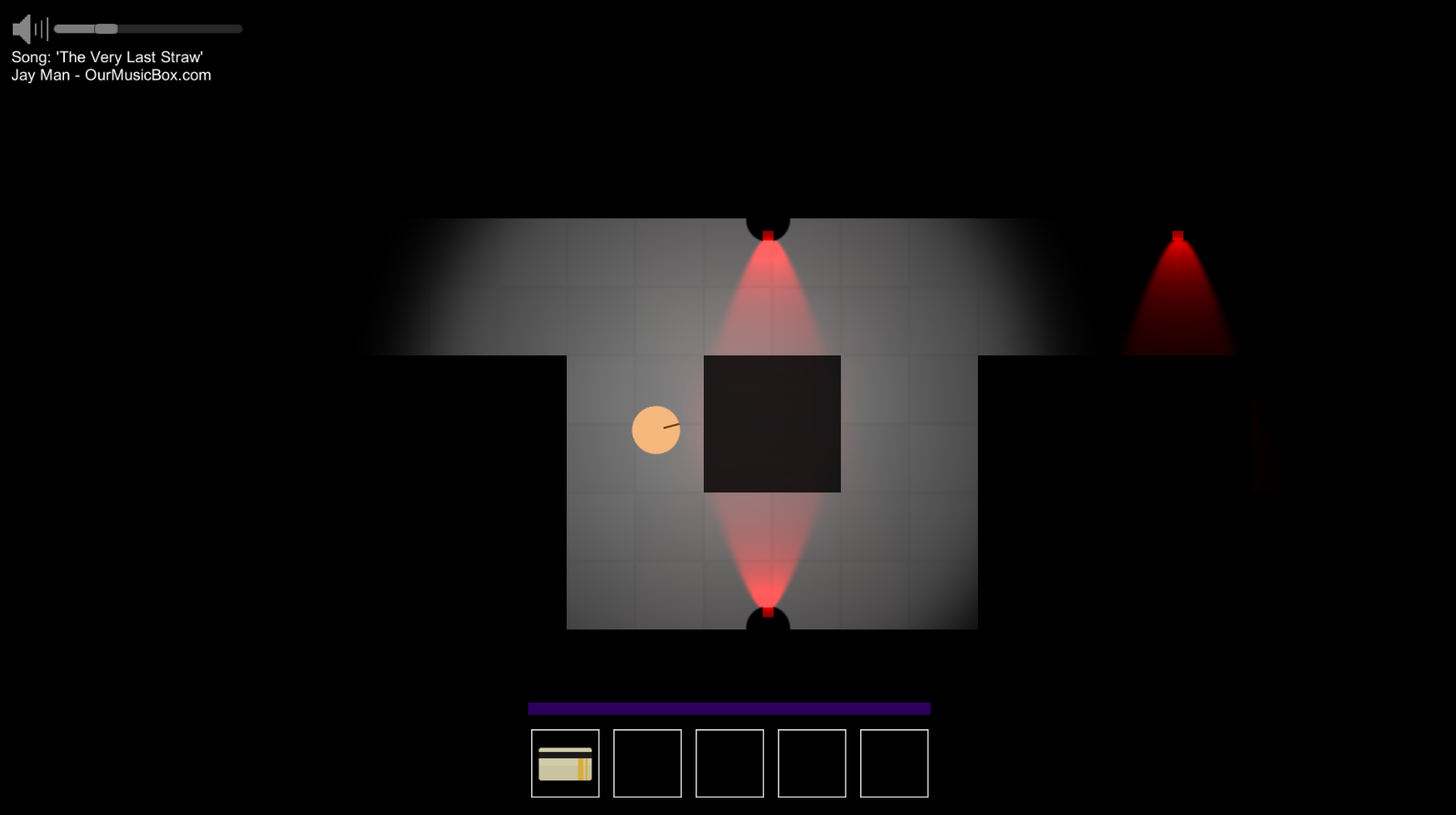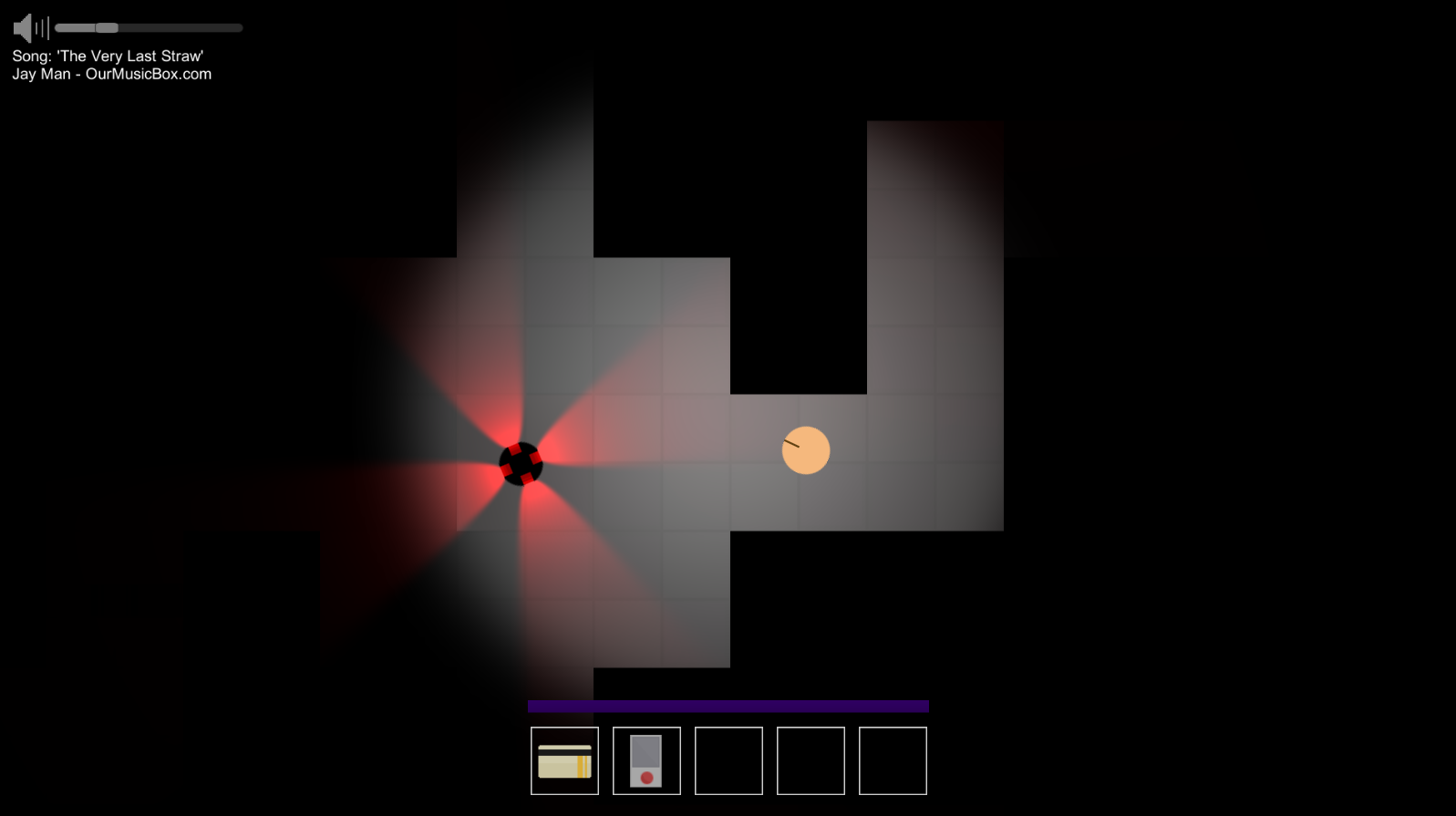 Playthrough (courtesy of 2purpleswitchs):
Thank you for checking out Meld!