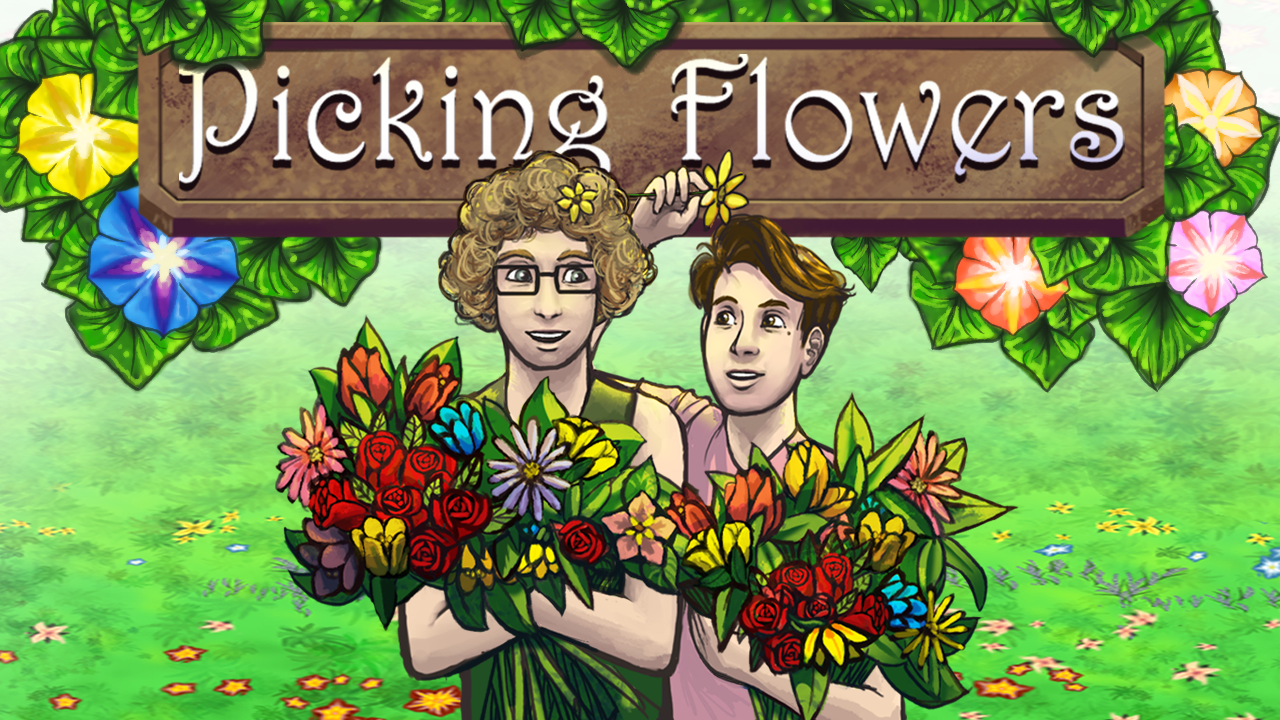 Picking Flowers is a minimalist relaxing arcade game designed to bring you to a state of steady focus and move your thoughts to the present.
Gameplay
Plucking flowers throws petals into the air.
Petals over empty space create holes
Petals over holes fills them.
If you step directly in a hole you will fall.
Grab as many Flowers as you can without falling.
Controls
This game only uses the Arrow Keys or D-Pad/Analog stick on controllers.