Last year I released my very first game: Ghost Hitch, a fun packed puzzle for mobile devices.
Since then, I've been improving and adding exciting new content to it and now it is finally available for Windows too!
Get it now: https://gabrielpereira.itch.io/ghosthitch

In Ghost Hitch, you must guide a group of ghosts through levels full of quests to solve, while rescuing the kidnapped baby ghosts, avoiding dangerous obstacles and enemies, collecting stars, unlocking new characters and defeating evil bosses!

Six different themed areas to play are available so far.
Fun is assured for everyone!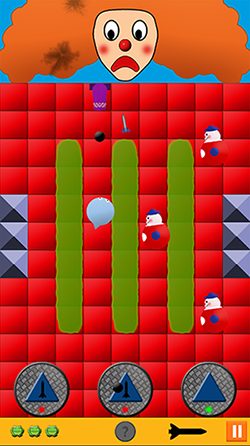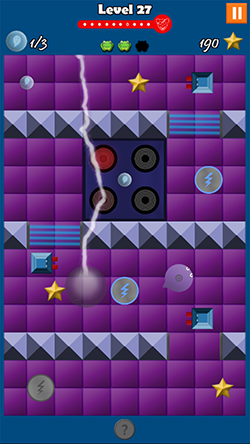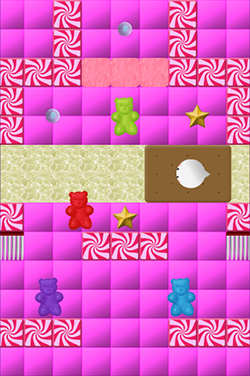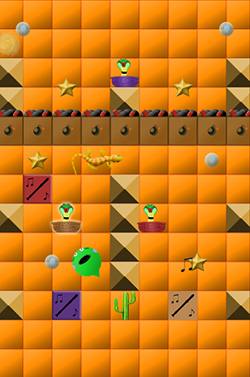 If you prefer to opt for the Android version, you can get it for free here: https://smarturl.it/ghosthitch.