I just released the draft to The Guts of The City – Episode I, a dark horror point 'n click game!
Play it here: https://jonu.itch.io/the-guts-of-the-city-ep-i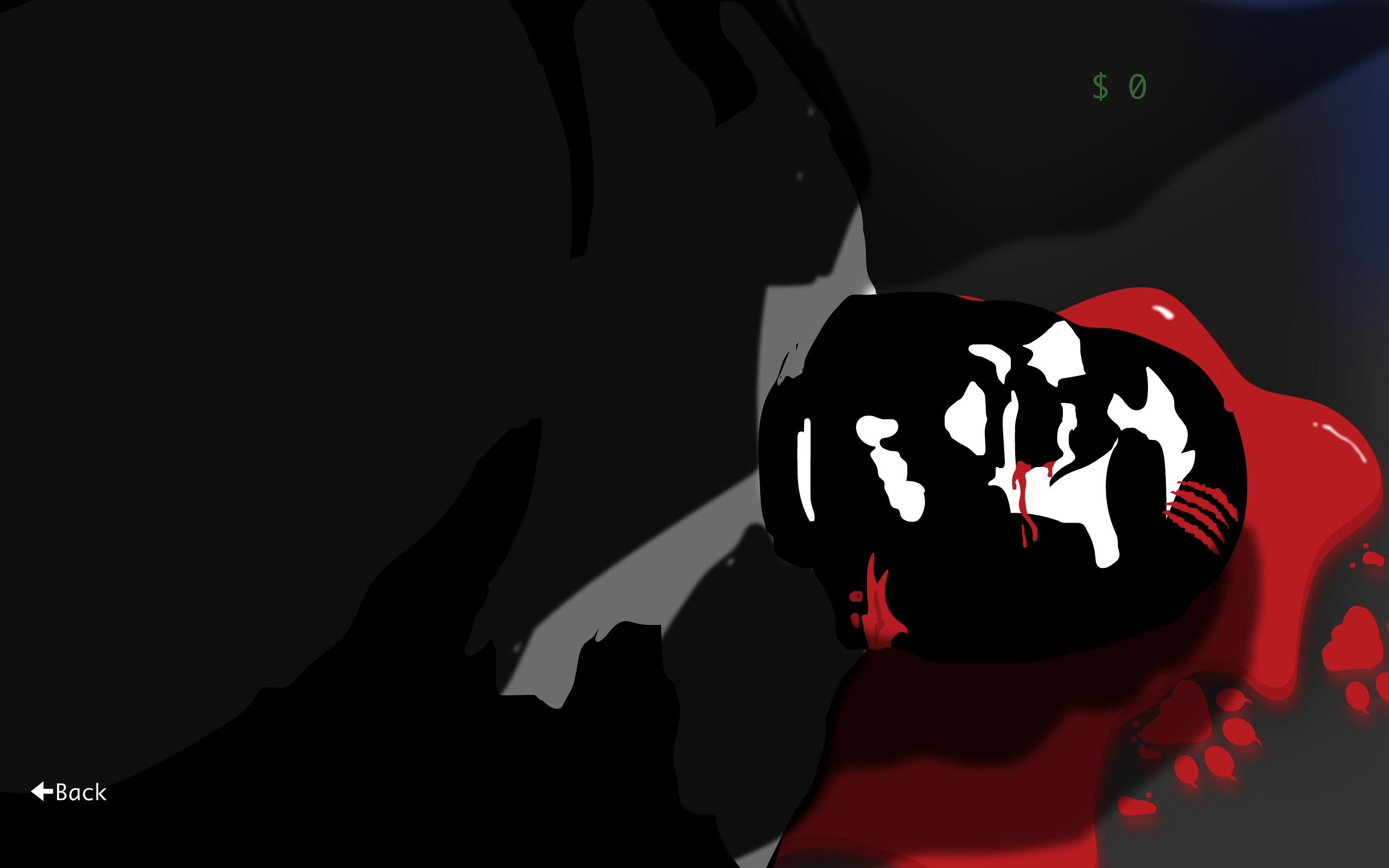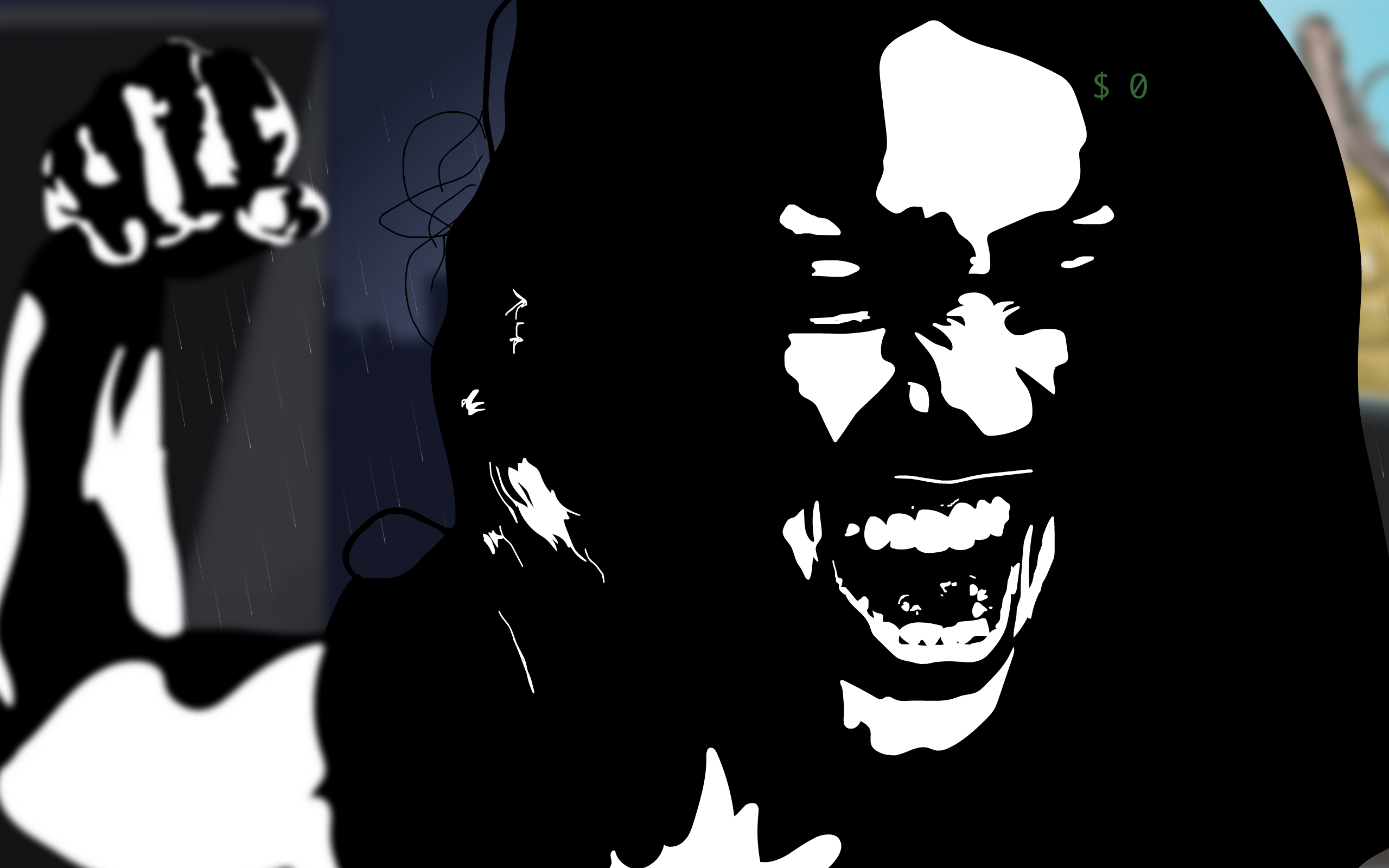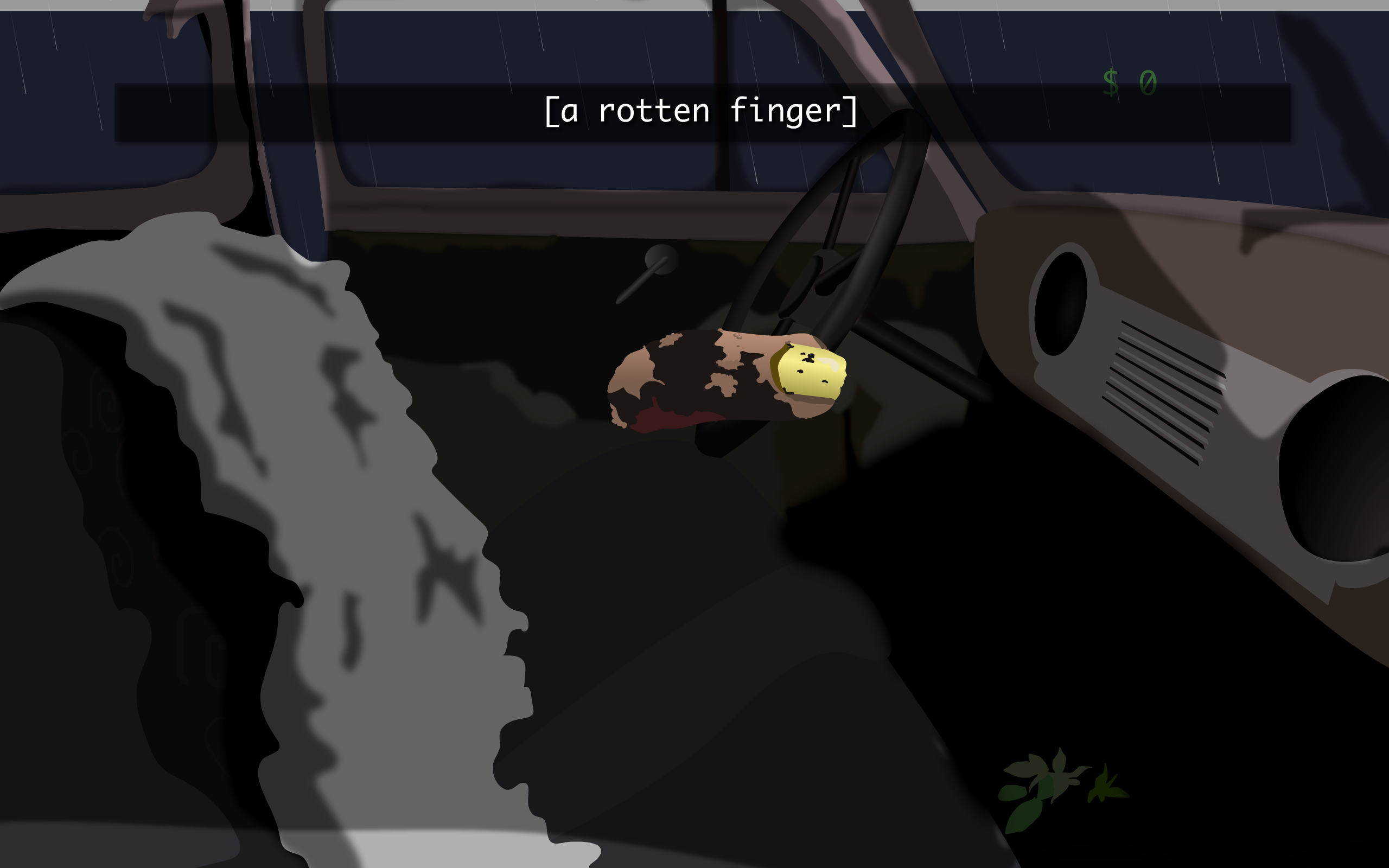 This short game plays in a hostile urban future. You're a panhandling kid trying to make it through the day.
Navigate through the beggarly Zone and the Frontier, the border to Whale Town.
(The handles are still a bit buggy, that's why I labeled it under early access.)
This animation plays about 20-30 years before the game: http://www.newgrounds.com/portal/view/683227
This game is actually my very first game. I've created it in flash.
Thanks for playing, I'm looking forward to your feedback!