The Vacuum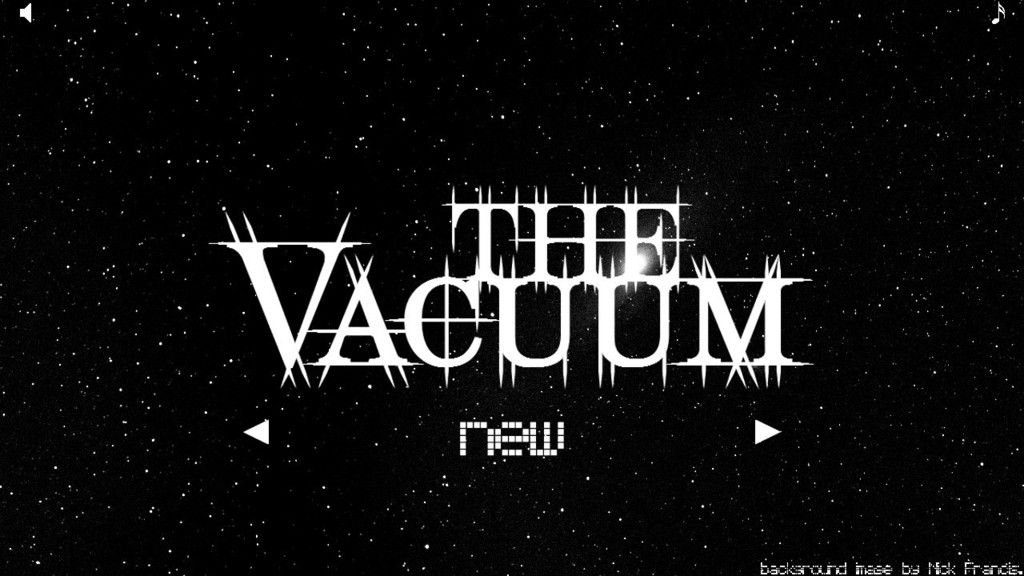 A simple 2D space adventure with pseudo orbital physics.

---
So this is my current project, I've been working on it since August 2015 and is available now on itch.io
https://ched80.itch.io/the-vacuum

It's a 2D space adventure game where you build your ship, assemble your crew and head out into the cold vacuum of space. You'll take on missions for cash and play your part in shaping how the solar system takes the crises that appear.
Each play-through the randomly generated, although a seed can be set so that the same map is generated each time. Although randomly generated, not all elements will be added to each play-through. Some elements are unique and will appear seldom, these elements include planetary specials, crew specialities, NPCs and news stories.
Here's the current work-in-progress.
My aim is to update this post each week to explain my progress and post the odd demo and video and screenie. All feedback is appreciated.
---
The game will have the following features:
Random worlds - each play-through has different challenges, worlds and moons to explore.
2D, multi-body, orbital physics - perform gravity sling shots and travel between different planets.
Light RPG elements - as you progress you level up and improve your ship's and crew's abilities.
Random events - each play-through will set off a sequence of events that will change the game world depending on how the player resolved the crisis or not.