The gameplay is not clear yet but I've finished modeling, animating and scripting the main character/s. Currently working on the other ones.
If it is not yet understood I'm making this game for a game jam, the Weird Jam. It was challenging at first because until now I've only made more serous games. Since it has to be weird I let my self free and I am not worrying too much about it. I like how it is turning out but I have to work faster and finish the game before the end of the month.
Here it is the character: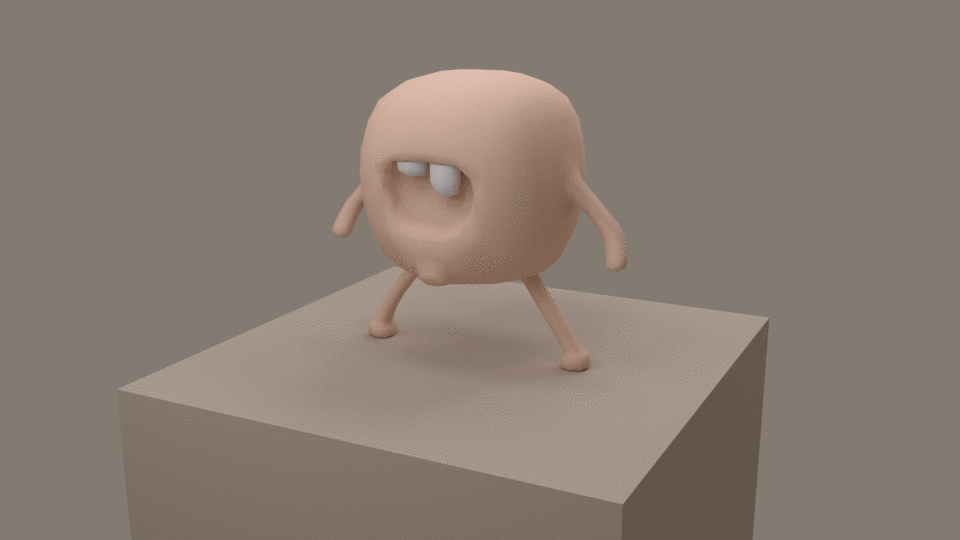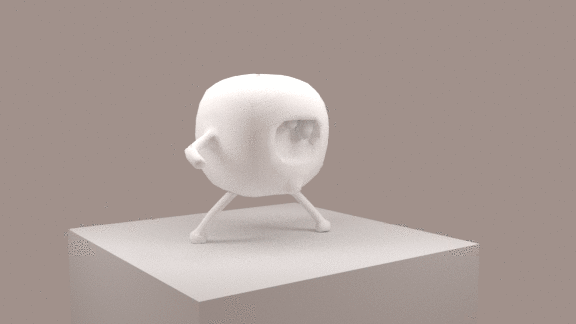 If you want to see more, have a look at WIM games twitter account. I tweet often related to the progress.