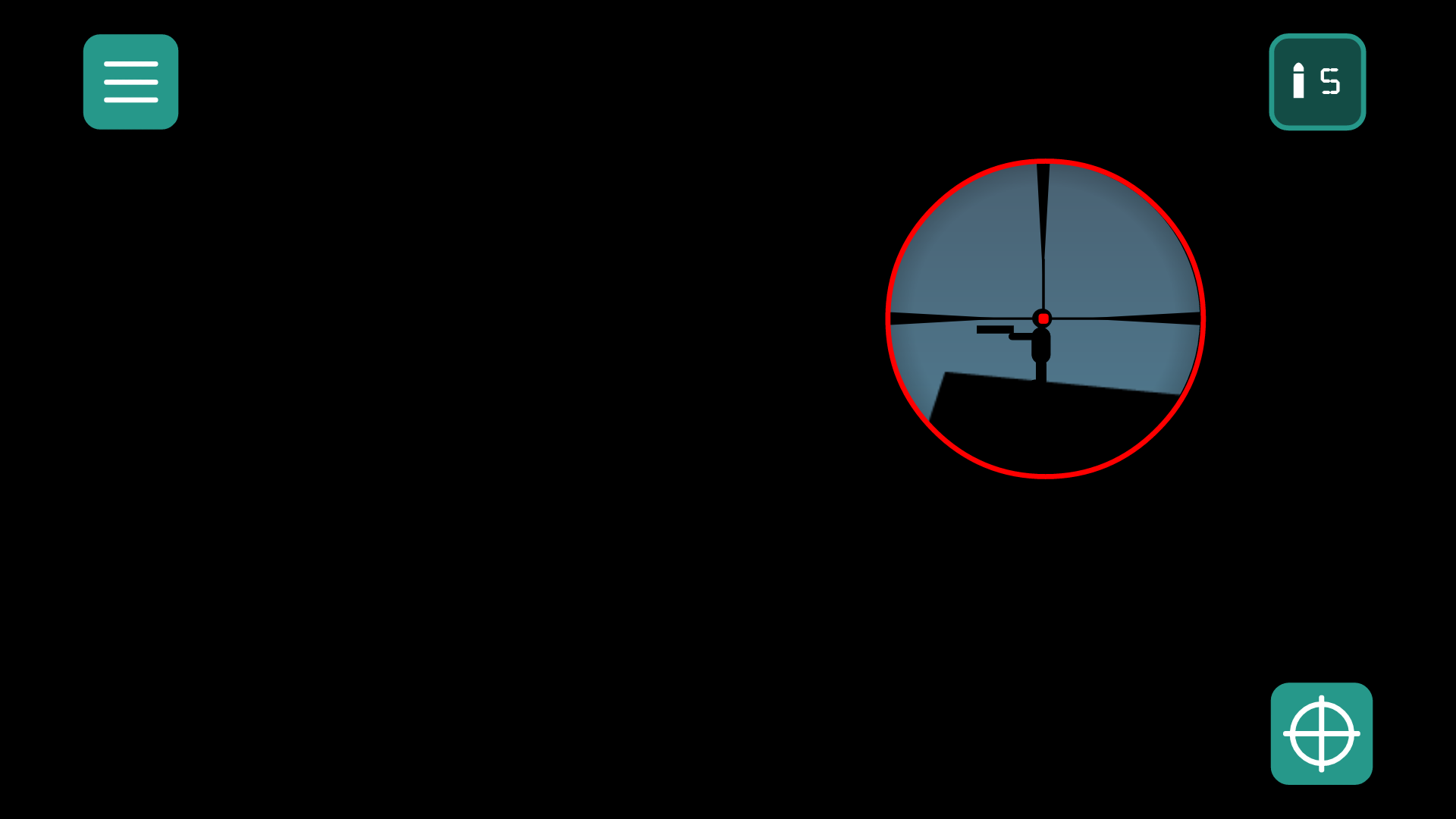 The Sniper Code, is a challenging and addictive shooting game, with a complete package of puzzle+action levels, to challenge your brain and to test your aiming+control skills.
Mission:
Enemies captured a part of your country. You are the one who is selected to eliminate critical enemies before sending a ground force. You have only one night to accomplish this mission. By applying, your intelligence and shooting skills you can make it possible.
Features:
* 30 challenging missions
* Intuitive & exhilarating gameplay
* Different types of gameplay (shooting+runner)
* Free In-game store to buy new weapons and specials
* Easy-to-use multi-touch control
Play full game for free on itch.io (touch screen is required).

https://softlitude.itch.io/the-sniper-code
Also available on:
App Store: https://itunes.apple.com/us/app/the-sniper-code-puzzle-action-packed-levels/id12...
Play Store: https://play.google.com/store/apps/details?id=com.softlitude.thesnipercode