Hi gamers!

Don't miss out on the sale I have on my three games.
Go on in and check them out.
Three BIG Adventures with humor, fantasy, and unique stories!

The first game in the trilogy:
https://sloppyjoestudios.itch.io/adventures-of-motharius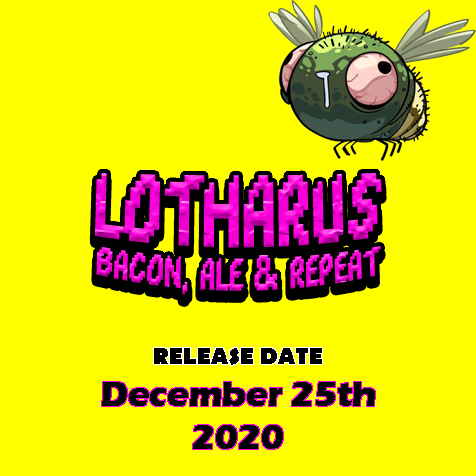 If you buy the bundle of all three games, you'll get an even greater discount!
A new game is also under development containing minigames for 1-4 Players.
All in retro pixel style of course!
MAP OF MOTHARIUS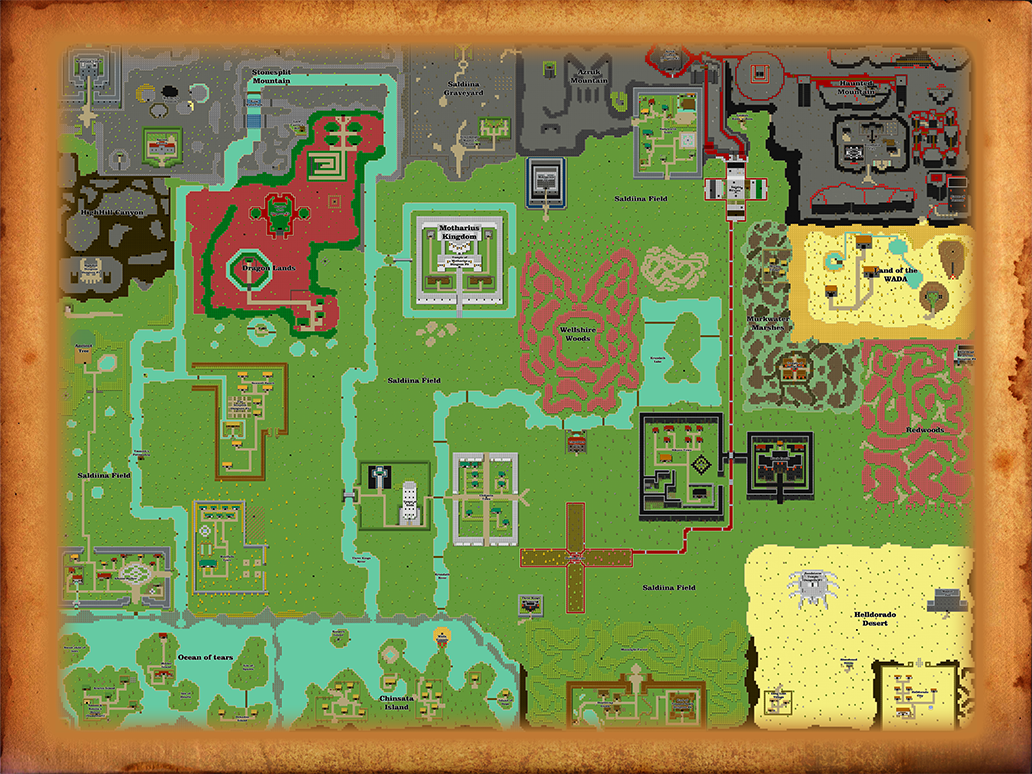 MAP OF KRYNTO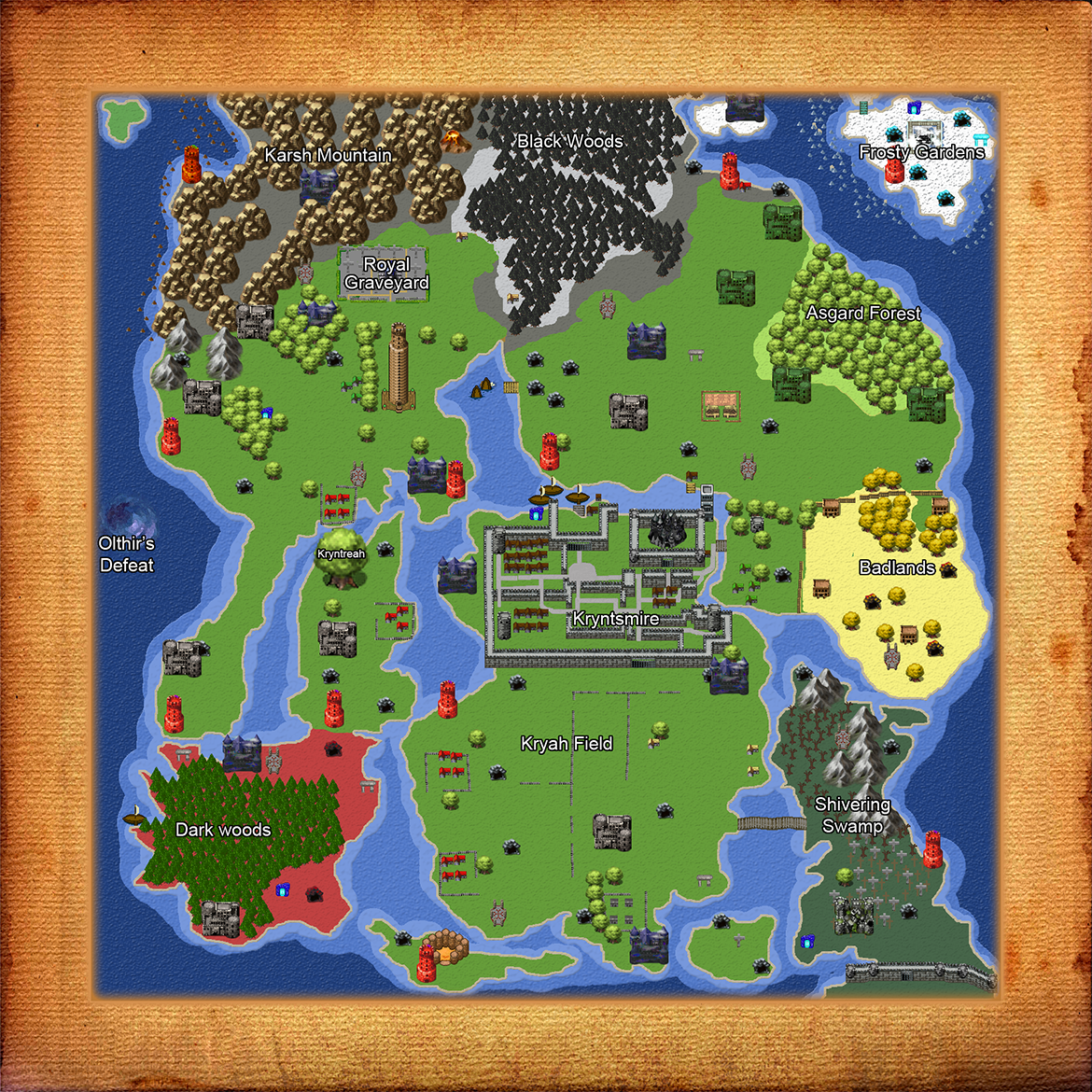 MAP OF LOTHARUS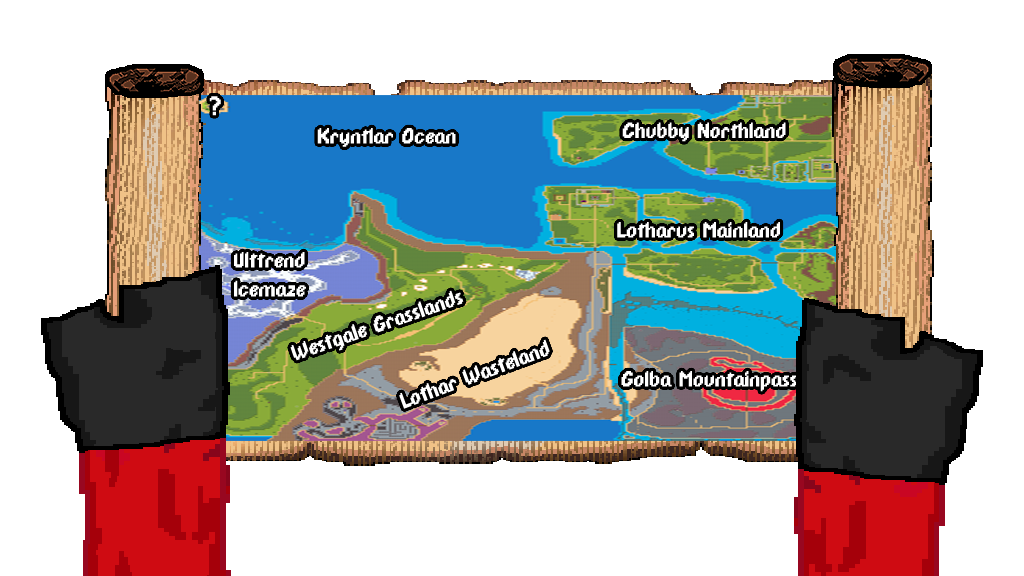 Hope for some support so I can continue my game making path more fluently.
I have so many ideas of what would be fun to make and I'd love to put out more games with solid and unique entertainment!

Stay Safe!
//Sloppy Joe Studios