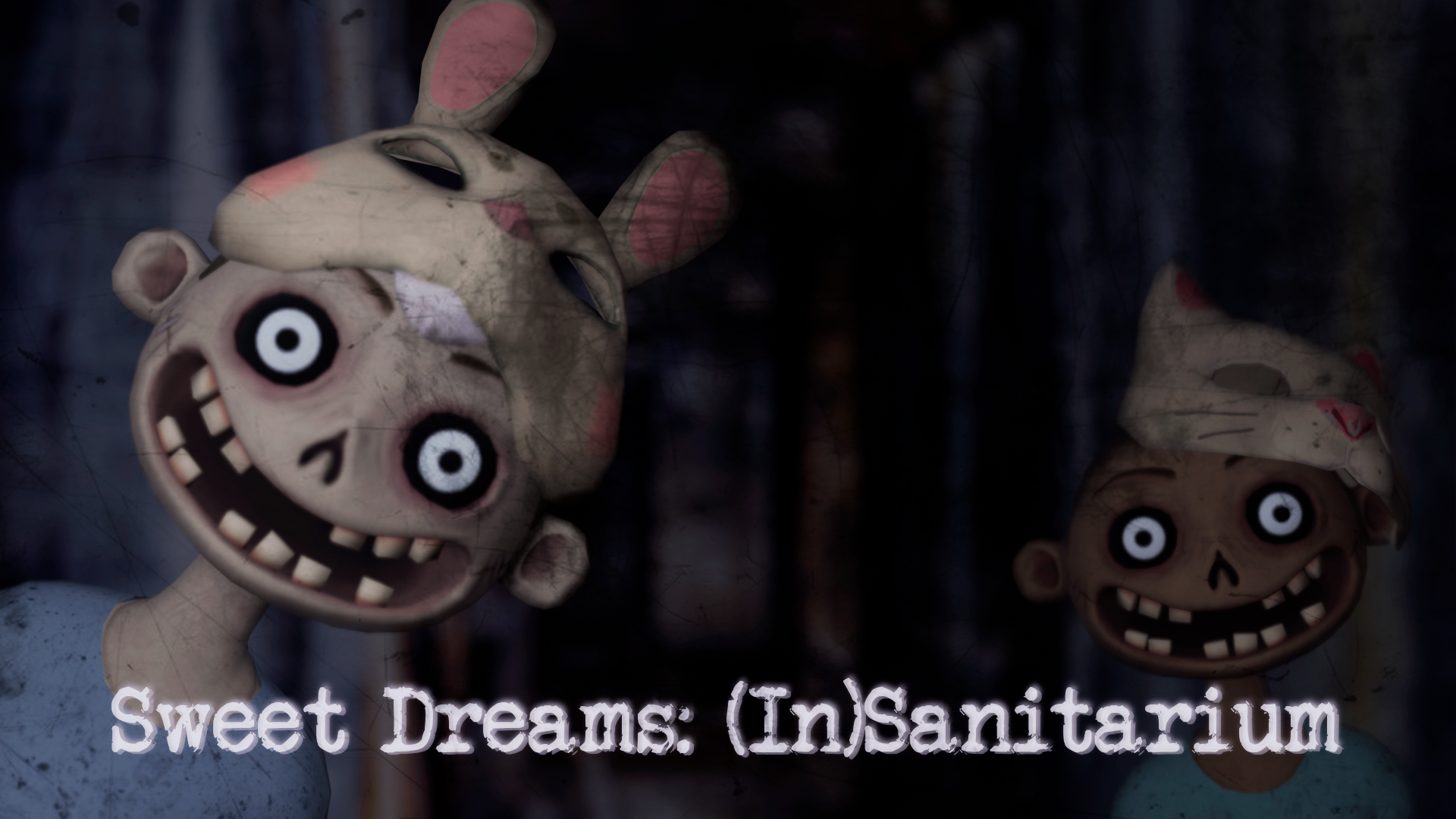 Hello!

We proudly announce that Sweet Dreams: (In)Sanitarium is now fully released! Available in our itch.io page, check it out!

Sweet Dreams: (In)Sanitarium is a First-Person Survival Horror set in a nightmarish hospital. The player will take control of one of the hospital's security guards, who falls asleep during his work hours, and wakes up in a nightmare version of the hospital. The player will have to solve puzzles to escape while managing his sanity and escaping from creepy monsters.

This is an end of term project for our videogame academy, which we decided to finish developing after the great reception of its Beta. For the majority of us, this is our first published game!

We're so moved by all the people who enjoyed the game back then and we hope that now its more enjoyable than ever. We hope to bring new and better games in the future!