Because Single is Too Little!
---
What is Double Death?
Double Death is an old school, fast paced, Arcade shoot'em up. Play with your friends or alone as you take on Classic Survival, Endless Survival, or PVP infection mode. There's also an "Arcade" Story mode, which is an objective based exploration mode across multiple levels based on the game's survival maps. Double Death features 9 different weapons, both Melee and Ranged, and over 2300 different weapon modification combinations. You can test out your weapons of mass destruction across a variety of levels and landscapes, including the City, the Jungles, a Ship, and more! Double Death also features a modding system which enables users to add custom maps, gamemodes, weapons, enemies, and more!
Double Death is a project I've been working on in the background for roughly four years now. It's been heavily inspired by multiplayer shooters like Killing Floor, "funfests" like TF2, and old school games like Streets of Rage. It's been my first major projects, and I've admittedly made a lot of mistakes, but I keep pushing through, because everyone makes mistakes their first time around.
Music/SFX have been provided by musician Xenogen, art is by JamoGames, the creator of Inner City Kids, and the game also features the voice of youtuber Crit1kal as the announcer. Release is slated for 2016!
I plan on updating this Devlog in accordance with the TigS one, which is generally once a week or so.

---
Screenshots & Media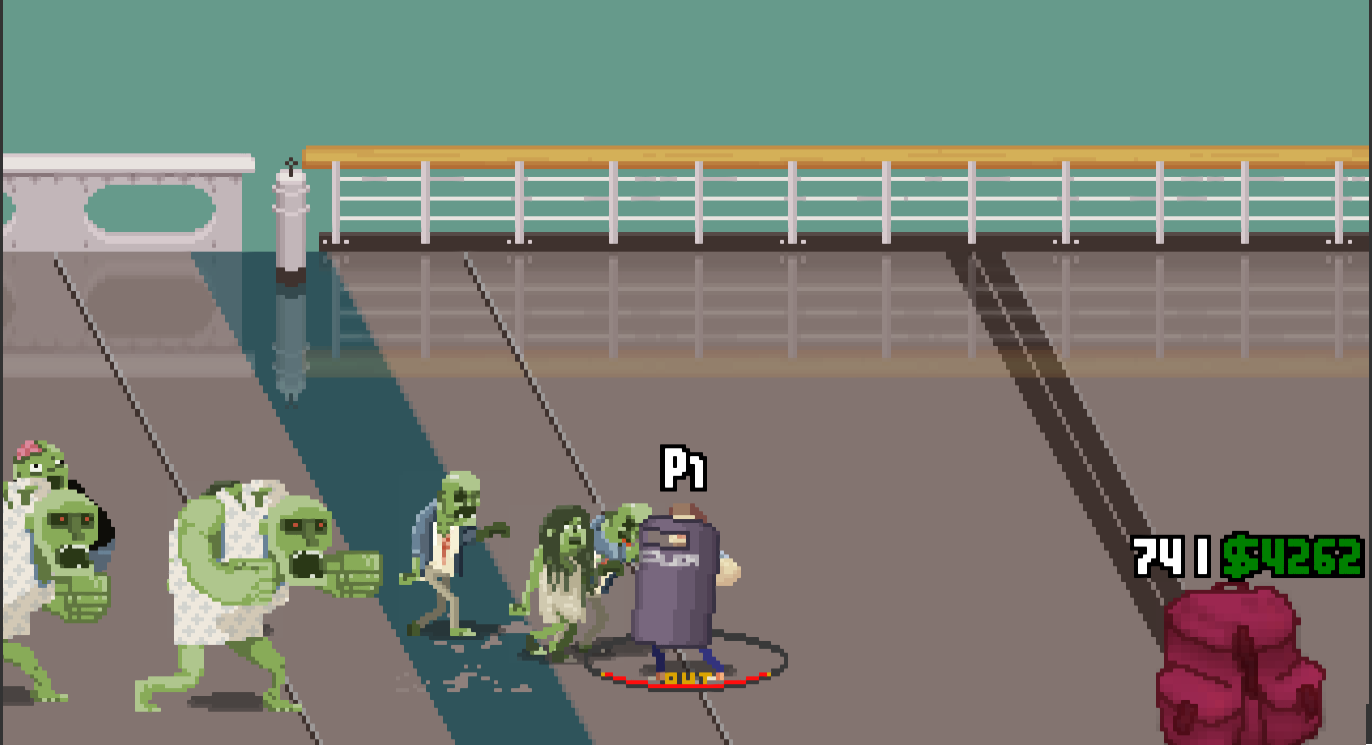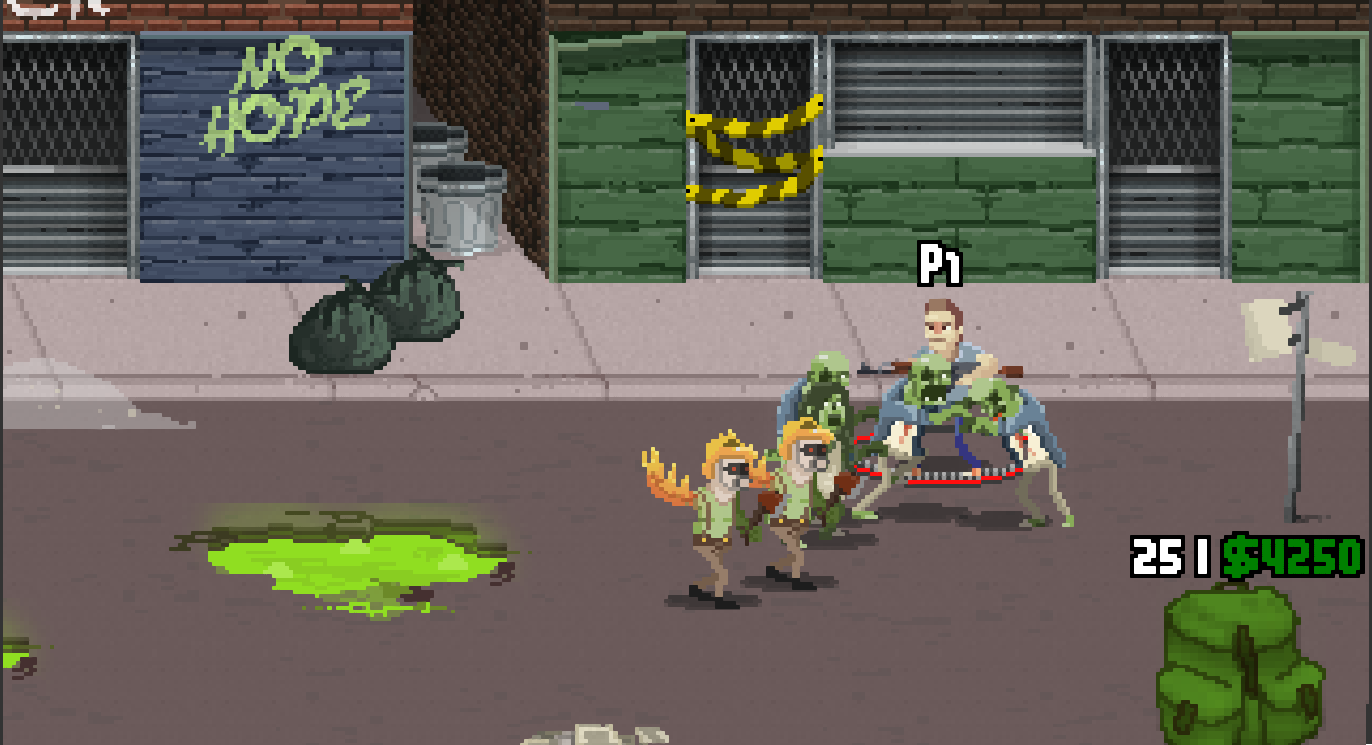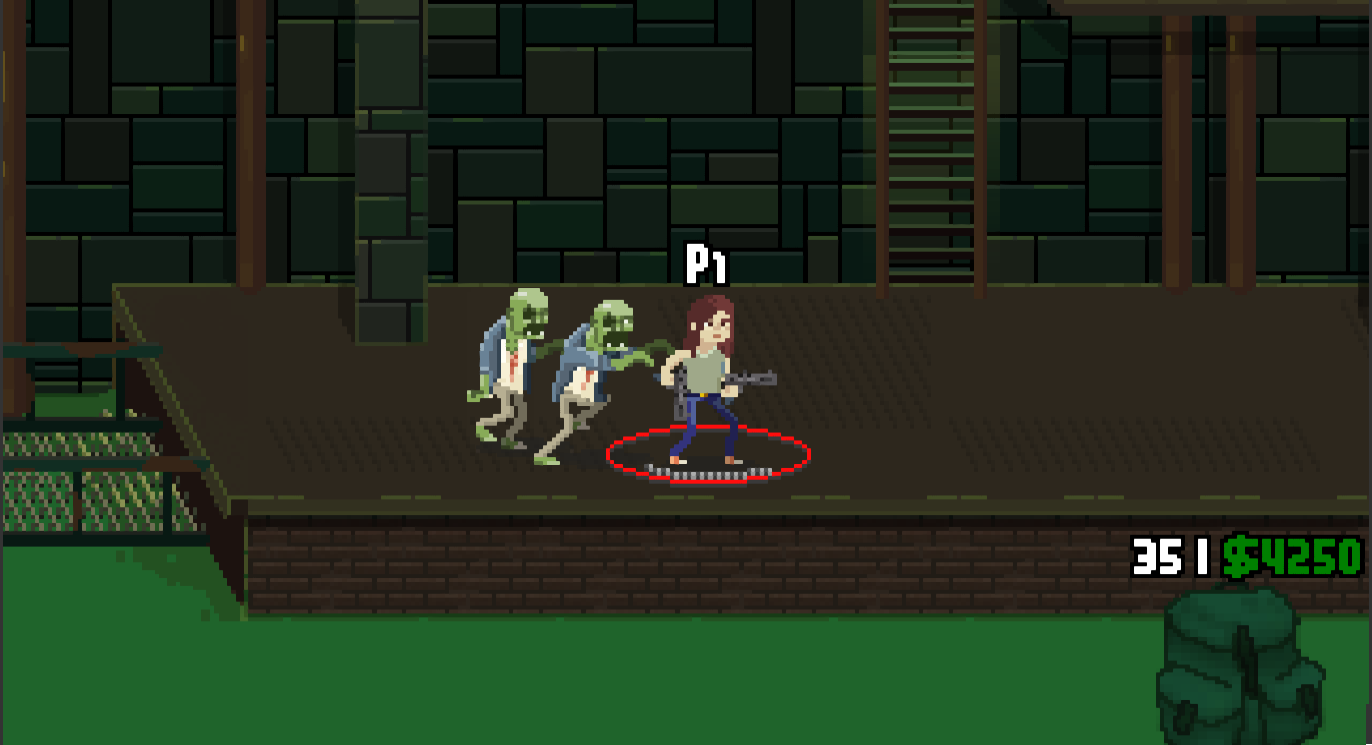 ---