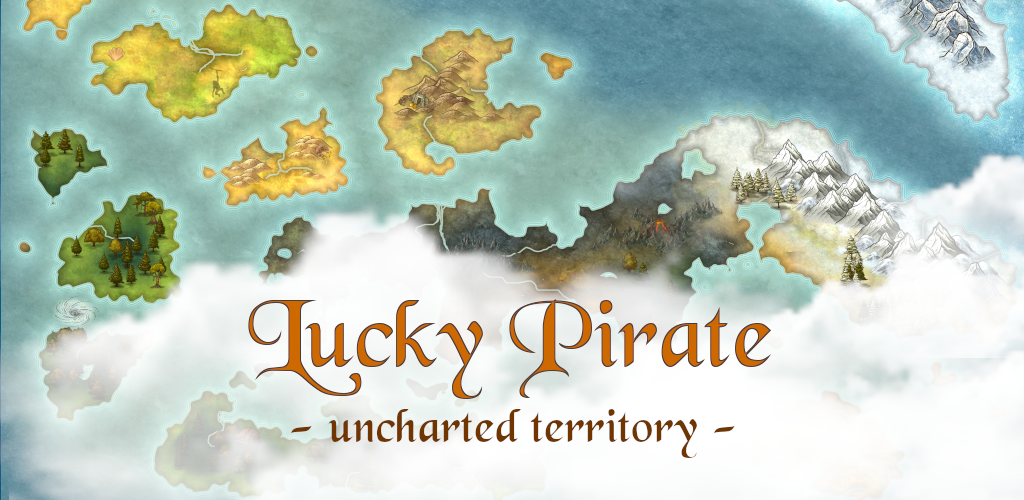 About:
Lucky Pirate is a casual deck builder with lots of depth. It's similar to Luck Be A Landlord but comes with completely different levels & items as well as a story and different play modes.
In each level, you buy items that interact with each other to generate coins which allow you to buy more items to get even more coins... It's simple in the beginning but the interactions get more complicated and you need to be careful about not spending too much money or you won't make the level.
There is a fair bit of luck involved but it's more about being strategic. Especially later on. If you get stuck chat with us on Discord or here.
The game has been in development for about 2 years and contains over 100 items across 80+ levels and has multiple endings. A challenge mode offers AI-generated content that you can keep playing forever.
There are lots of achievements and even some small easter-eggs ;)
Platform:
You can play in your browser but I highly recommend downloading the game for your mobile device. It's a much better experience and it will save your score when a new update comes out. Download it as an Android App or iOS App.
Price:
The entire game is free. There are no ads and no other monetization schemes. All the content is available and there is also no time restriction.
An old trailer: