Hi!
My name is Morgan Adam Miller and I'm the developer of The Lost Cave of the Ozarks. https://rubbergardener.itch.io/the-lost-cave-of-the-ozarks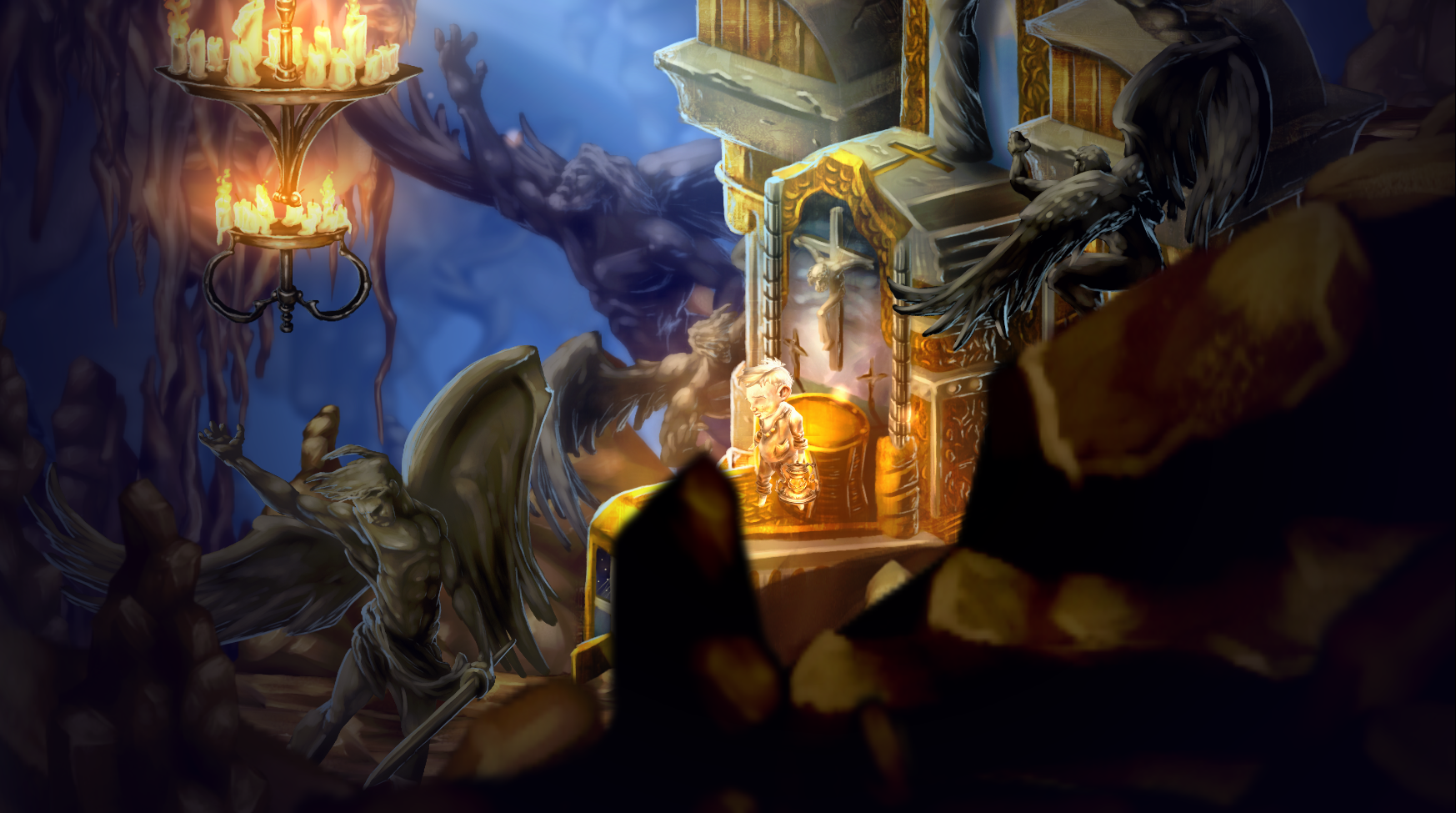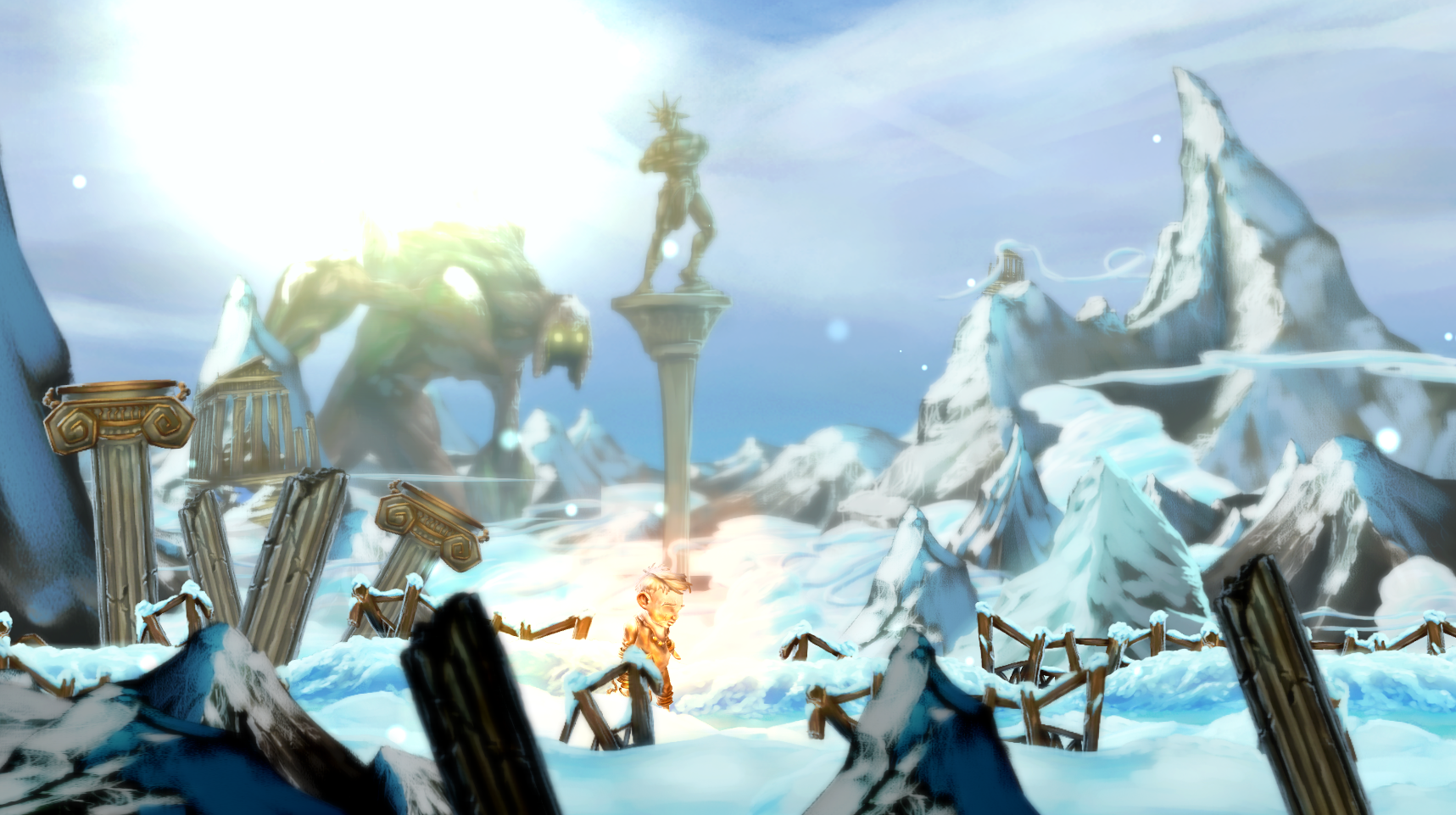 I have been a freelance artist (mostly concept art and illustration) for a few indie games, but a couple years ago, I thought I would maybe apply to a few bigger studios to try and "advance" my career as a game artist. At the time, I wasn't getting very many replies and the few replies that I did get basically were saying I needed more experience and some more released titles under my belt. Since I was caught in the typical vortex of not being able to get experience because I needed more experience, I decided to just make some games myself, put them out, and use them to show I had experience.
My first full game, The Lost Cave of the Ozarks, was intended to be an introductory game for me to get used to the solo game development process in which I would do everything - programming, art, animation, design, writing, SFX, music, marketing, etc. I also intended on developing the game over 2-3 months, making the game have about an hour of playtime... which I soon found out I was most likely going to overshoot after I saw people taking 30-45 minutes on the first couple of levels. I have now been working on the game (in between contract work) for about 1 1/2 years and while I'm not sure how long it will take on average to beat, it will surely take several hours for the average person and several more for completionists (there are very hidden collectibles and 3 different endings).
This game is also not meant to be easy. There is a puzzle element to every level, and not all of them are immediately clear. I personally like to be forced to think when faced with a puzzle in games, so that is how I designed these.
The inspiration for the game comes from real-life folk tales about a "true" story in the Ozark Mountains (very near the area I am from and frequently visit). The themes revolve around imagination and truth through time, as the story takes place through the eyes of 3 different people from 3 different times.
I believe I will finally have a complete beta version of the game in April/May, and I hope to have a full release a month or so after. I'm excited to finally get it out there!