Creator of
Recent community posts

Since my 1st game was originally designed for a tablet, I'm attempting to make changes to make it play a bit better on PC. Starting off I've added a slew of hotkeys to keep the action moving while switching weapons and throwables, reloading the active gun, and repairing the sandbags to keep the zombies at bay.
I also sped up the zombies slightly and switched the starting weapon to an AR-15 rifle.
I'm also looking for quick ideas to make the game more fun! Is it too hard? Too slow? Boring? Any feedback is appreciated.
Please check it out and tell me what you think!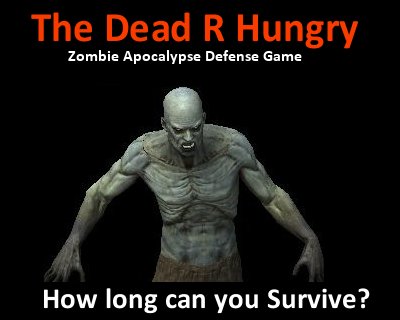 Hey all,
I'd like to share with you my 1st mobile and web-based game - The Dead R Hungry!
It's a 2D Single tower defense zombie killing game.
I'd like to know what you think, and how can I improve it?
Thanks in advance!
https://rickmanx.itch.io/the-dead-r-hungry
Rickmanx