Creator of
Recent community posts
Hello guys!
We're happy to announce that after more than a year of development, our game Duel on Board is on alpha stage!
Duel on Board is a competitive local multiplayer game where pirates duel for beer while sailing the dangerous high seas.
This is how we started vs how it looks now: And here's some work in progress we have: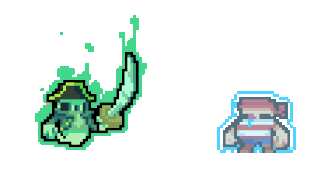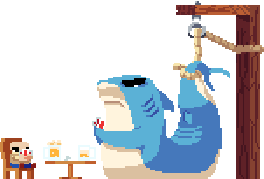 For more information you can visit the website: http://duelonboard.com

Hope you like it!