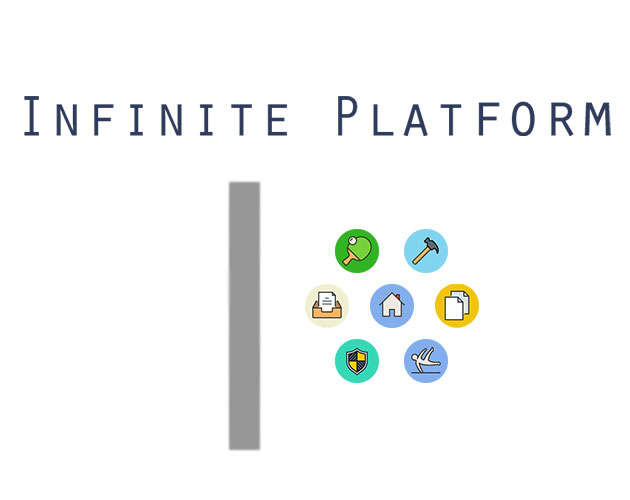 Infinite Platform was release
Finally :)
It took about 11 months to complete this Platform game. I'm really apologize for long delay not to upload for so long.
But I planning to upload any Weapon Gun Object after this, either of paid one and the free one.
And I was planning too for making a free version on Google Play Store for android. So stay tuned or you can buy this game for $5.00. Here is the website for Infinite Platform Game: https://prayingmantis.itch.io/infinite-platform-everything-is-white
And also after Infinite Platform succeed, I will working for the next project "The Middleman"
Have a good day :)
Praying Mantis