Creator of
Recent community posts
Relax, remix and restore with Resynth, a minimal musical puzzler for PC and Mac!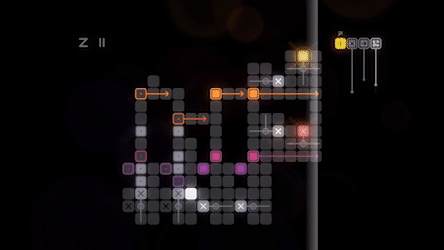 We've just released our minimal musical puzzle game Resynth right here on itch! Check it out:
https://polyphoniclp.itch.io/resynth
Resynth is a cross between sokoban and a step sequencer where the level and the music are intertwined. Solve the level and complete the tunes! There are 72 levels in the game, and each level has three completion challenges: one for completing the level, one for completing it under par moves, and one for completing it under par loops.
The game comes with a level editor as well so you can craft your own beats and share them with friends!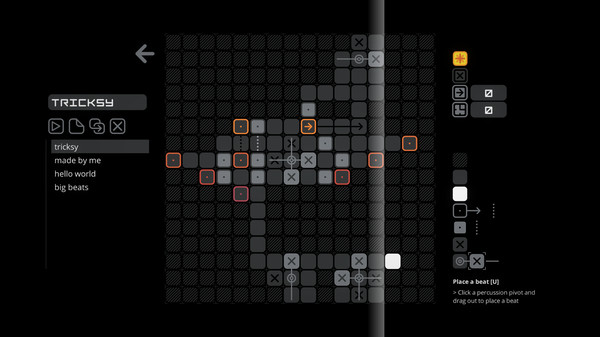 Enjoy!
Sam / Polyphonic LP