Creator of
A sci-fi thriller that centers around two cyborgs as they try to uncover the hidden truth in a sleepless city.
Visual Novel
Recent community posts
Hey yall!
We're excited to announce our new game demo, Love Shore. It's a LGBT+ visual novel, with a diverse cast of characters to explore.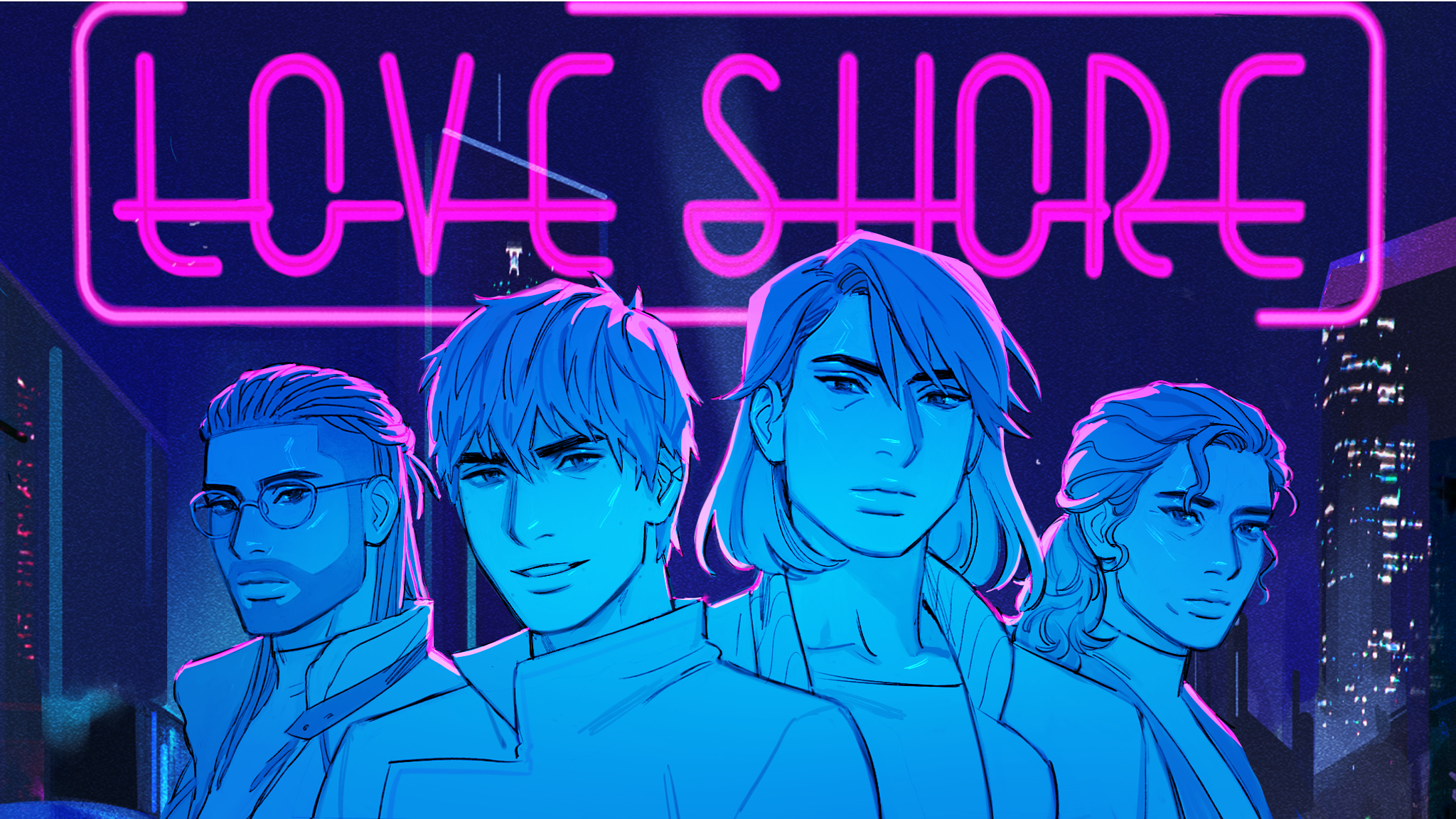 Explore, with either of your player characters, a city that comes alive at night, and gods hidden in the depths of the criminal underground. Oh, and lots of neon. Check it! https://perfectgarbage.itch.io/loveshore
We're funding the remaining chapters through Kickstarter, too. If you like the demo, please consider throwing us a few dollars!
https://www.kickstarter.com/projects/loveshore/love-shore-game-a-queer-sci-fi-vi...