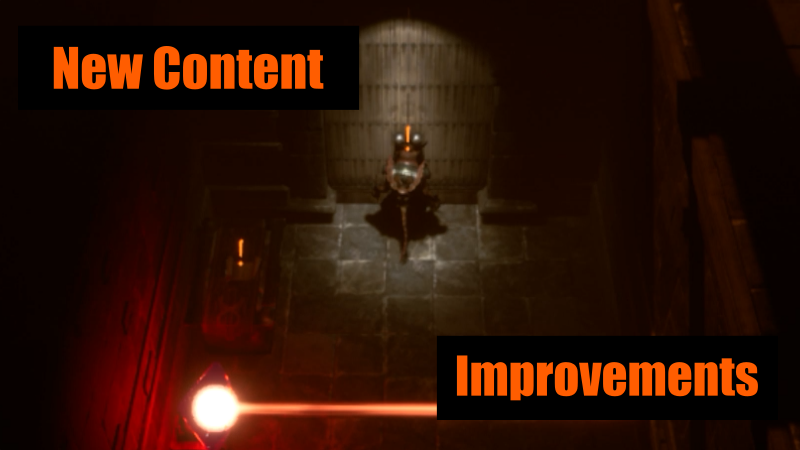 In this version there is new content, some modifications, and a lots of improvements.
Modifications
Tutorial level was removed from the Main Menu, but it's now a 2 way quest, and it's been extended.
Guard npcs in town now gives tips about missions.
Items in shops are now categorized.
Furs and skeletons are now changeable with potions. Fur Shop was removed from village
All enemies now have chances to drop items
Mission and challenges were locked. Clearing missions or challenges will grant access to other missions.
New Content
New missions available.
New potions.
Dialogues that reveal more of the story.
The guards npcs in the village have something to say before and after quests.
More visual fx.
New Achievements.
Improvements
Overall performance.
More settings options are available.
Combo system timing is smoother.
Levels were improved.
General UI.
Main Menu.
Post Process.
Dialogue window.
Game-pad user experience.
Level transitions were improved and are now even faster.
General audio.
Fixes


wrong index on selected contracts when playing with gamepad
Character got stuck when instantly exit from shops with gamepad
Additional Note:
If you purchased this game prior version 2.23999, It's important to reset the settings. This was a big patch. If you notice anything wrong, please report it on the forum, I'll come asap to fix it. Thank you.
Check my homepage to discover my recent release: