Creator of
Recent community posts
I had a lot of images cached, but when I open an incognito window and open itch.io it appears there's a problem with loading any of the images for the published games.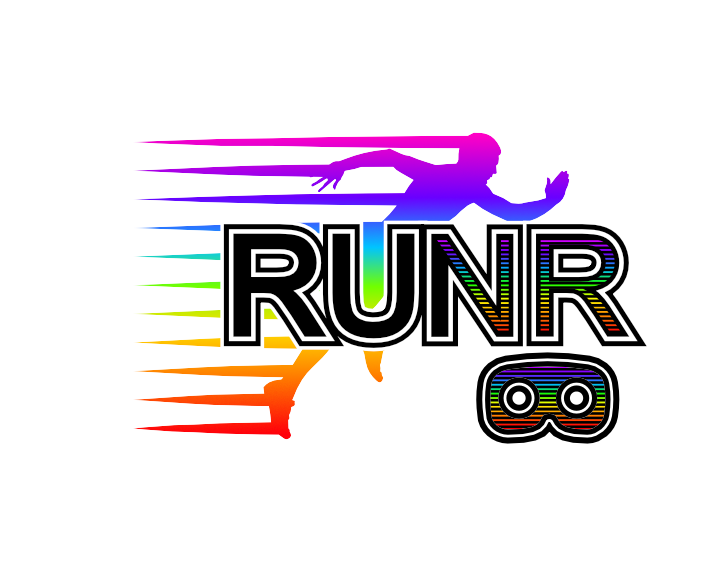 RUNR is a high-speed, action-packed, virtual obstacle course game where you can traverse 10 different courses and try to set new records and beat your personal best!
Climb, run, swing, zip, and fling your way through all the unique courses set to an upbeat EDM soundtrack and celebrate with fireworks when you reach the end and slam the button to stop the timer. Challenge your friends to beat your best times to truly test your skills!
Itch.io link: https://machopandagames.itch.io/runrvr
Note: This game was created to be played on the Oculus Quest VR Headset