Hello everyone!
Check out my game for Zanga!
https://itch.io/jam/gamezanga7/rate/178294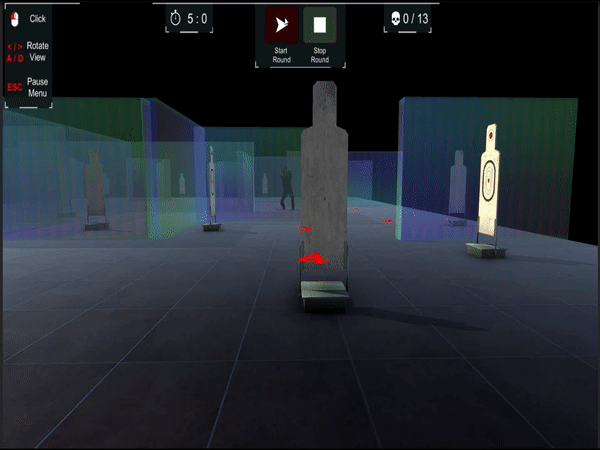 Would love to get your opinion / feedback and please don't forget to rate!

Cheers!
PS: I have played all (working) games, loved the effort and ideas.
I never played so many games in so little time, thank you for taking part & making games!