Creator of
GIF
You are an invader, a multiplying army of one. This world is dying and you are here to take part in the feast.
Puzzle
GIF
Trapped in a prison, a Wizard uses telekinesis to push and pull their way out and escape together with newfound friends!
Puzzle
Recent community posts
Games are free, but include payed soundtracks, wallpapers and discord sticker/emojis.
Hi everyone!
We just wrapped up our second game, and first made in Godot Engine:
It's a short puzzle game about what happens after life ends, end microbes take over. Give it a try and leave us a review! You can also read more details about the process in our release devlog: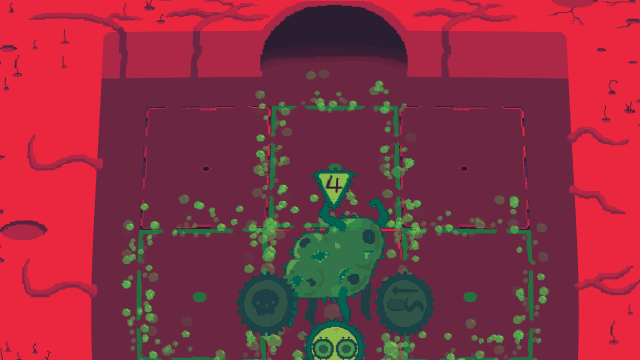 Hi everyone! We just pushed the big Release button on Wizard's Way Out
It is a puzzle game about an underachieving Wizard who accidentally falls into a well. Deep underground awaits a forgotten prison, and the only way out is to go through the slumbering guards. With the help of a trusty Ratbug sidekick you must use your limited telekinetic knowledge to push and pull your way out of the darkness and return to the surface.
We made the game as a fun side-project to our day-jobs so it's available for free!