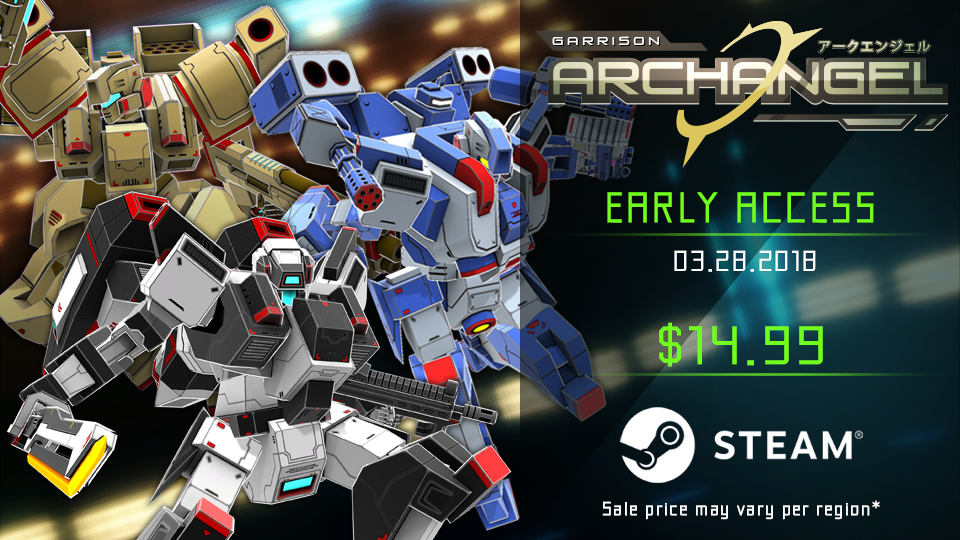 Garrison: Archangel will be released to Early Access on March 28, 2018! You can get the game on Steam!
http://store.steampowered.com/app/682450/Garrison_Archangel/

This itch.io page will continue to host the free demo version of the game. Thank you all for your continued support, and we hope to see you in the arena!
Also, don't forget to follow us on these channels: