Car Sounds has been released, the latest sound effect pack from the IndieSFX game sound library. This set includes many looping engine noises for cars and other vehicles, and car fixture sounds such as doors, windscreen wipers, and vehicle controls. All of the engine loops have been designed to pitch up or down to give the impression of acceleration when used in a game. The set also includes train sounds, vehicle impacts and smash noises, and several loops for sci-fi racer style engines.
The IndieSFX sound library contains over 6000 original sound effects and recordings made specially for games. This latest release is part of the rollout of the full library to this new official itch channel.
Sounds are supplied mono and stereo in 44100hz wav format, and include a complete sound list in PDF format.
https://indiesfx.itch.io/indiesfx-s017c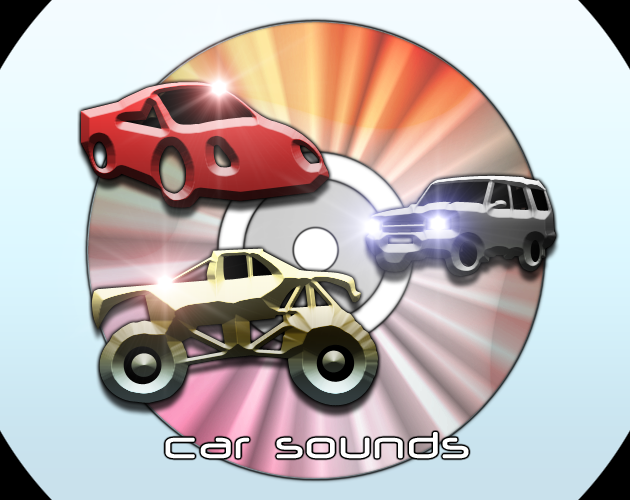 Enjoy.
Mark