A member registered Jan 06, 2017
Recent community posts
Tested on Ubuntu, ZorinOS (Ubuntu) , Solus, EndeavourOS (Arch), same problem.
I am using Gnome desktop. I will try another one.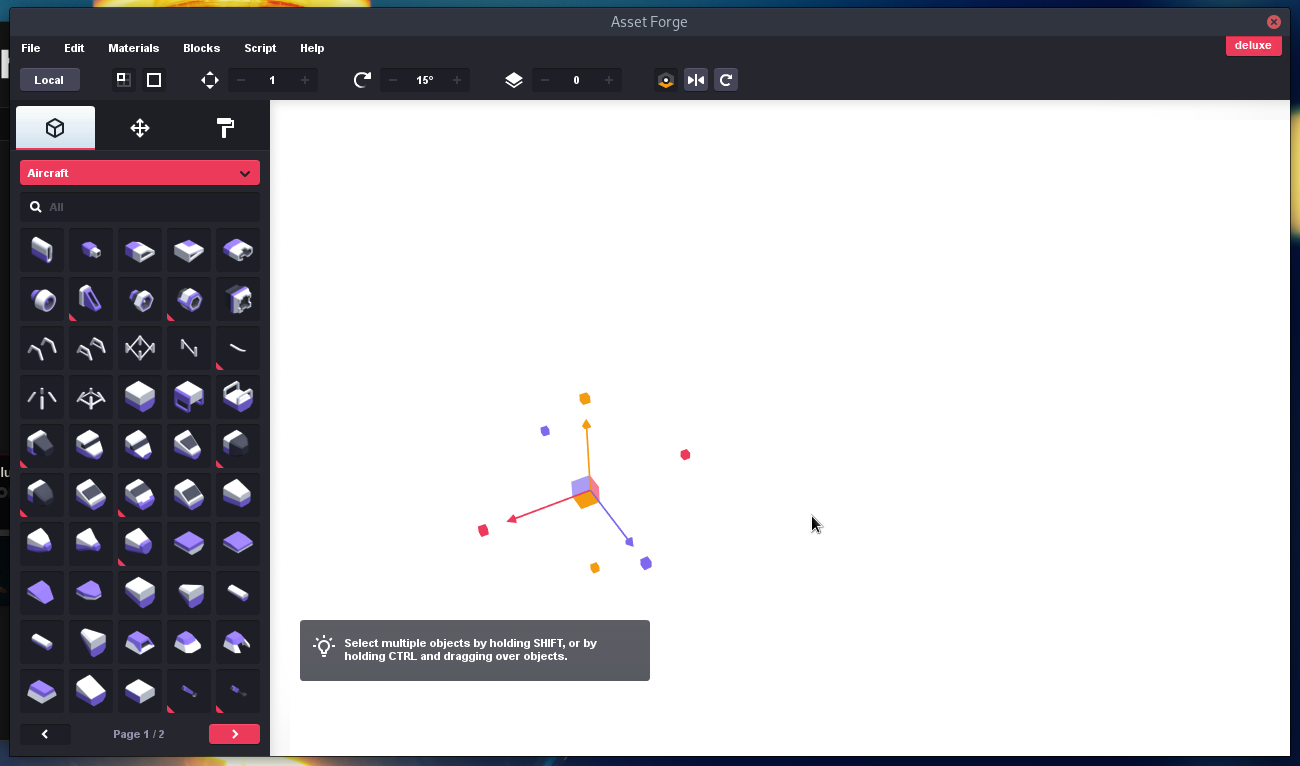 Hi,
I have a strange issue with my Asset Forge Deluxe install, as the editor workspace does not show any object or element.
I am using Solus Linux, with Gnome 40.1.