A bitesize introduction to my pixel-art comedy adventure game | Available for Windows
Bow and Dork share a joint presidency along with their Vice President GreyDorf. Everything seems pretty great until they realise they are low in the polls and actually have to do some work in order to be re-elected.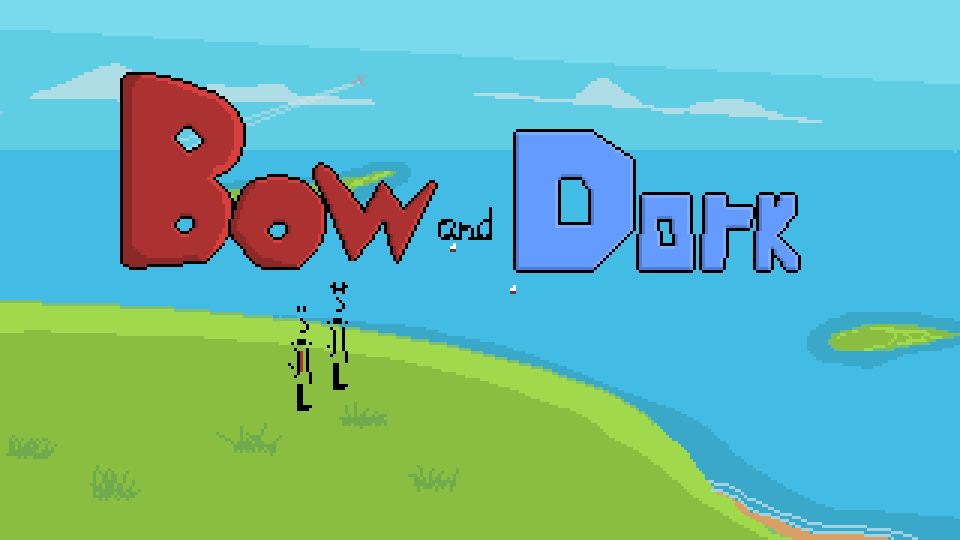 You play as Bow, a well-meaning lad with a big Bow. Solve puzzles and meet a cast of strange characters as you attempt to win a presidential election. Your friend Dork will always be around for tips (since he's figured out all the puzzles already, go figure).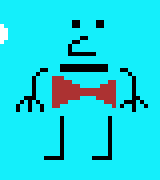 This demo features the introduction section of the game. Bow and Dork need to leave their holiday cabin in order to start their adventure, but they've gone and locked themselves in and lost the key. Perhaps you can convince GreyDorf to use a spell that will help?
Featuring an original orchestral soundtrack!
Download on itch.io (Windows):
https://farmerhoggit.itch.io/bow-and-dork-demo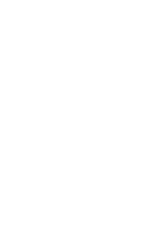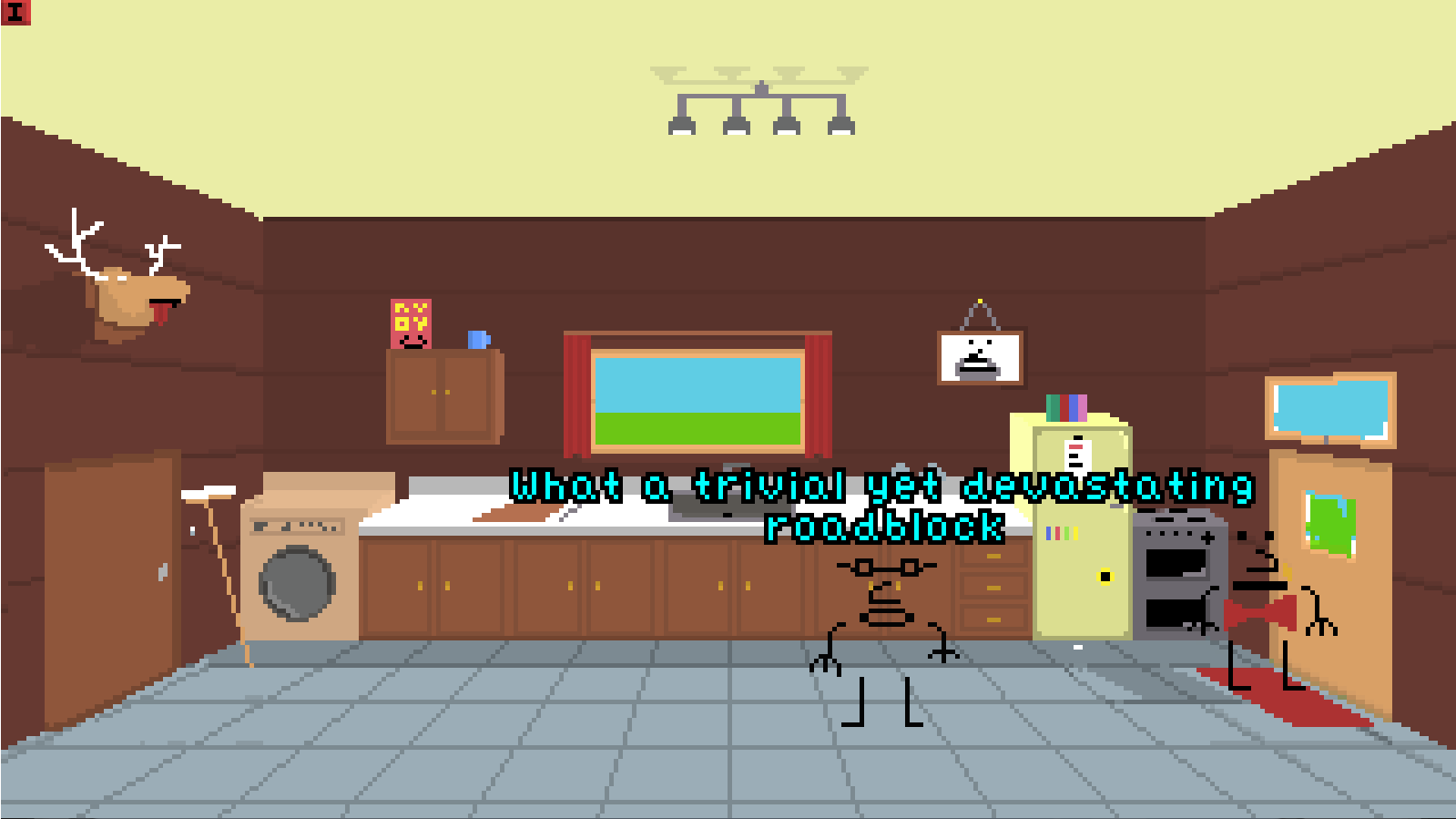 This game is a work in progress. This demo is for feedback purposes so please provide feedback on all aspects.