Hey everyone!

I'm Francesco, 26, and I'm a Junior Developer during the day and a solo Game Developer in the night!
I'm from Italy and, you know, there aren't many events like GDC here and a journey to San Francisco it's pretty hard to afford so, here I am for #notGDC .
I develop small games since I was 15 but only during the last year I decided to work on a bigger project that has been released right here on itch.io in December: Amber County https://fafri.itch.io/amber-county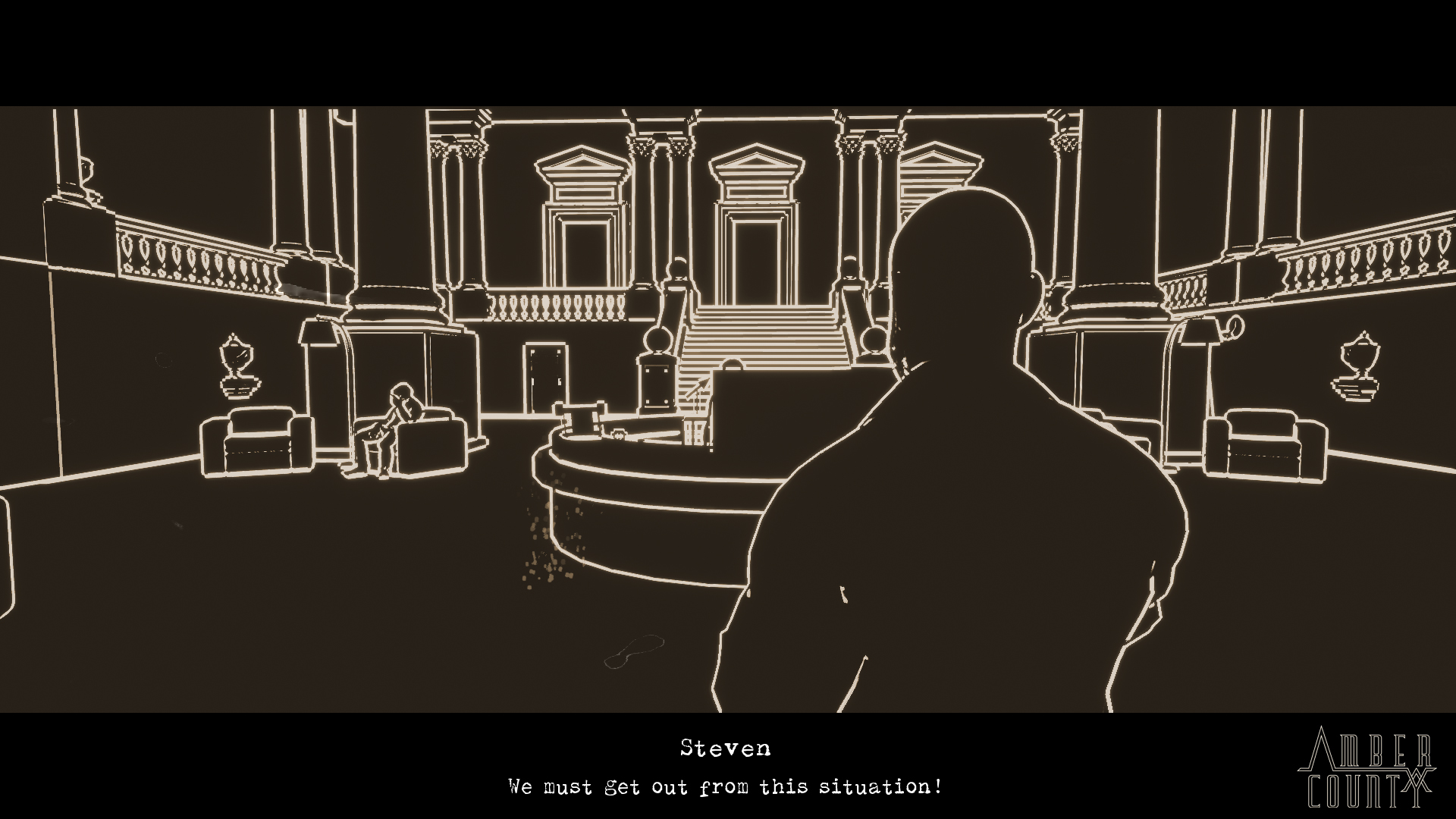 Amber County is a narrative experience that tries to "evoke" the moods and the gameplay of the old Point and Click games and then mixing them with the new First Person Adventures mechanics. The story is inspired by many different movies, games and series like Twin Peaks, Alan Wake, Inception and Donnie Darko (yes, a lot of "insiprations").

As a solo Game Developer, I can surely say that it's been hard: the first release of the game had some issues but I kept on working, fixed a lot of bugs, improved the english translations and finally the game got good feedbacks from the players, it has been featured by Epic Games and itch.io gave me the opportunity to show my work so... thanks!!