Zach Hazard Vaupen // Emo Sludge
Creator of
A submission to the Artifacts of Horror Jam
A comic from 2013 about the internet.
Comic collection exploring human emotion and isolation.
Recent community posts
My name is Zach Hazard Vaupen and I'm a visual artist looking to help make your game look amazing! I use a blend of 2D and 3D methods to make all of my art.
I've previously worked on games like Gone Home and had comics published by Retrofit Comics and VICE.
I am interested in doing: concept art, visual development, character design, 3D modeling and sculpting, and possibly more!
Contact-
Email: zachhazardvaupen@gmail.com
Discord: emo_sludge#3613
Website: https://emo-sludge.com/
Here are some examples of my work: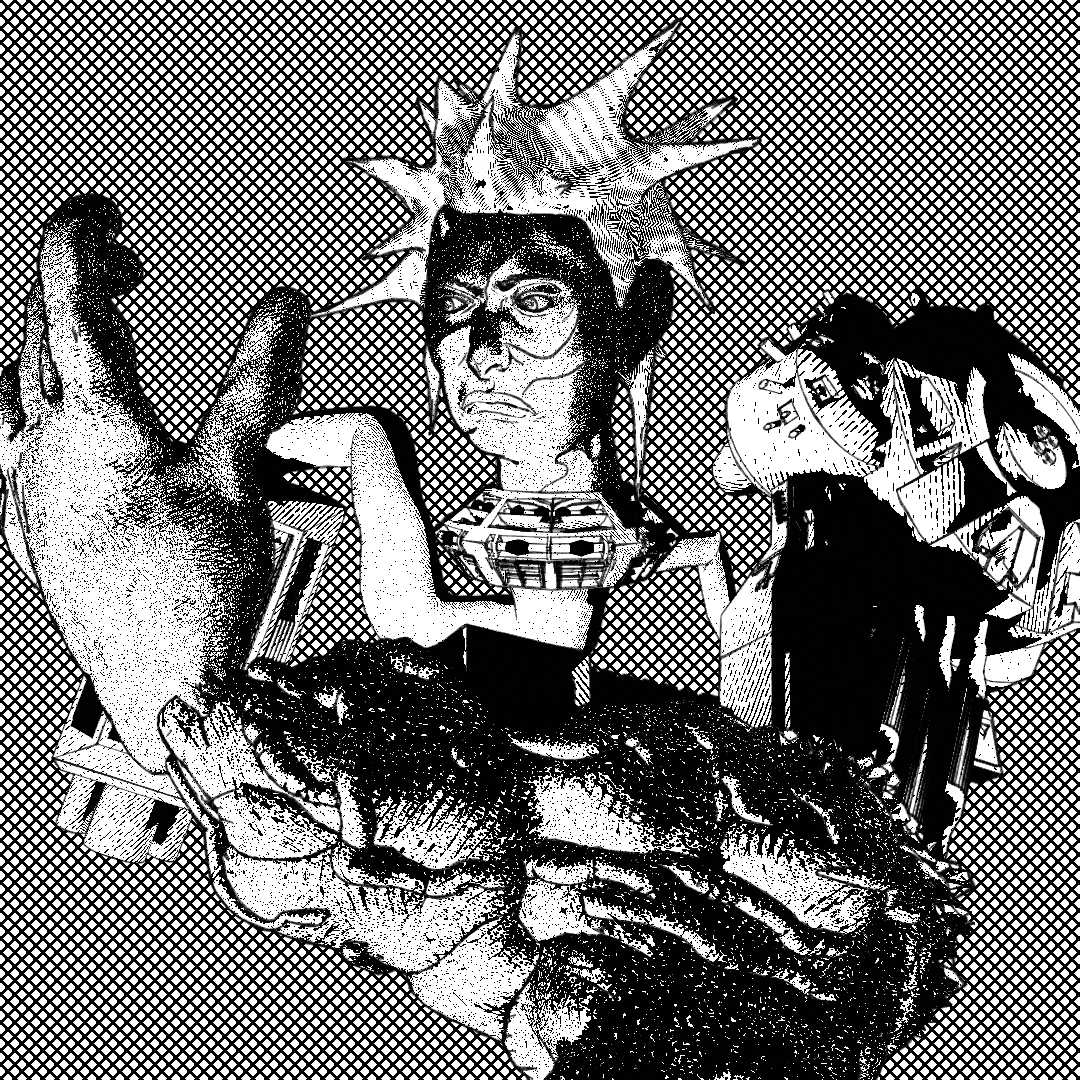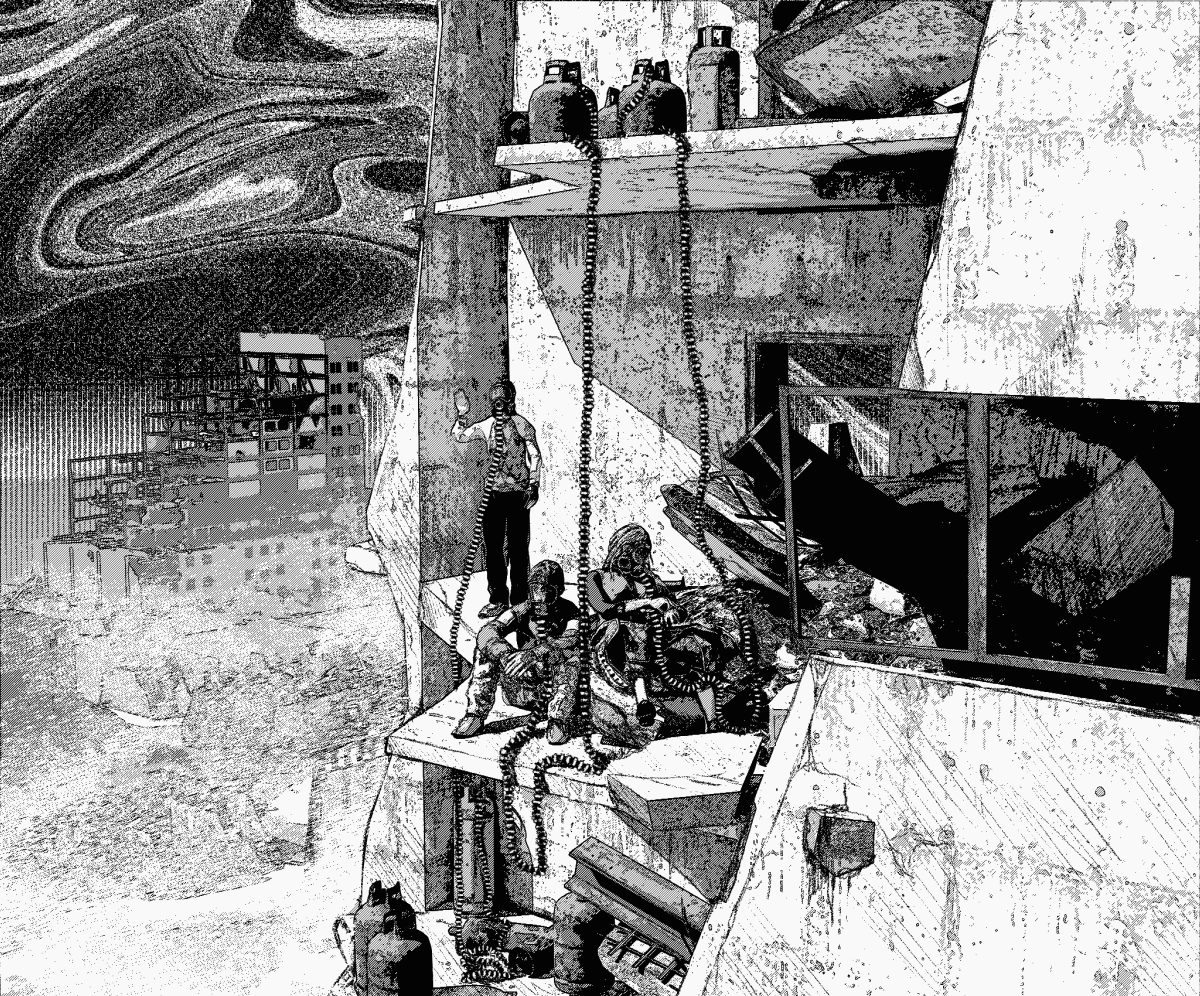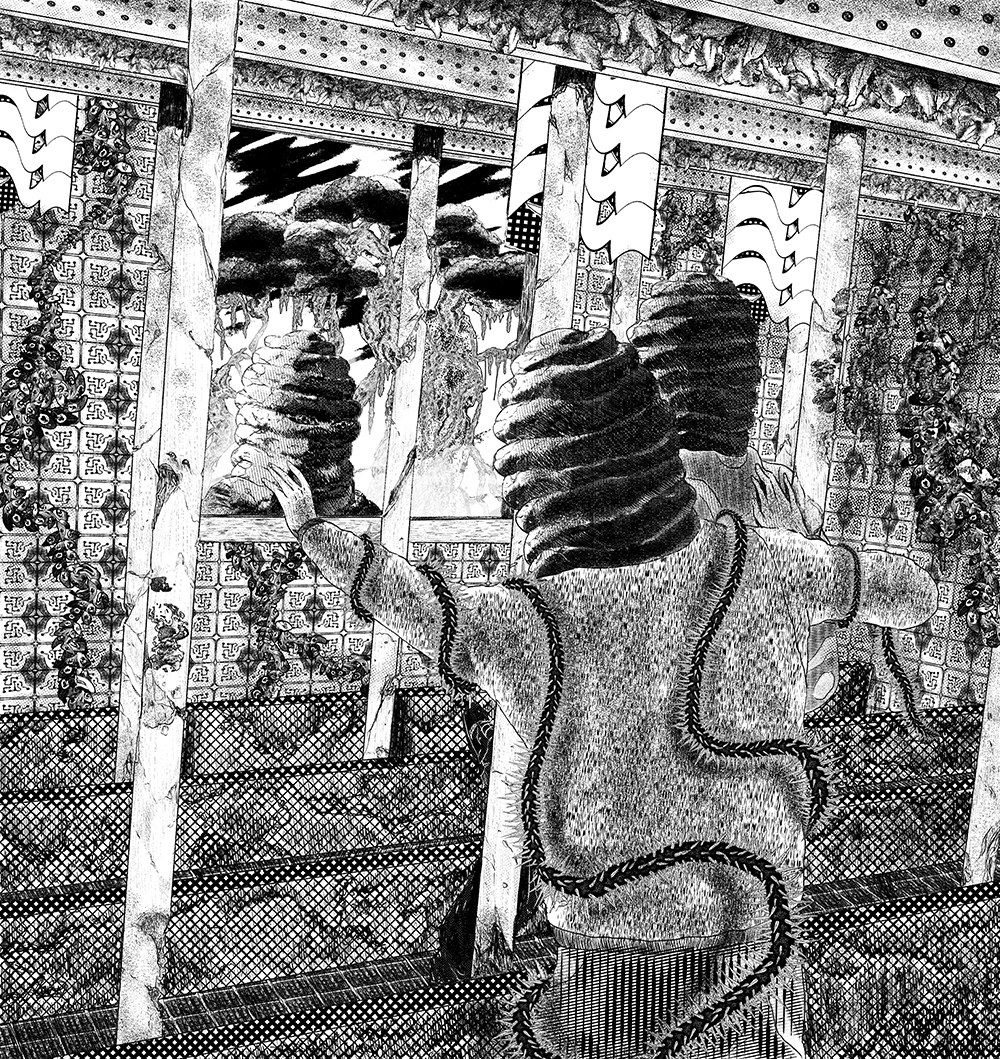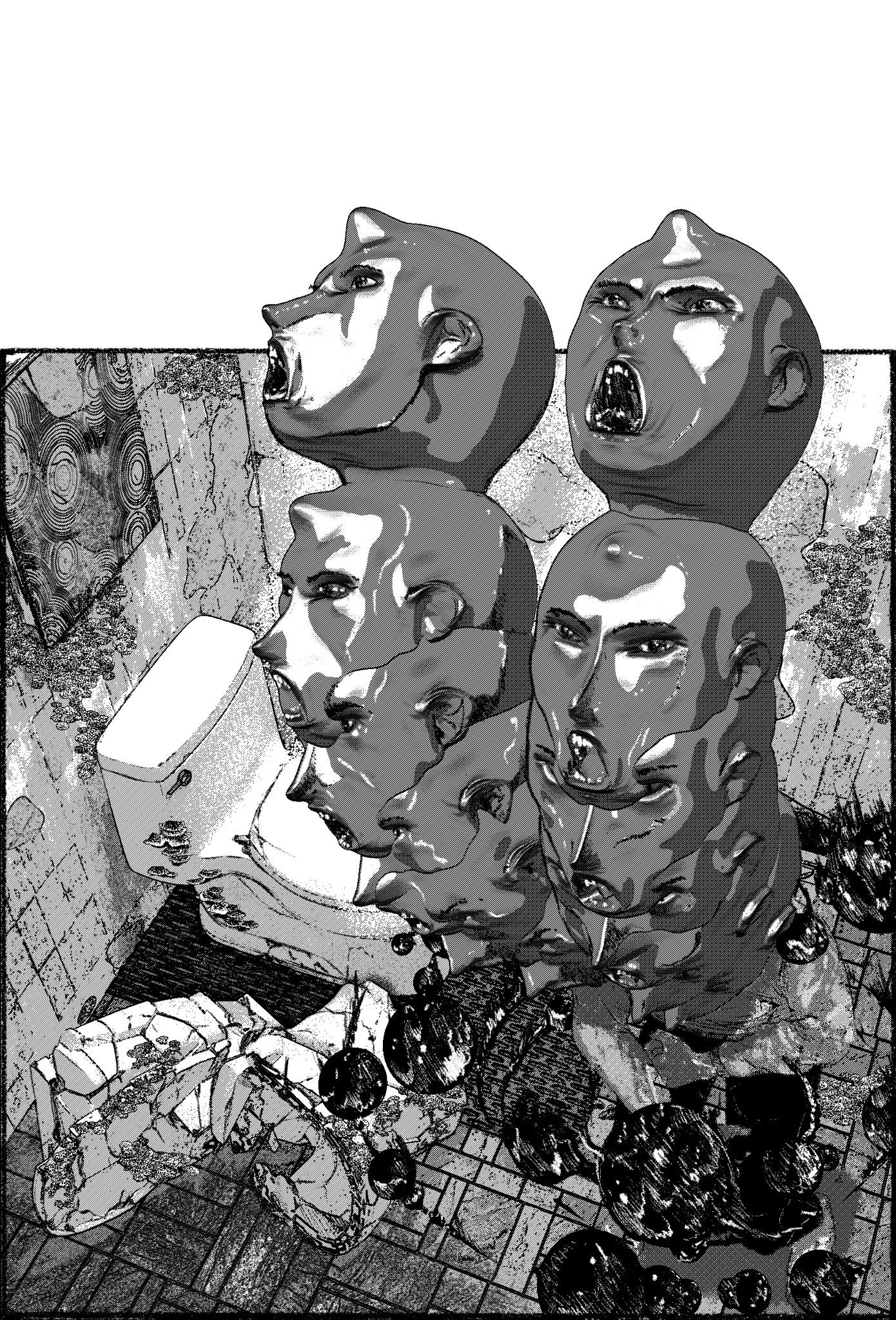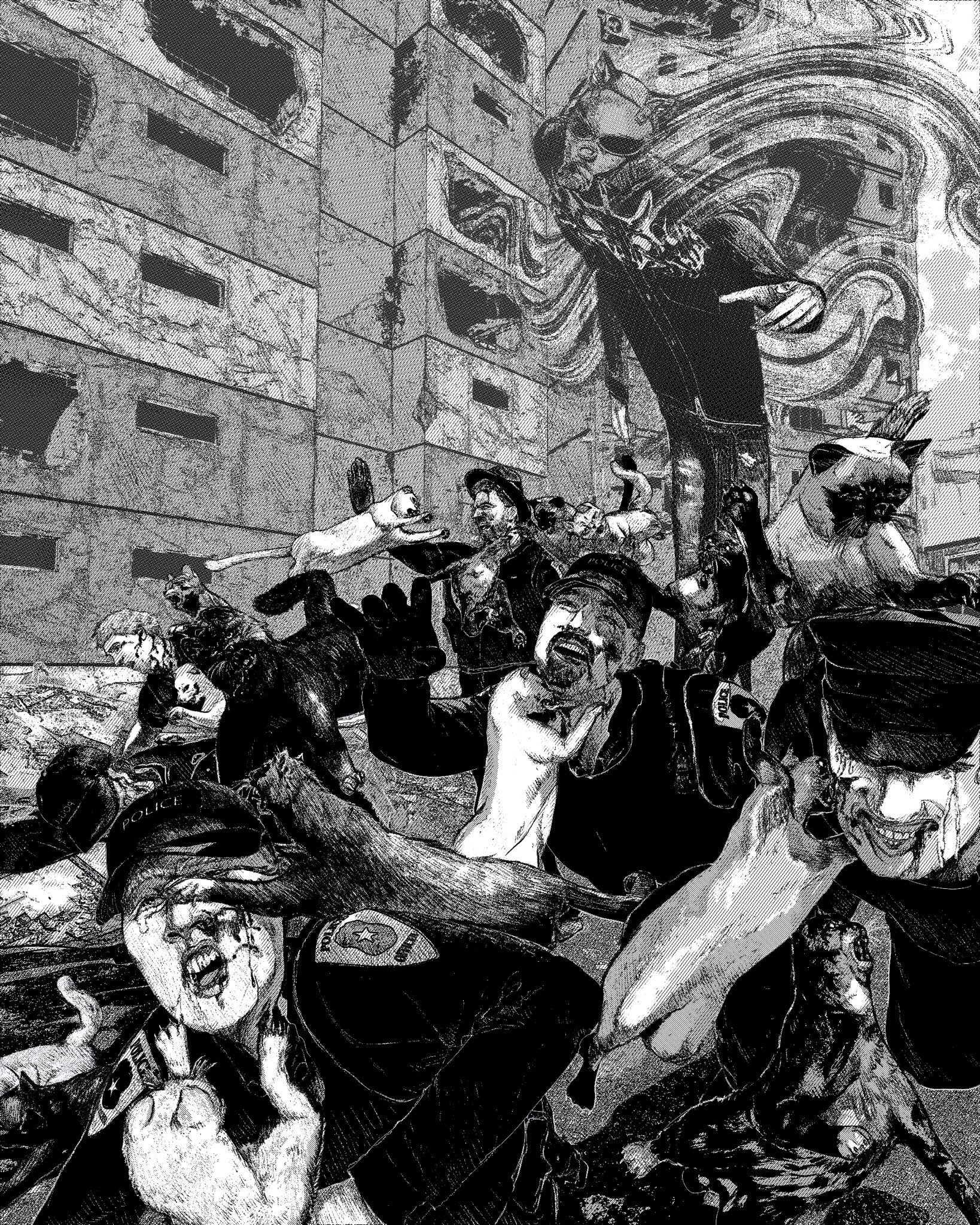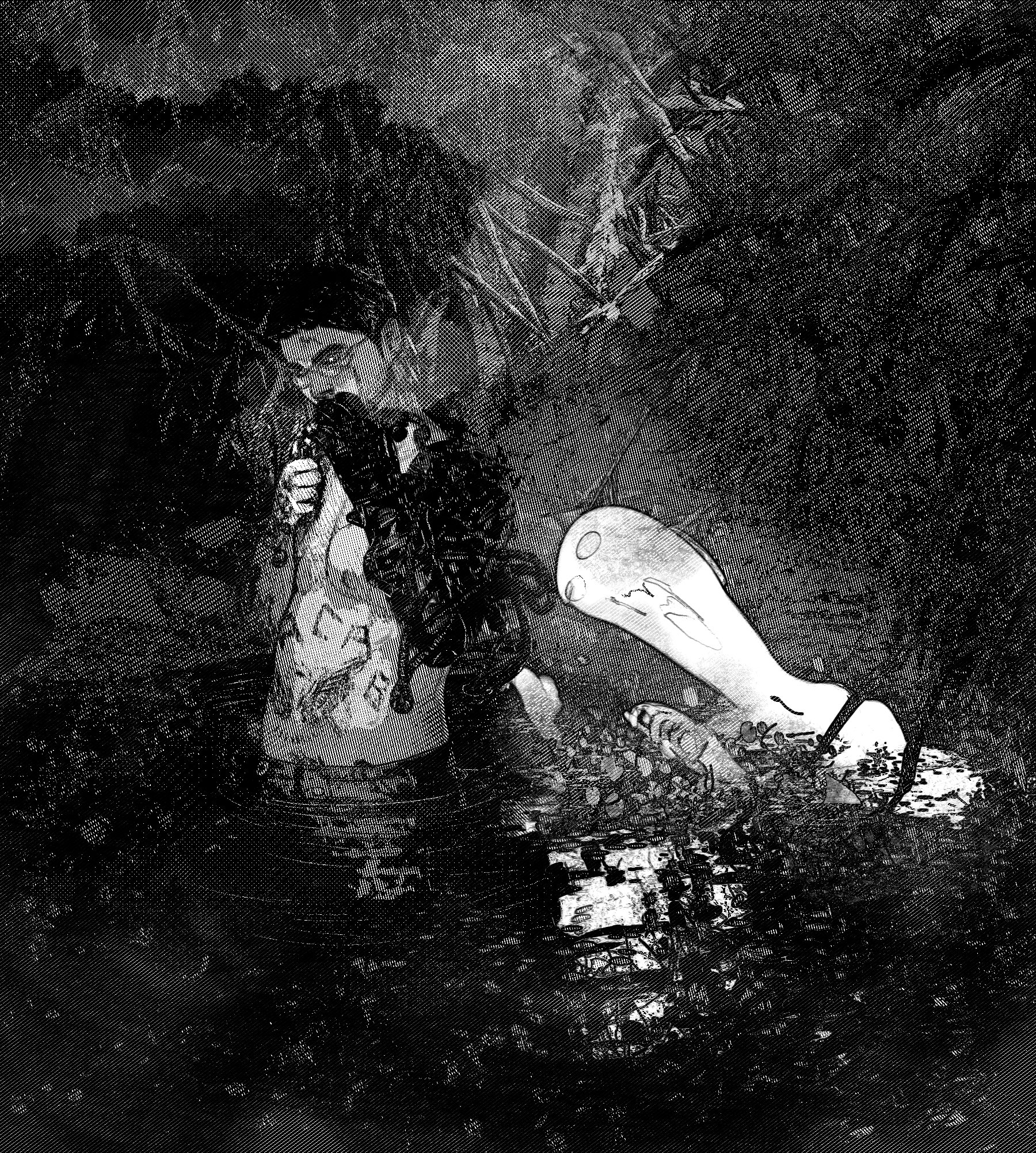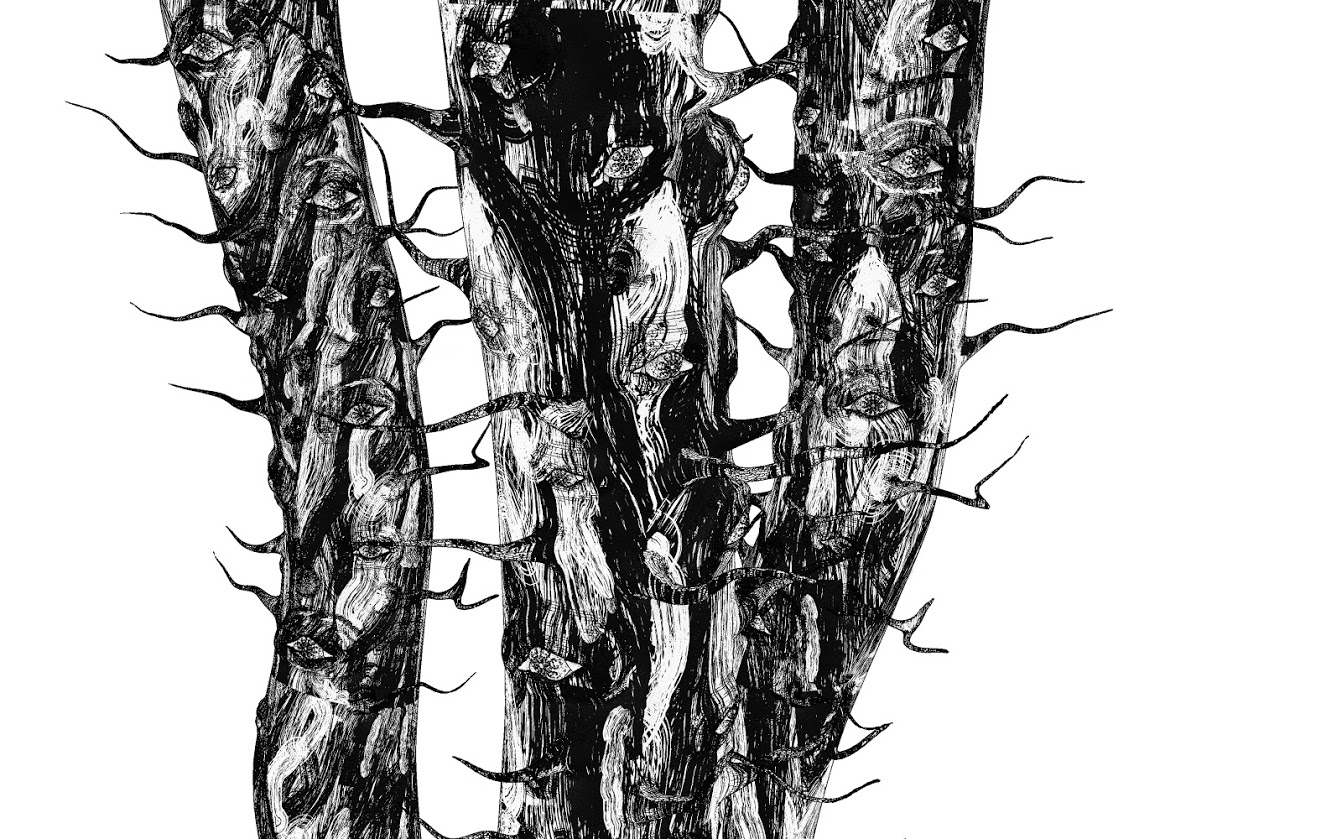 Please check my website for many more examples, including animations, of my work.