Creator of
The First "Vehicles" Expansion
A game with infinite possibilities, a game for your family and friends. A modular RPG for everyone.
Recent community posts
Janos the logo inside the cards is a part of the design, this concept come from the fisic/printed game design: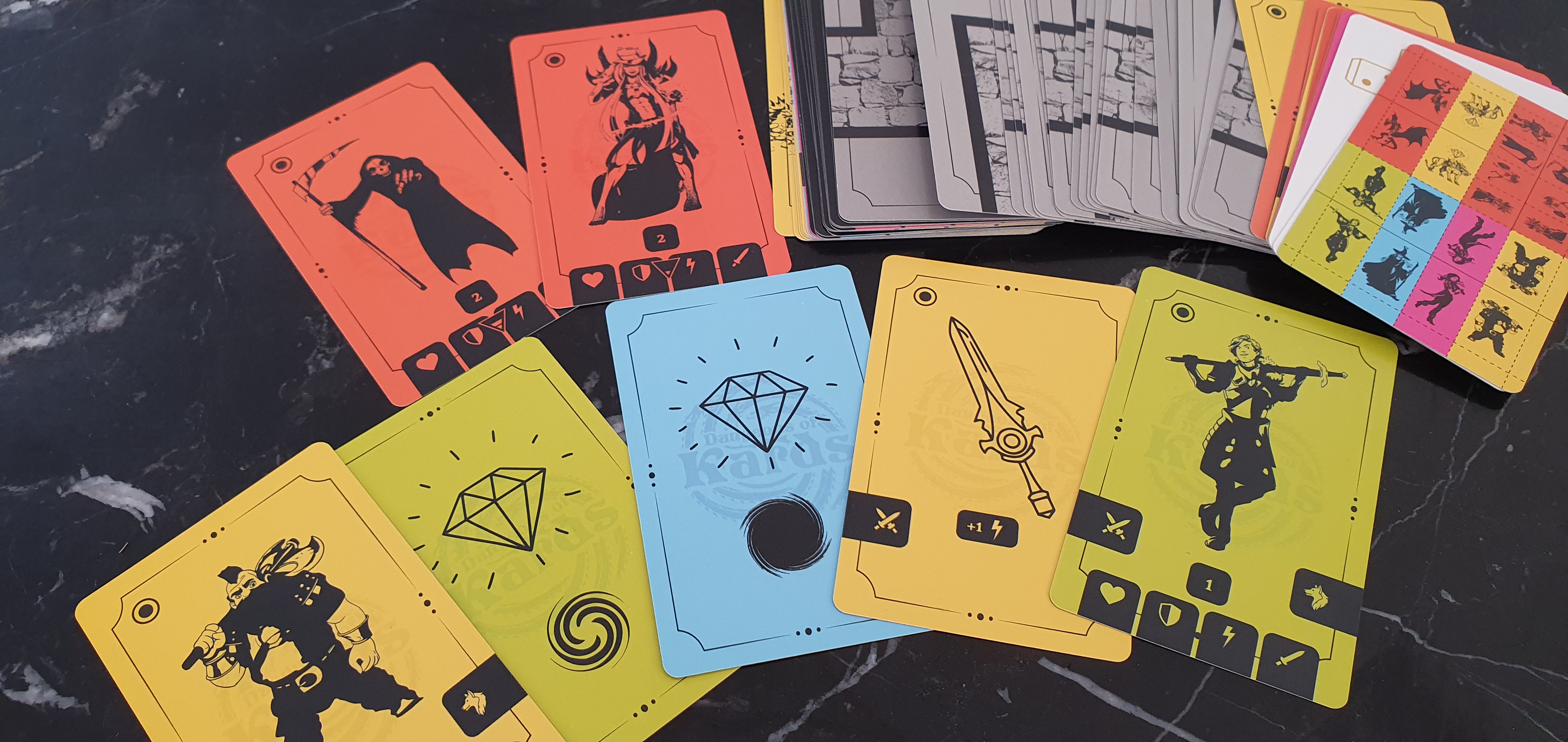 as you can see.
The stripes on the "monsters" I did, so you can see the difference when you get the card, if you take a look on the tokens I did the same.
The design is like that.
You are the first person in 300 buyers in the world to complain that.
:(
My friend its the back of the cards, is not wather marks, is not scam, you miss understand the cards.
Front page 1 > Back of the cards page 2
Front page 3 > Back of the cards page 4...
If you count the front cards you will see.
I will leave your comment here is not a scam. I hope you edit this comment, our delete it.