Creator of
What happens when a platform game and a top down game are combined?
Puzzle
Space platformer in the quest for space-pitas!
Platformer
Player really wants to play another level, but the developer only made one
A platformer on discovery of fire gone wrong - made for Ludum Dare 36
Platformer
Recent community posts
😯 Thank you so much! I really appreciate it!
Made in 48 hours, the theme was "a small world".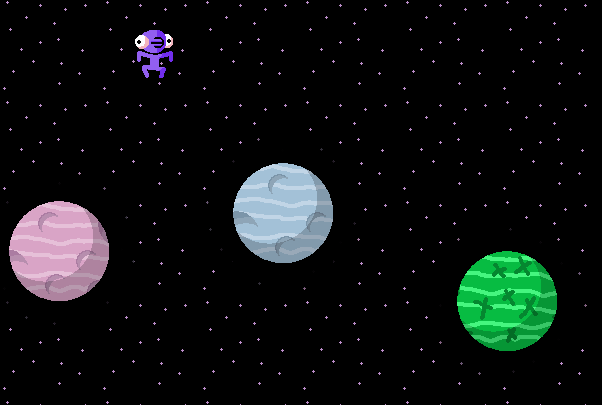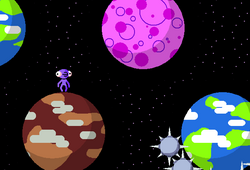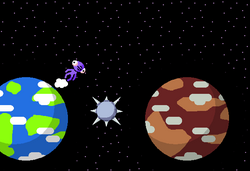 Here it is on itch https://dietzribi.itch.io/space-hummus
and on LDJAM https://ldjam.com/events/ludum-dare/38/space-hummus