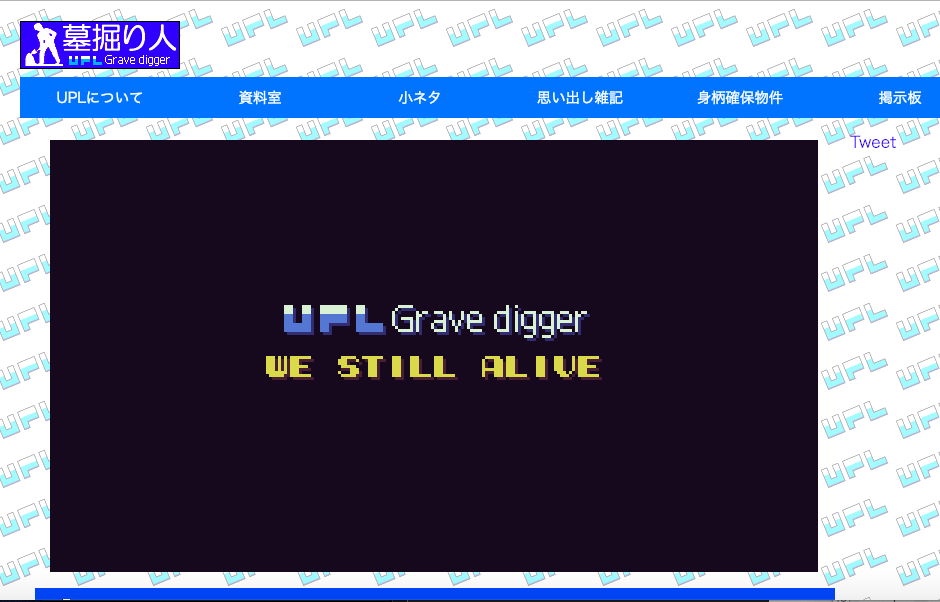 Well, I discovered that the website "UPL Gravedigger" have placed a demo made with TIC-80 on the frontpage.
The website is written in Japanese and managed by some former employees of the now-defunct arcade company "UPL", that was a spin-off of another well-known arcade company, "Universal" (Mr. Do, Ladybug)
UPL made some impressive arcade games back in the 80s and early 90s, like Atomic Robokid and Penguin kun-wars, just to name some of the games I still fondly remember. Their former employees have put up a website to explain what happened to them after the closure of the studio and to show some of the early concept and sketches used to develop their games.
If you want to visit their website, this is it: