Creator of
Recent community posts
Since 2018, I have been working on a project known as Nirvana Lucid. While not strictly a new release on this site, I recently released the beta version of this project, and am working on the finished version of the project at this very moment!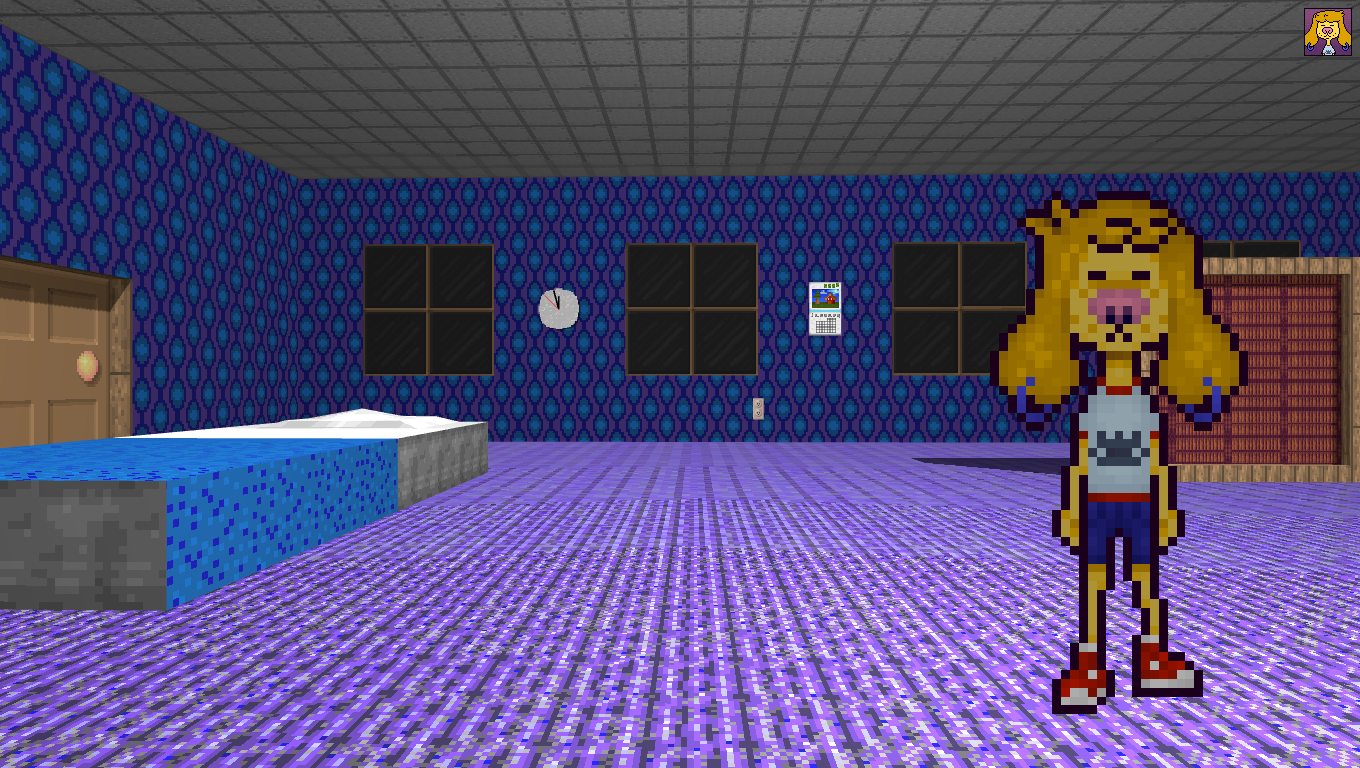 You, in your bedroom
Nirvana Lucid is an exploration game, inspired by Yume Nikki. It is a way for me to express my artistic creativity, and for me to teach myself programming, as well. It has 12 effects, a fake computer system that, currently, only allows you to save the game (but will feature more), and various locations to discover. More will be available in the finished game.

Download here: https://bonevelous.itch.io/nirvana-lucid