Creator of
20 Years in 20 Seconds • Runner & Record
2D • Brain teasers • Story-rich • Action
Platformer
Recent community posts
There is already a lot of development work going on but I wanted a well playable and fun version. The story and narrative is very important and its just the beginning. This is the first time I've published and I really need feedback !

The game page: https://bodgamestudio.itch.io/philgood

Thank you very much in advance.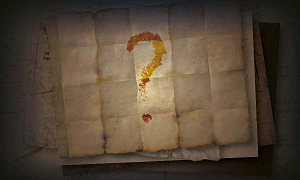 You are a prisoner of a "line", as if you were part of it !
… Right next door, it's death. But why did this happen … ?
And how to get out of it unscathed and reach the end of this "line"
much more alive and dangerous than it seems.
https://bodgamestudio.itch.io/philgood
Features
Reflexion.
Fighting, shooting and skill.
Speed and moderation.
Water and breath saving.
Enigmas, hidden clues and decoding.
A variety of messages, necessary to understand a scenario filled with metaphors, mystery and discoveries.
Accompanied by an interesting and sometimes surprising soundtrack.
I offer you a music sample here : https://www.philgoodgame.com/#features
TO THE END OF THE LINE