Creator of
Recent community posts
Oh wow, I'm genuinely surprised to hear that! This was an honest entry. Thanks for your time, Jon.
Nathan
Giant's Chalice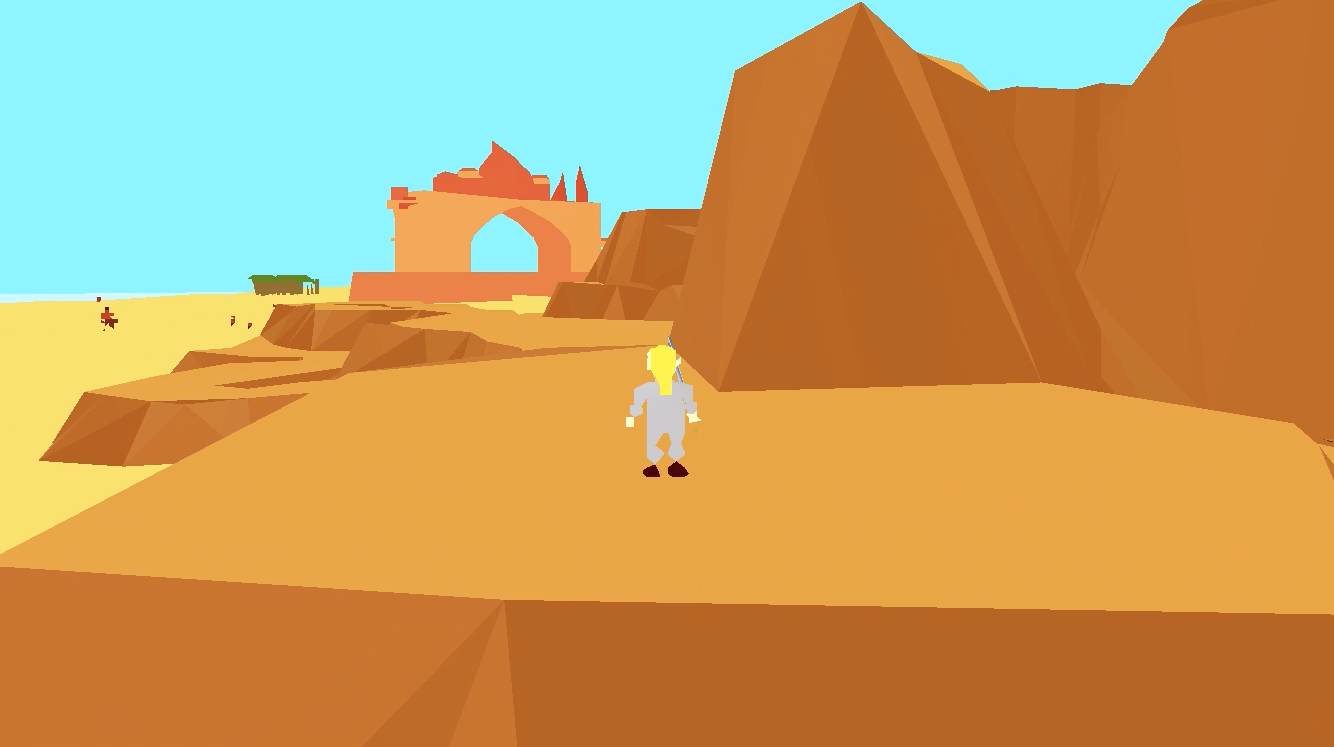 avknights.itch.io/giants-chalice
Retro 3d adventure
Explore a magical fantasy world, collect gems, and battle both deadly native creatures and an invading extra-dimemsional evil. Use your awakening power to confront the evil that threatens to wipe humankind from the map!
Thanks for playing. :-)